Super Bowl LIII Marketing
Beyond Social Media Show, Episode 257
BL and David discuss brands' earned Super Bowl Media; Super Bowl LIII commercials; egregious packaging; Minneapolis' frozen pants; LinkedIn interest targeting; dearly departed Google services; Apple's power play against Facebook and Google; Adidas Black History Month all white fail; the invisible generation; super-complicated CAPTCHAs; a Jeep Wave case study…and much, much more.
SUBSCRIBE: iTunes or Google Play or Stitcher or iHeart Radio or Amazon Echo or search the Spotify app. Your browser does not support the audio element.
Best Digital Cases
Brands Get Earned Media Before the Super Bowl
Online viewing of Super Bowl advertising content and commercials has soared to its highest viewing levels in five years — mostly from unpaid "earned media" exposure in online media.
Super Bowl LIII Commercials
The Debutante's Ball for television advertising is upon us.
Calling Out Egregious Packaging
A sub Reddit is calling out excessive packaging that is a massive contributor to global waste. Contributors share photos of the packages they've received, often drowning in paper or plastic.
There's Now a Place For Shaming Companies That Use Egregious Packaging
#FrozenPants
Minneapolis residents used the Polar Vortex as an opportunity to create frozen jeans sculpture.
Interest Targeting
LinkedIn has added the ability to target users by the types of content in which they show interest.
Worst Digital Cases
Killed By Google
Killed by Google is a Free and Open Source list of dead Google products, services, and devices. It serves to be a tribute and memorial of beloved products and services killed by Google.
Apple's Power Play
Apple punished Facebook and Google for violating their terms of service by shutting down productivity within both offenders companies.
Adidas Celebrates Black History Month With An All White Shoe
After social media backlash, Adidas pulled the all white shoe it issued to celebrate Black History Month, which is February.
The Invisible Generation
CBS News completely ignored Generation X within a graphic depicting living generations and Gen Xers responded in Gen X fashion.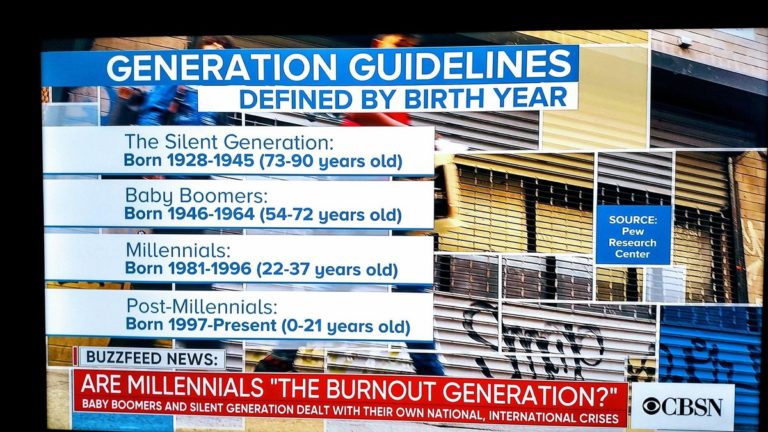 Why CAPTCHAs Are So Complicated
Surely you've noticed that CAPTCHAs have gone way beyond just checking "I'm not a robot."
Shiny New Stuff
Ubersuggest 3.0
Neil Patel has updated his fantastic keyword discovery tool with a bunch of new, useful features.
Mini Case Study: The Jeep Wave
David demonstrates how a video he created explaining a brand phenomenon called The Jeep Wave earned nearly 87,000 views by fullfilling a demand expressed in search queries on both YouTube and search engines.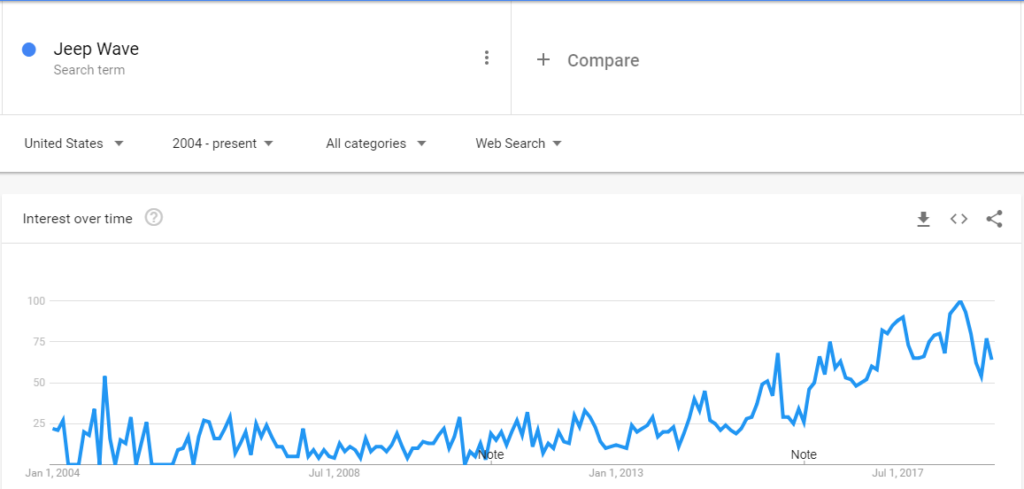 Politics
Roger Stone Explains How to Dress for Mueller Court Appearance
Roger Stone gives us a 3 minute 40 second explanation of how he chose his outfit for his Mueller indictment court appearance – right down to his Charvet boxers. We can only hope this soon will be the infomercial for an auction of his fancy duds.
Pro Tips
LinkedIn Summary Tips
Write in the first person
You get 2000 characters; make full use of them
But by default, LinkedIn shows only the first three lines of your summary before readers have to click to see more

Or about 290-310 characters
(Recruiters, though, see the entire summary by default)

Write those three lines to persuade people to click on read more
The Daily Numbers
Fortnite is more than just another video game.
Beyond Social Media Hosts
Beyond Social Media Show
Podcast: Play in new window | Download