Stranger Things & New Coke
Beyond Social Media Show, Episode 269
BL and David discuss VidaCoco's proof in the pee; Amazon's beta wearable emotion detector; Spotify's Soundtrap tool for podcasters; Google's searchable podcasts; BK's scary clowns; Salvador Dali lives; Lego's 2200- piece Stranger Things set; New Coke is baaack in Stranger Things; Apple Podcasts' wrong links; Hershey's emoji bars; Facebook's giving away your data for free; apps you'll want and cool marketing tools and stats you can use..and much, much more.
SUBSCRIBE: iTunes or Google Play or Stitcher or iHeart Radio or Amazon Echo or search the Spotify app. Your browser does not support the audio element.
Best Digital Cases
VitaCoco's Haters
Last week, Vita Coco's social media person peed in a jar and offered to send it to a hater. This week, they enlisted the most negative people on the Internet for their advertising.
Amazon's Emotional Rescue?
Amazon is developing a voice-activated wearable device that can recognize human emotions.
Spotify Podcast Creation Tool
Spotify's new Soundtrap for Storytellers offers a comprehensive, cloud-based feature set for podcast production and distribution for $14.99 a month.
Searchable Podcasts
Speaking at Google I/O, the developer conference for Google, Google's CEO Sundar Pichai has announced that podcasts will appear in Google search across all platforms.
BK Disses McDonald's, Bigly
If you have coulrophobia, turn away right now.
Got coulrophobia? Burger King's new campaign might give you endless nightmares because they depict the horrifying childhood experience of being embraced by a scary clown.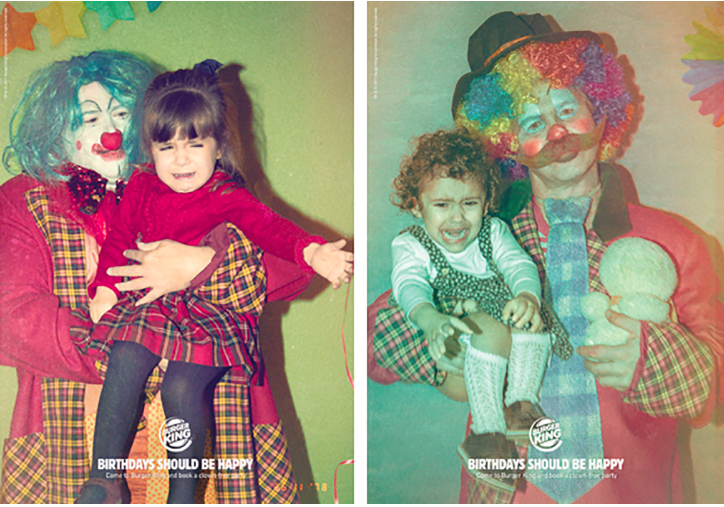 Dali Lives!
The Dalí Museum, renowned for its extensive collection of surrealist works, debuted a permanent exhibit to the public on Saturday, titled Dalí Lives.
LEGO in the Upside Down
Lego has a $199, 2200-piece Stranger Things playset recreates the Byers home and its Upside Down counterpart.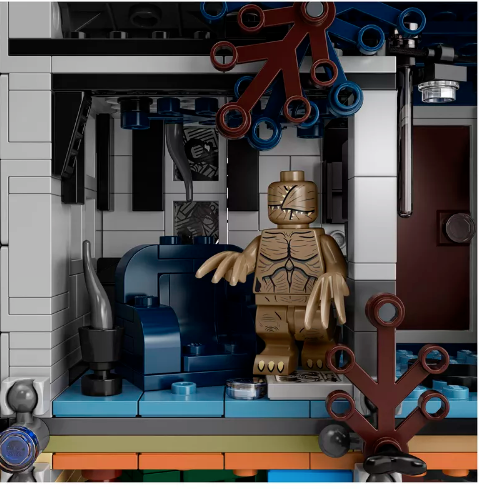 Limited Run New Coke For Stranger Things 3
Coca-Cola is reviving its unpopular and controversial 1985 recipe for a limited comeback in the upcoming third season of Stranger Things.
Worst Digital Cases
Facebook's Not Selling Your Data – They're Giving It Away for Free
Although Facebook claims that the data collected through the program is "aggregated and anonymized," academic studies have found time and again that so-called anonymized user data can be easily de-anonymized.
Hershey's Emoji Bars
Hershey's will add emoji to its chocolate bars for a limited time this summer in what will be the first time the company has changed the look of the iconic treat.
Shiny New Stuff
FlexClip
Free video editing app lets you add dynamic text on GIFs made from your video clips, which you can clip in the app.
TubeTalk
TubeTalk is VidIQ's excellent video marketing podcast.
Skeepwalkers Podcast
What exactly are we sleepwalking into as the AI revolution unfolds? We start by investigating the connections between online dating, terrorism, and screen addiction.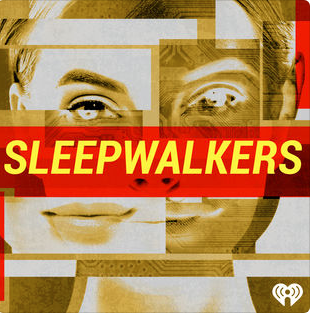 Projects
The Daily Numbers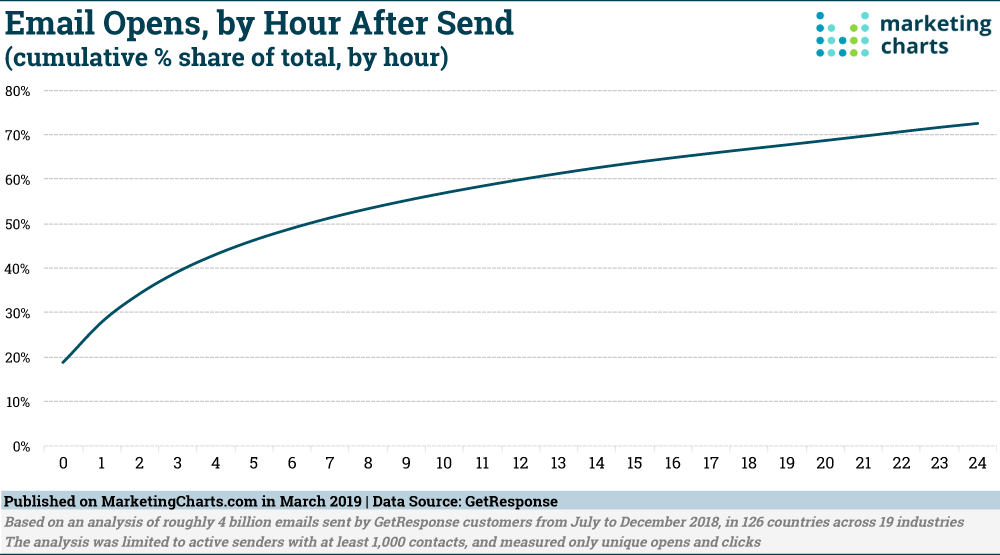 Beyond Social Media Hosts
Beyond Social Media Show
Podcast: Play in new window | Download