Marketing Of The Christchurch Shooting
Beyond Social Media Show, Episode 263
BL and David discuss how and why New Zealand's Christchurch shooting went viral; why tech didn't stop the attack from going viral; a rich new Google Arts & Culture exhibition of happy accidents; Beto O'Rourke's hacker history; Google tries to Tune out abuse on YouTube; a stupid selfie with a jaguar; Chinese invasion of Reddit; AR Stories come to YouTube; flywheel growth; dirty facial recognition secrets…and much, much more.
SUBSCRIBE: iTunes or Google Play or Stitcher or iHeart Radio or Amazon Echo or search the Spotify app. Your browser does not support the audio element.
Best Digital Cases
Epic Fails and Happy Accidents
Google Arts & Culture's "Once Upon a Try" aims to present great leaps in science and technology progress, the visionaries behind those advancements, and tales of epic fails and happy accidents.

The Hacker President?
As the Texas Democrat enters the race for president, members of a group famous for "hactivism" come forward for the first time to claim him as one of their own.
Twitter's New Prototype App, twttr

Twitter rolled out a new prototype app called Twttr to a select group of testers. It includes big changes to conversation threads and the camera.

Twitter Podcasts
The social network launched its first-ever podcast series with a new show focused on Twitter's advertising business, which it's calling "Character Count."
Google Docs: the Hot New Chat App for Kids
With more laptops in schools, and teachers using Google Docs for collaboration, kids are finding a way to pass notes on Docs behind the teacher's back.
The Marketing Flywheel
HubSpot CEO Brian Halligan thinks the marketing funnel is broken. He's rethought the concept around how the modern consumer behaves.
Google Launches Extension to Tune Out Abusive Comments

Google launched an "experimental" Chrome extension called Tune to hide toxic comments on social sites including YouTube, Twitter, Facebook and Reddit.
YouTube now lets creators who have at least 10K subscribers add augmented reality (AR) selfie filters to their YouTube Stories
Google Lets YouTube Creators Add AR Selfies to Stories

YouTube now lets creators who have at least 10K subscribers add augmented reality (AR) selfie filters to their YouTube Stories
Worst Digital Cases
The Marketing Of A Terror Attack
When the gunman accused of killing 49 people in attacks on two New Zealand mosques put his murderous plan into action, he had an audience.
Why Didn't Tech Stop the New Zealand Attack From Going Viral
"The answer may be a disappointingly simple one: It's a lot harder than it sounds," says Issie Laposwky in Wired.

Jaguar Attack = Natural Selection
A woman who was attacked by a jaguar at an Arizona zoo has apologized for the incident, according to a zoo spokeswoman.
Facial Recognition's Dirty Little Secret
AI algorithms may be practicing on your face, without your consent. NBC News created a tool (in the story) that lets you enter your name to see if your photo was scraped.
Chinese Trolling Reddit
Reddit users claim that Chinese government-sponsored users are engaging in a coordinated effort to spread propaganda and bury anti-China messages on Reddit.
Shiny New Stuff
2019 Marketing Calendar
To make 2019 planning as stress-free as possible, Anna Crowe rounded up the top holidays and events for this year.
Psychology Of Colors
What you need to know about the meaning of various colors.
Projects
B.L.'s Blogger Story
Not exactly a project. Toby Bloomberg posted it and I'm including it because I could say the same thing now about why I blog, and add podcasting to it, 12 years later!

Politics
Net Neutrality Scoreboard

A new "scoreboard" details where members of Congress stand on net neutrality and how much money they have received from the telecom industry.
The Daily Numbers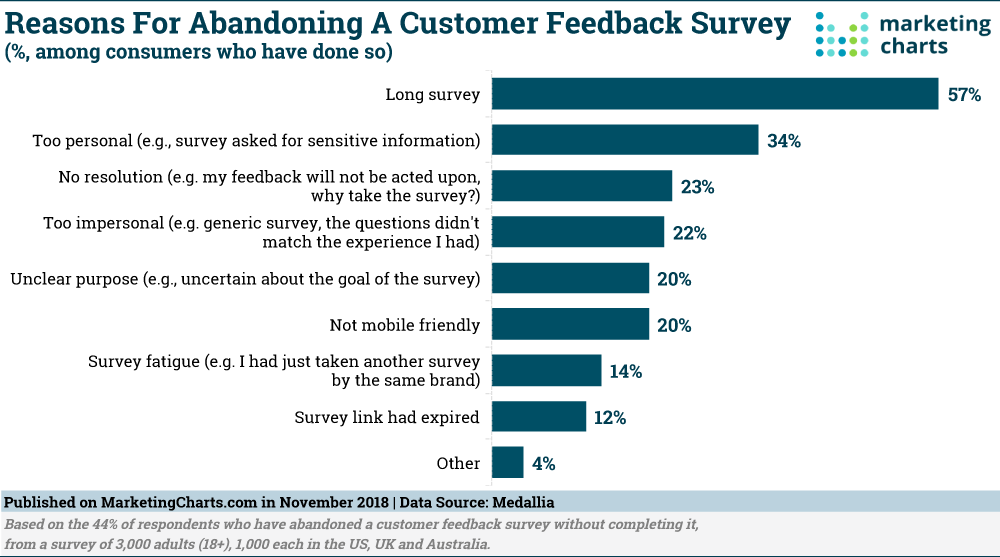 Beyond Social Media Hosts
Beyond Social Media Show
Podcast: Play in new window | Download