Beyond Social Media Show, Episode 278
Co-hosts BL Ochman and David Erickson discuss French's & Oscar Mayer's ice-cream fight; the Minnesota Vikings ambassador employee; Pixel 4's gesture control; the Oakland A's PR investment; the global emoji culture; the great automatic advertizator that may put marketers out of work; what the top 100 Instagram influencers earn; Facebook's fake 126 million; the great Cambridge Analytica/Facebook election hack is now a Netflix must-watch video; how you can get a Master's Degree in Cannabis Science; the great Facebook re-naming…and much, much more.
SUBSCRIBE: iTunes or Google Play or Stitcher or iHeart Radio or Amazon Echo or search the Spotify app. Your browser does not support the audio element.
Best Digital Cases
Brands' Food Fight
Mustard flavored ice-cream is the perfect thing to put on your hot dog flavored ice cream. Or is it?
Minnesota Vikings' Ambassador Employee
Second-year wide receiver Brandon Zylstra delights Minnesota Vikings fans at the team's training camp.
Pixel 4 Touch Control
Google has come up with a smartphone screen you don't have to touch.
Oakland A's PR Investment
Signing a fan to a minor league contract will pay for the player's salary many times over in public relations benefit.
Emoji Love
Globally, people use emojis to communicate with each other more than 10 billion times a day.
The Great Automatic Advertizator
Chase Bank enters a five-year deal with AI partner Persado to help create marketing language across platforms.
Earn A Degree In Weed
Want prepare for the career of the future? Get a Masters Degree in Cannabis
Worst Digital Cases
Insta-rich Earnings
A new listing shows how much celebrities and influencers make per sponsored post. And yes, some do make $1 million per post.
126 Million Americans
The Great Hack
The Great Hack provides a truly horrifying view of how the 2016 election was influenced by Cambridge Analytica/Facebook. On Netflix.
The Great Facebook Renaming
What the hell?!?
Shiny New Stuff
Humaans
Free library of mix and match illustrations of people. You can customize their positions, clothing, colors, and hairstyle. You can add scenes and use the power of libraries to make it your own.
Keyword Demographics
A free search demographics tool.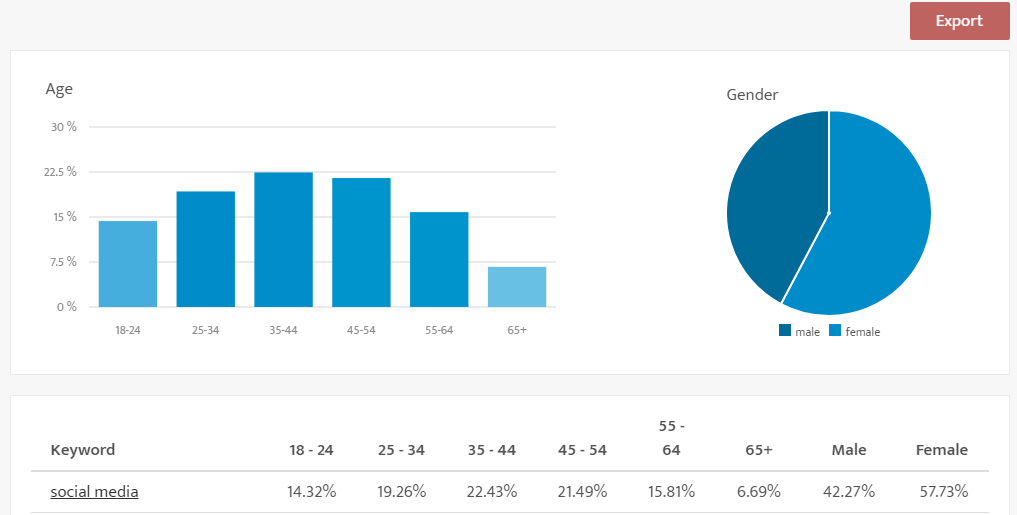 The Daily Numbers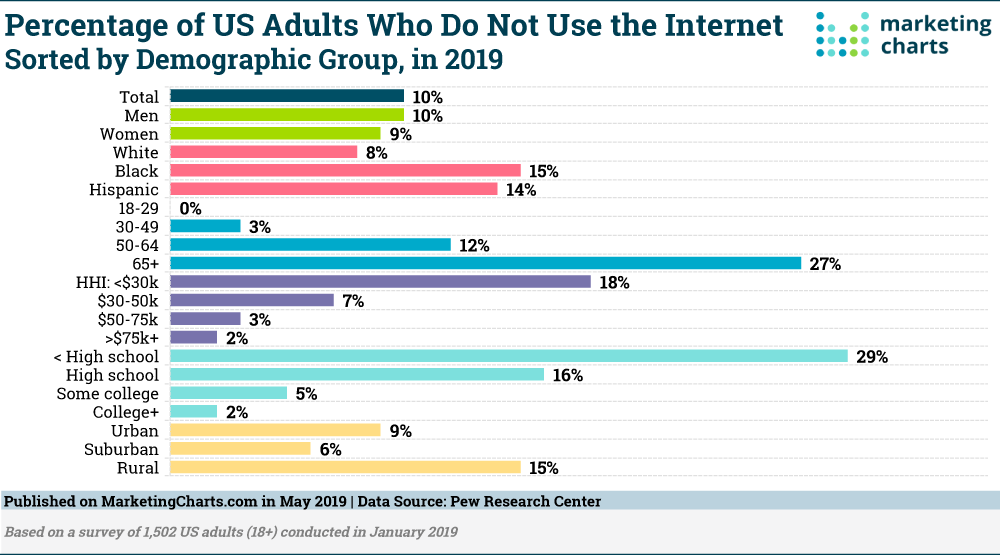 Beyond Social Media Hosts
Beyond Social Media Show
Podcast: Play in new window | Download