Beyond Social Media Show, Episode 294
BL and David discuss Kraft crowdsourcing its Super Bowl commercial; Pantone's Super Bowl color commentary; Micheal Bloomberg's Dog People Get Me ad; the 2020 new emoji lineup; free art downloads; David Berkowitz' marketing English; Scroll funding journalism via subscriptions; Facebook stalking; illegal social media in China; Clearview AI's racist ties; hyper-sensitive Super Bowl ads..and much, much more.
SUBSCRIBE: iTunes or Google Play or Stitcher or iHeart Radio or Amazon Echo or search the Spotify app. Your browser does not support the audio element.
Best Digital Cases
Kraft Crowdsourcing Super Bowl Ad
Consumers will help create Kraft's Super Bowl ad via social media
Pantone's Color Commentary
Company will post play-by-play insights on Twitter and Instagram Stories.
Bloomberg Campaign Goes to The Dogs
After Mike Bloomberg shook a dog's snout during a campaign spot, Twitter went nuts on him. The next morning, the campaign responded with a hilarious video.
2020 Emoji Finalized
The emoji list for 2020 is now complete, with 117 emoji making the final cut for release this year.
100,000 Museum Works of Art, Free to Download
In France, a collective of 14 museums is starting this year by placing over 100,000 pieces of art on its online portal—all of which are free to download and use as you please.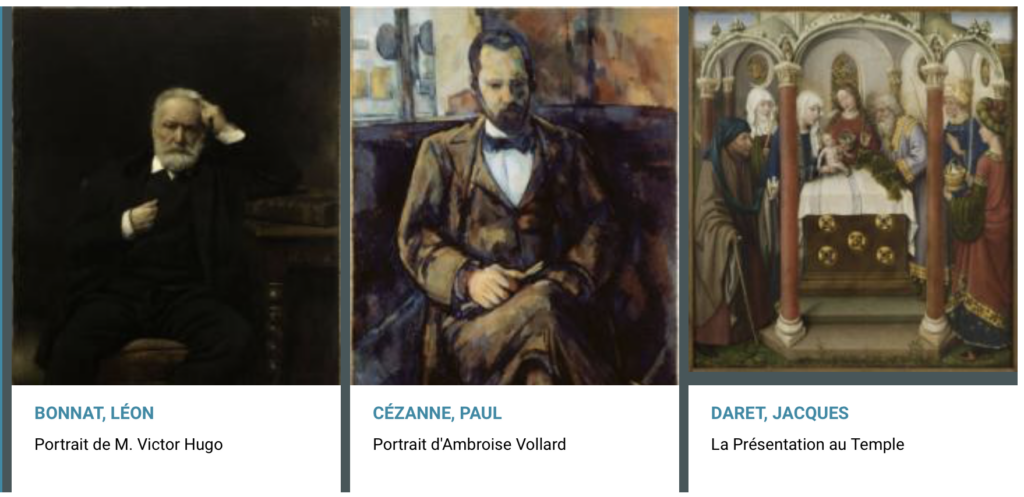 Marketing English
David Berkowitz is writing Berky's Marketing English: A Quaint Compendium for Modern Marketers to provide meaning to marketing jargon.
Scroll
Former Chartbeat CEO Tony Haile hopes he's found something at the intersection of ethical ad-blocking and news-flavored digital wellness.
Worst Digital Cases
How Facebook Stalks You
Facebook launched an Off Facebook Activity Tool that will show you the ways it stalks you, even when you turn off the app on your phone. Change these privacy settings right now!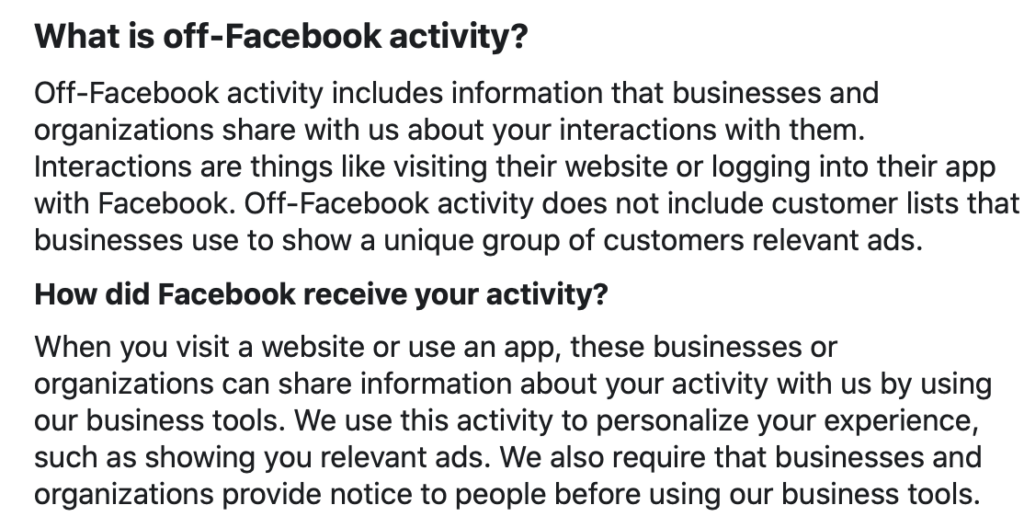 Racist Facial Recognition?
There are troubling questions about Clearview AI's past connection to white nationalists and the far right.
China Jails People for Social Media Posts About Corona Virus
Many social media users have become savvy at evading censorship, but 8 people were jailed.
Koby Bryant Death Roils Super Bowl LIV Ads
Planters and others are pulling or editing their Super Bowl ads in the face of Kobe Bryant's death.
Shiny New Stuff
Winners of Product Hunt's Golden Kitty Awards announced
It's the motherlode of cool new apps, programs and tools from social impact to earbuds.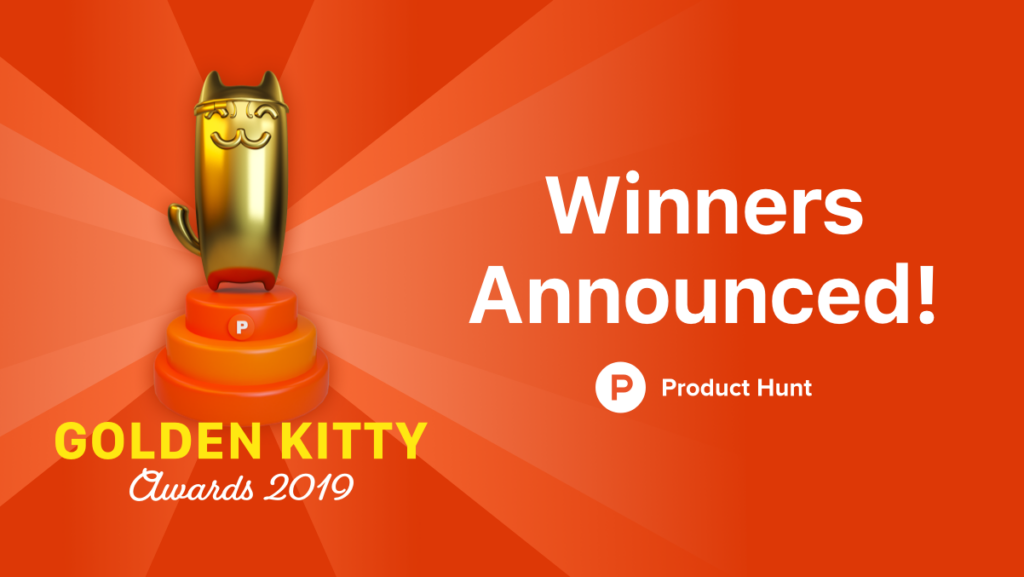 Content Strategies For Internet Of Things
The Associated Press has published a short eBook of best practices for IoT content.
Pro Tips
How To Download Twitter Videos
The Daily Numbers
Super Bowl Searches: Search interest in Roman numerals spikes every year at this time (and this year roman numeral LIV is no exception).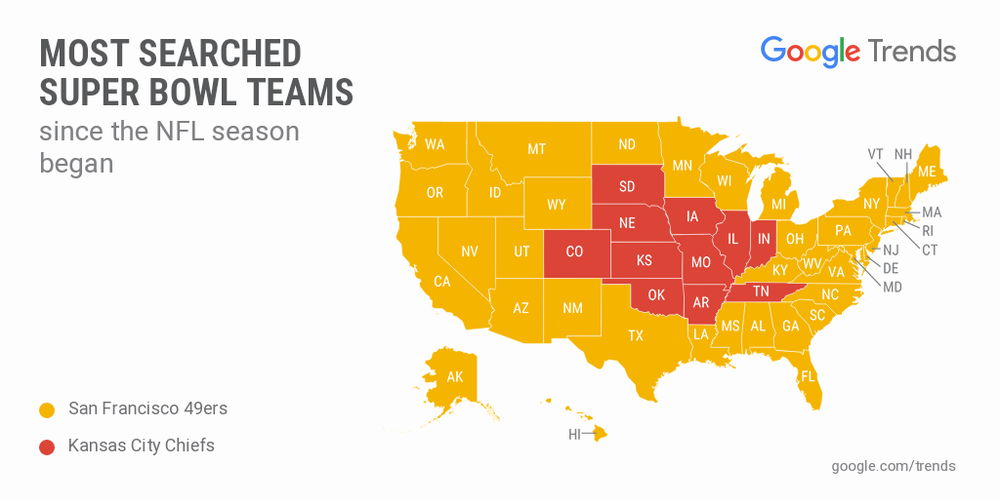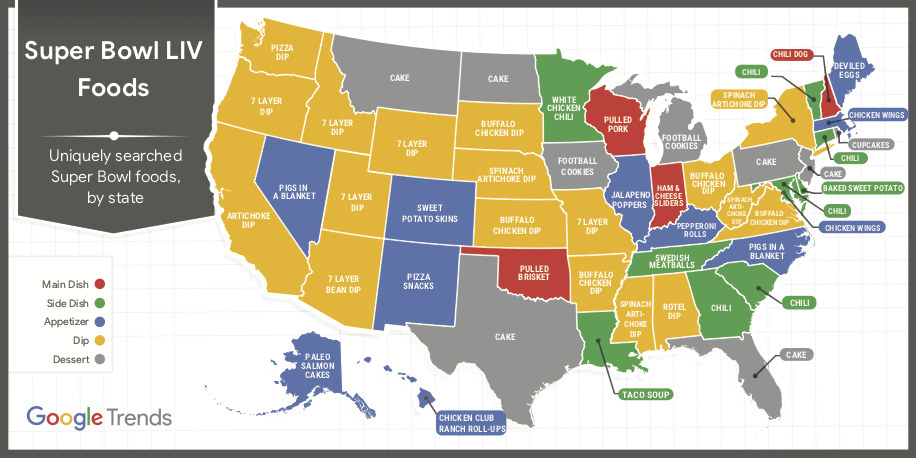 Beyond Social Media Hosts
Beyond Social Media Show
Podcast: Play in new window | Download