Posts Tagged 'David Berkowitz'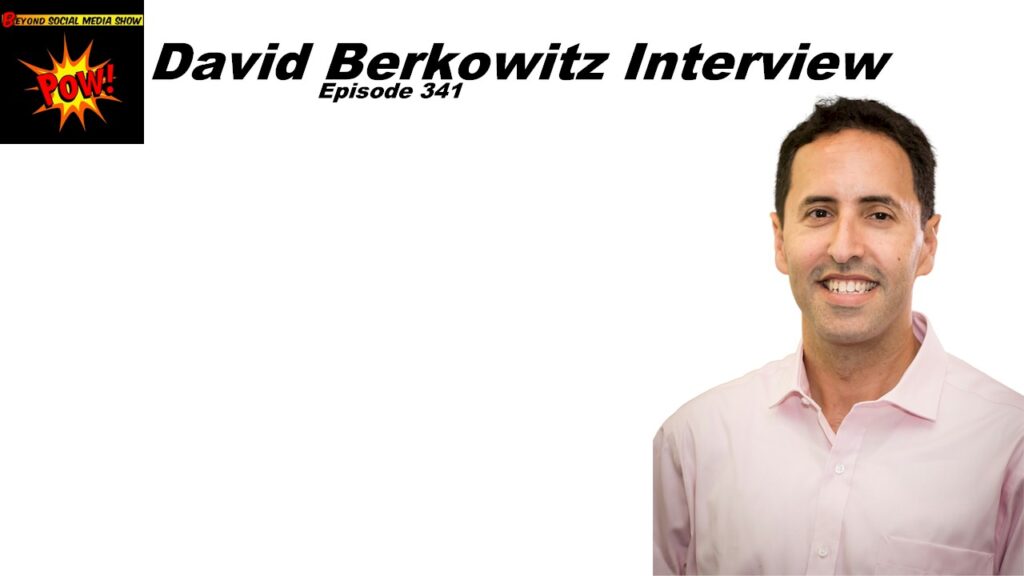 B.L. Ochman interviews David Berkowitz, the founder of the Serial Marketer consultancy where he generates demand for growth-mode B2B startups and agencies. He also founded and runs the 2,000-member Serial Marketers community.
Read More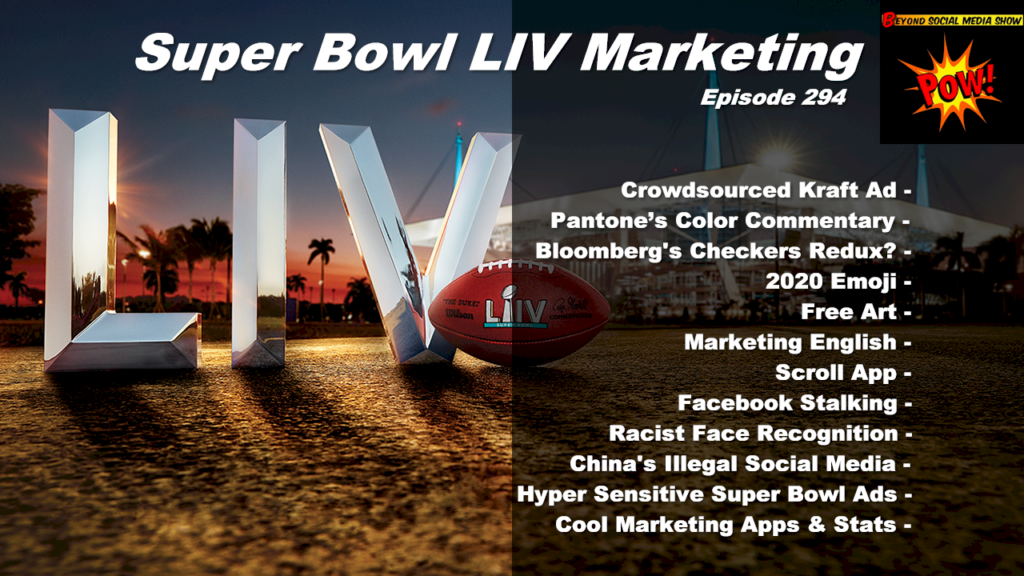 Episode 294: BL and David discuss Kraft crowdsourcing its Super Bowl commercial; Pantone's Super Bowl color commentary; Micheal Bloomberg's Dog People Get Me ad; the 2020 new emoji lineup; free art downloads; David Berkowitz' marketing English; Scroll funding journalism via subscriptions; Facebook stalking; illegal social media in China; Clearview AI's racist ties; hyper-sensitive Super Bowl ads..and much, much more.
Read More