Beyond Social Media Show, Episode 301
BL and David discuss brands that are doing good in the midst of the COVID-19 pandemic; Rotterdam Philharmonic Zoom Concert from musicians' homes; Product Hunt's Makers Festival work from home edition; a SuperCalaFragilisticExpialaDocious song about COVID-19; Mucinex fights fake news with "Spread Facts, Not Fear,"campaign; Yelp allows donations to small businesses; COVIDnearyou tracks the spread of the pandemic; work from home resources; a lame Coronavirus PSA by the Ad Council; bad sound and video in local and even national news coverage as reporters and guests work from home; SXSW refusal to give refunds; trump's Cease & Desist on Democratic ad backfires; why Bill Gates want to lock the whole country down; cool tools to get you through the quarantine; astounding ad spending declines..and much, much more.
SUBSCRIBE: iTunes or Google Play or Stitcher or iHeart Radio or Amazon Echo or search the Spotify app. Your browser does not support the audio element.
Best Digital Cases
COVID-19 Brand Heroes
The brands we'll want to do business with when the pandemic ends are the ones who are going above and beyond to help people. Scott Monty is crowdsourcing a list that is more than 10 pages long.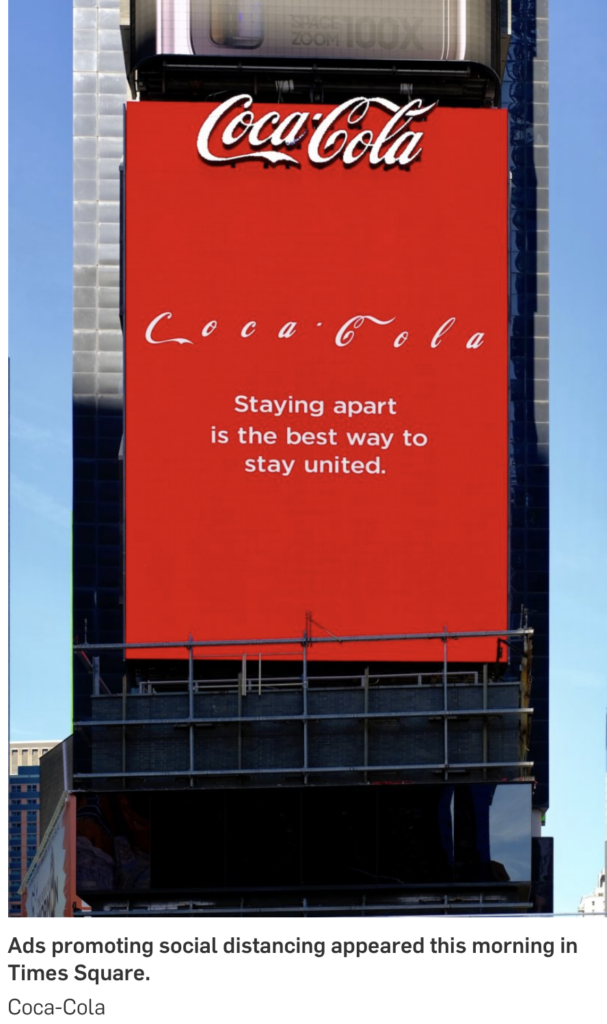 Zoom Into Beethoven
The Rotterdam Philharmonic performed Beethoven's Ode To Joy via a virtual concert on Zoom.
Makers Festival Work From Home Edition
Product Hunt announced a global, WFH festival that focuses on relief efforts (in any form) for the COVID-19 pandemic.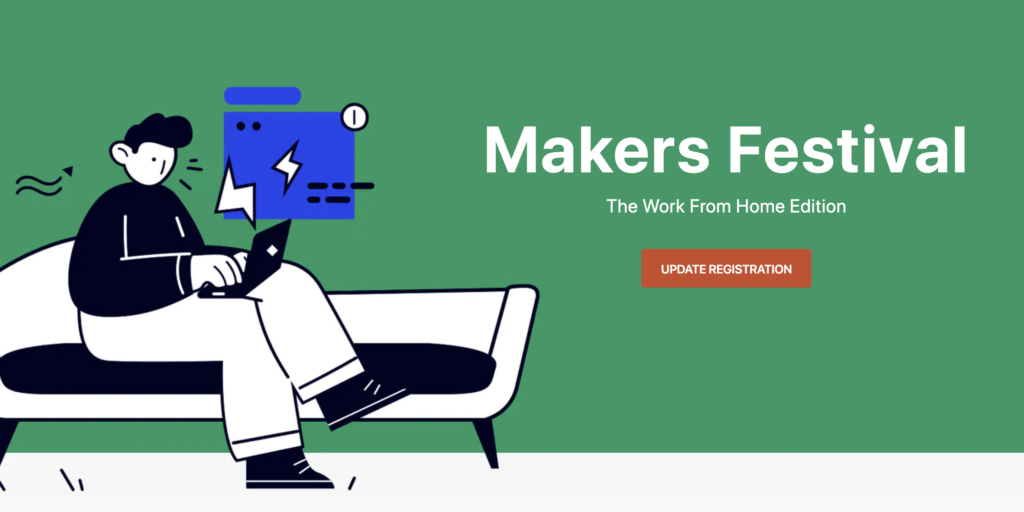 Yelp Donate Buttons
Yelp is partnering with GoFundMe to introduce a way for independent businesses to accept donations through their Yelp pages.
Mucinex Fights Fake News
The brand's "Spread Facts, Not Fear" campaign is fighting a different kind of outbreak – fake news about the Coronavirus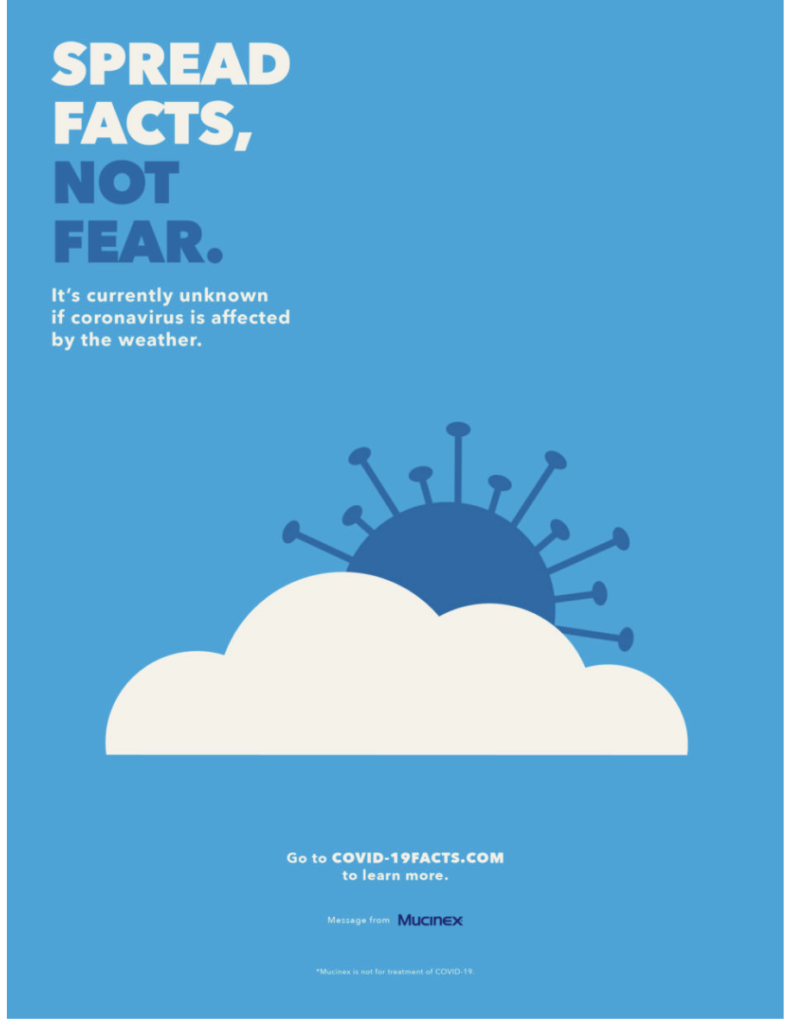 Polling During Pandemics
Political commentator Jason Johnson provides some insights into the polling challenges during the coronovirus pandemic.
Tracking the CoronaVirus Spread
Volunteers from Amazon, Alphabet, Apple and other tech companies worked every night to make a website called covidnearyou.org. It asks healthy and sick people to share their symptoms.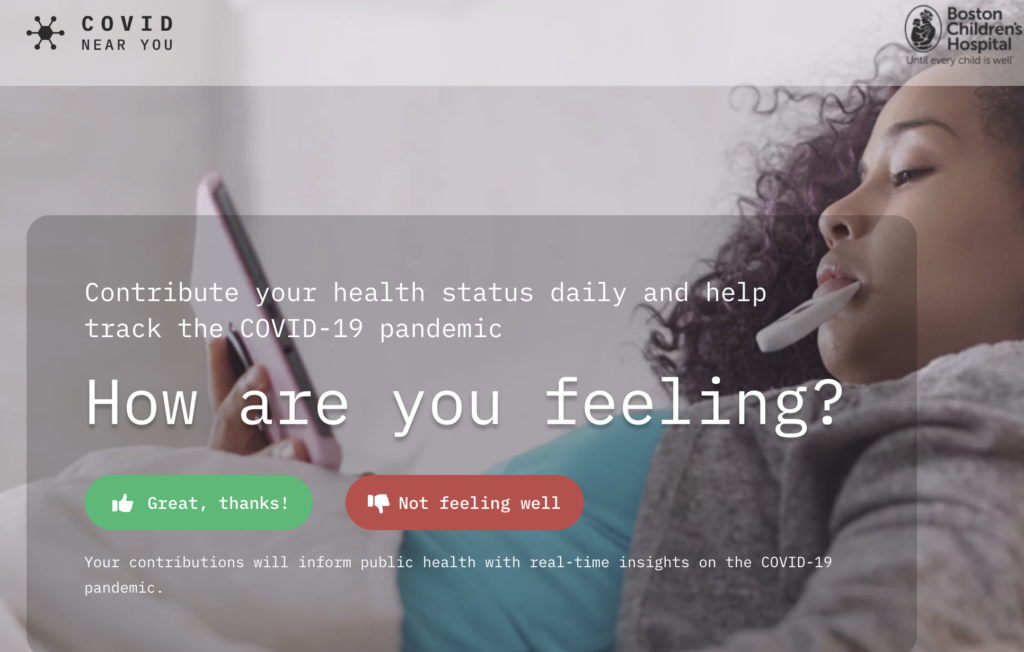 Ad Council's Coronavirus PSAs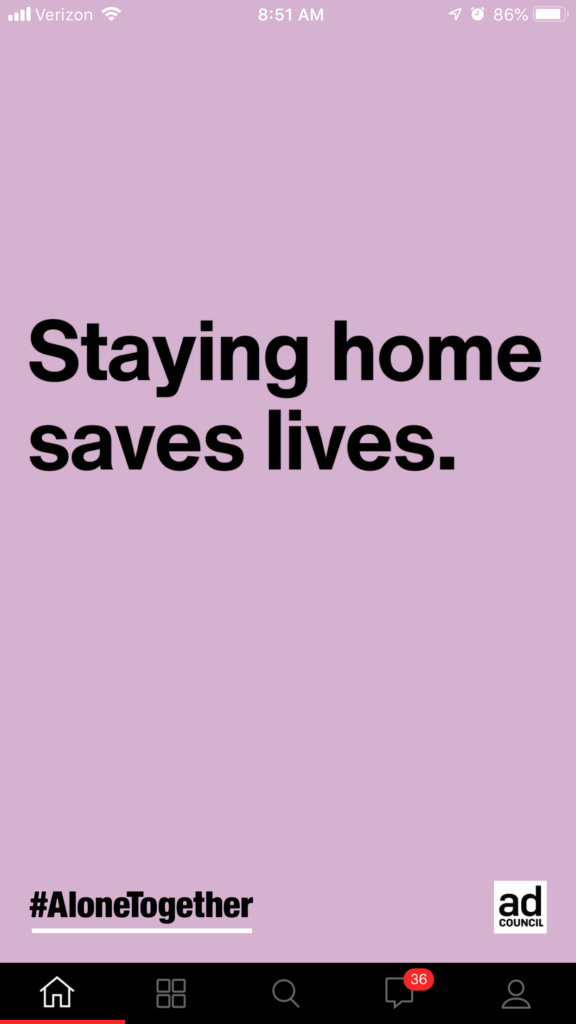 Randy Rainbow's Social Distancing Song Parody
Yet another great video from the always fabulous Randy Rainbow. This one focuses on social distancing.
Covering Coronavirus Pandemic
From lighting to sound quality to technical glitches, news coverage looks a lot different during the coronavirus pandemic.
The Action Guide
Ellevate's Action Network hopes to help people work from home without losing their minds.
Worst Digital Cases
Trump's Cease & Desist Backfires
By threatening to sue local television stations, the Trump campaign has only extended the reach of the commercial they had sought to suppress.
No Refunds from SXSW
Blaming "force majeur," SXSW will not issue any refunds for the cancelled festival.
State-By-State Shutdown Won't Work
Bill Gates makes a persuasive argument for an immediate, national shutdown.
Shiny New Stuff
How Much Toilet Paper
This app will calculate how long your toilet paper stash will last.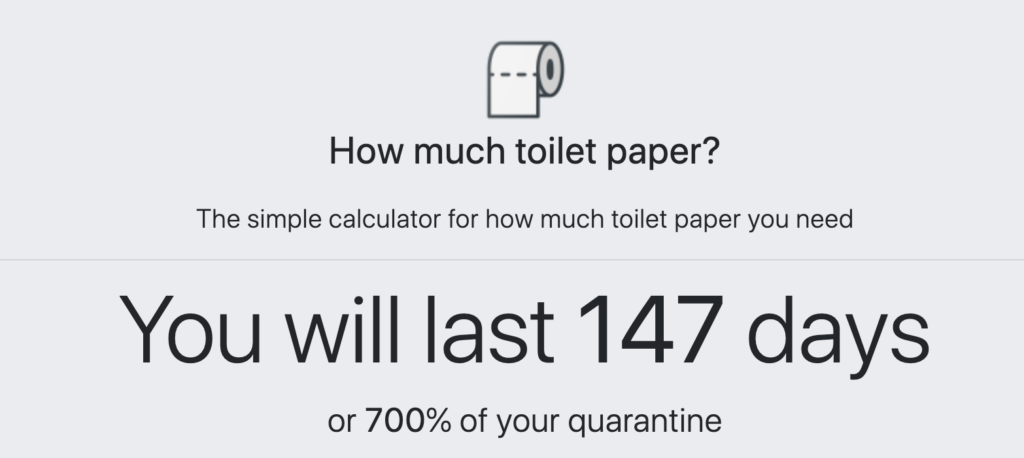 Wash Your Lyrics
Generates a poster with lyrics to any song you choose so you can sing while you wash your hands 40 times a day. Mine is to the tune of Aretha Franklin's "Respect."
Find My Pasta
App lets you report and track availability of products near you.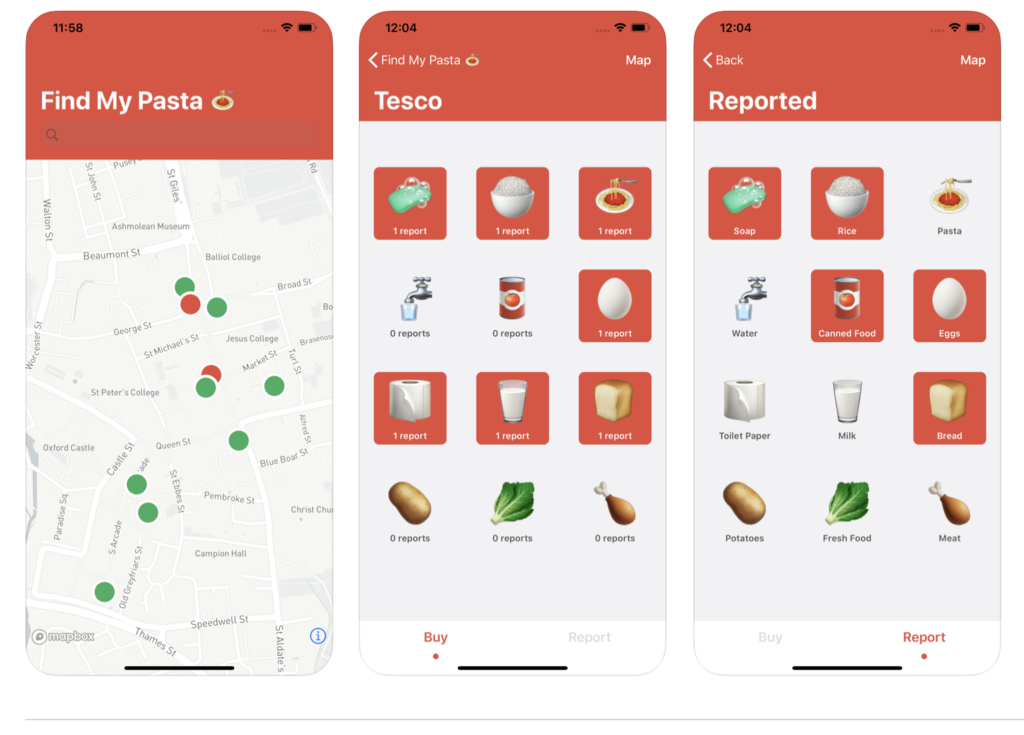 Colorize Family Photos
Free, with registration from My Heritage, you can colorize old black and white family photos.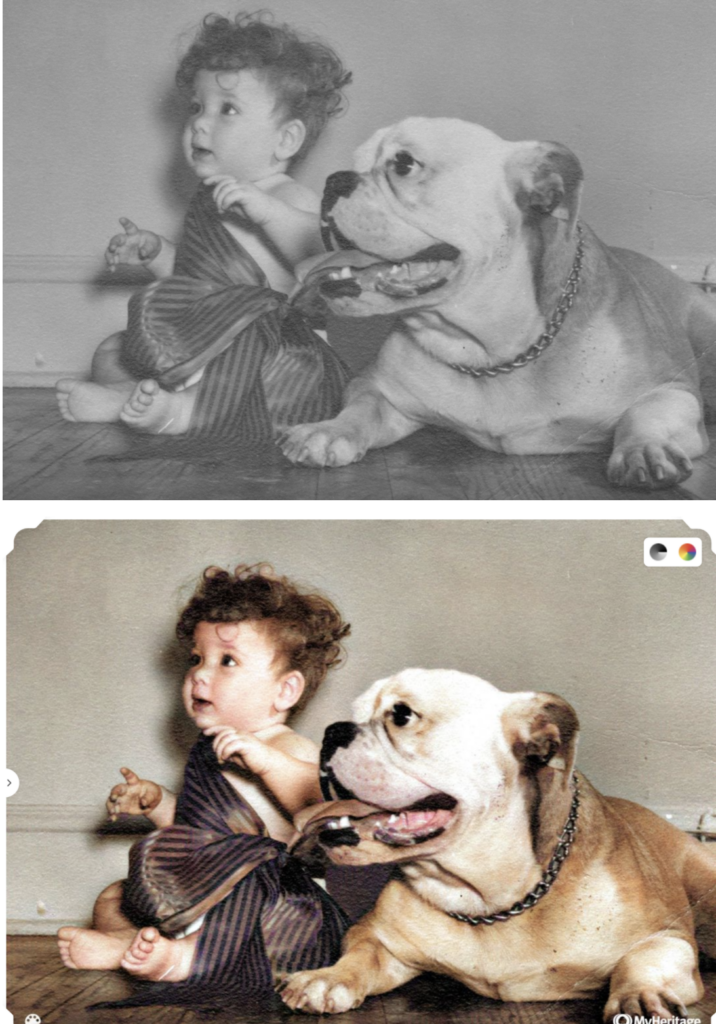 Pandemic Resources
Supercalifragilisticexpialidocious with some #coronavirus inspired lyrics! By Daniel Matarazzo
Zoom gives free accounts for all K-12 public schools
The Daily Numbers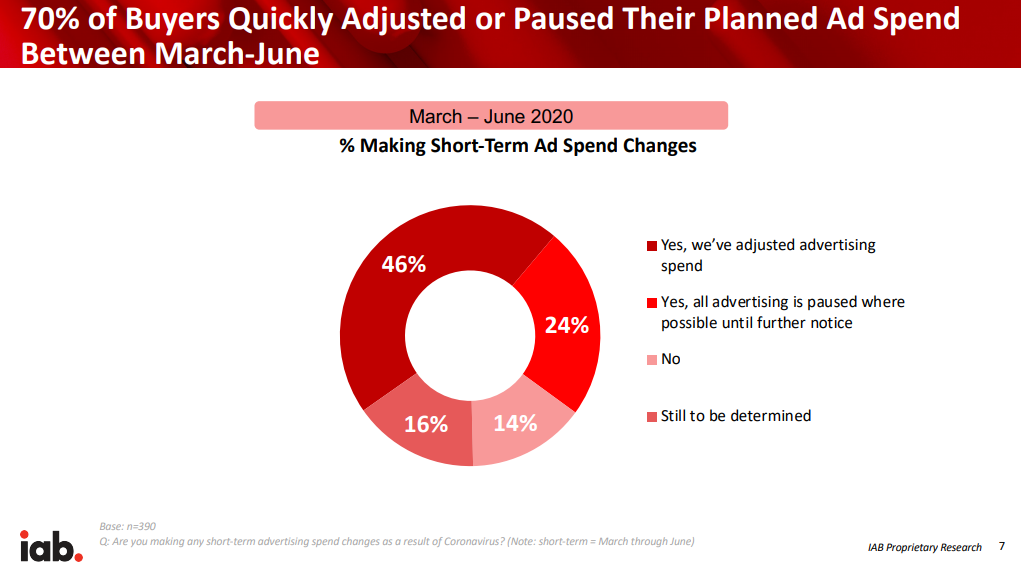 Beyond Social Media Hosts
Beyond Social Media Show
Podcast: Play in new window | Download