Beyond Social Media Show, Episode 298
BL and David discuss absurd Corona Beer Virus searches and fears; CNN weatherman's face filter forecast; Giphy and Jif peanut butter's Gif or Jif debate ad; students learning media literacy in school; Walmart's reply to David's Tweet shows smart earned media strategy; Stars & Stripes deleted by vindictive Trump; LinkedIn adds pinned updates; podcast rankings and Netflix rankings released; anti-Putin blogger assassinated; Leap Year baby finally turns 21; Greta Thunberg responds like a heroine; Bloomberg will send Trump a pink slip for you…and much, much more.
SUBSCRIBE: iTunes or Google Play or Stitcher or iHeart Radio or Amazon Echo or search the Spotify app. Your browser does not support the audio element.
Best Digital Cases
Face Filter Forecast
CNN weatherman Justin Hinton accidentally did a forecast with face filters during a Facebook live broadcast. He kept his sense of humor about it when he found out.
Gif Or Jif?
Giphy and peanut butter brand Jif are reigniting the argument over the pronunciation of "GIF." It's exactly what the internet needs right now.
Students Learning About Fake News in School
As fake news becomes a fact of life, 14 states have adopted "media literacy" into their curriculum.
Walmart Replies
Walmart's earned media/social media tactic ensures it's key messages for new healthcare clinics are received.
84 Year-Old Finally Old Enough to Drink Alcohol
Arlene Manko, born on Feb 29, 1936, finally turns 21 this year and Aviation Gin is helping her celebrate
LinkedIn's Pinned Posts
Users will be able to add any LinkedIn posts to their Featured listing.
New Podcast Ranker from Edison Research
Edison Research has broken out a Top Ten Podcast ranker, which measures podcast popularity among weekly podcast listeners. The Edison list is the result of consumer surveying, so any podcast is eligible.
Netflix Daily Rankings
Netflix is rolling out a new row in its interface that will show the overall top 10 titles in a subscriber's country.
Worst Digital Cases
Corona Beer Virus?
Corona Beer, the third most popular beer in the world, takes a drastic hit because of its name similarity to Coronavirus. Corona Beer Virus searches surge.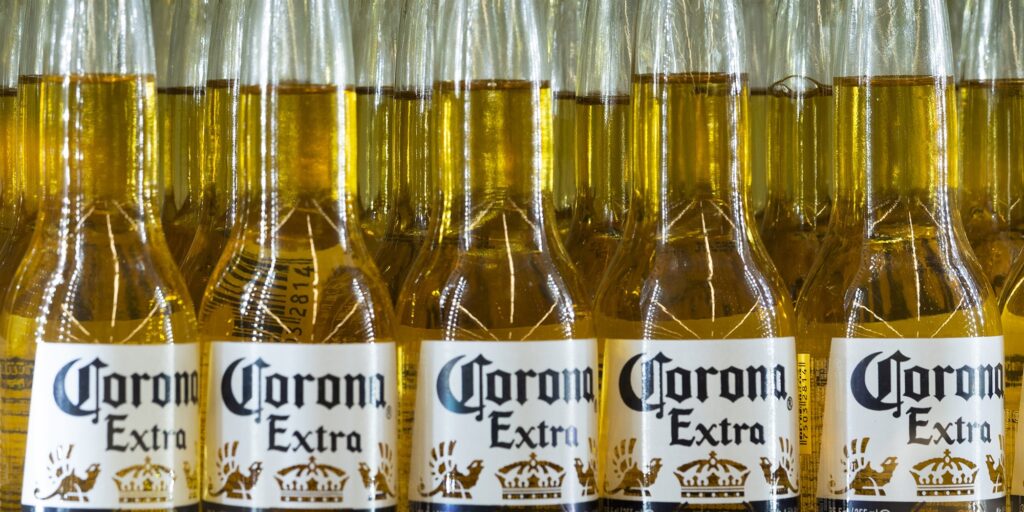 Trump Deletes Stars & Stripes
It has been publishing since November 9, 1861.
Facebook Will Pay for Your Voice Recordings
You have to share enough recordings to amass 1000 points. And then you get just $5.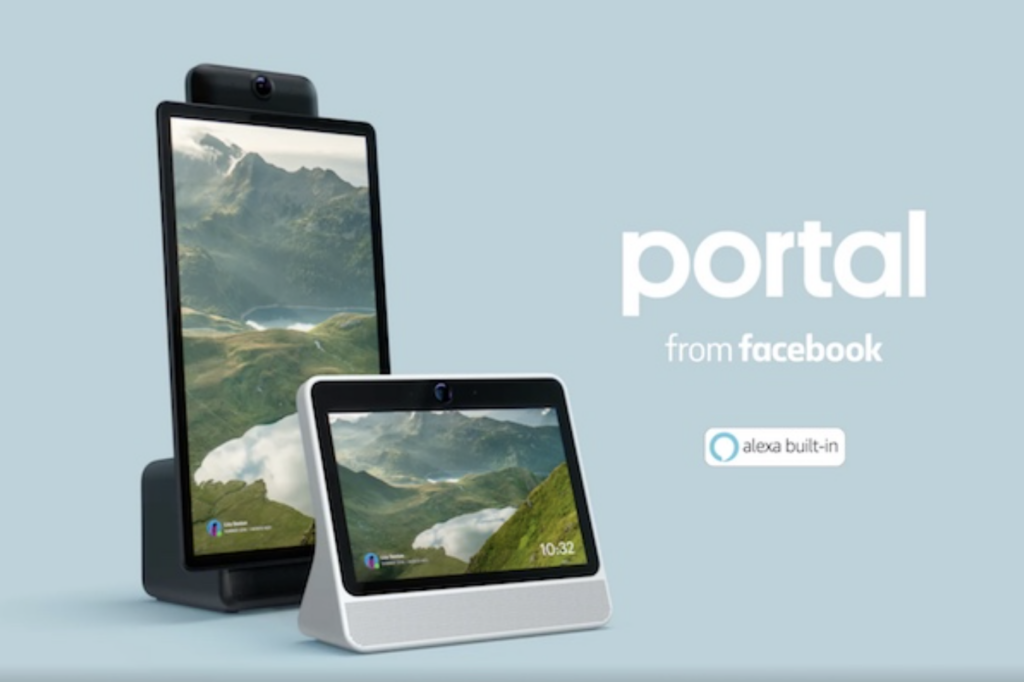 Anti-Putin Blogger Assassinated In France
The assassin has fled to Moscow.
Greta Thunberg Attacked Online
Some idiot drew a cartoon of teenage climage activist Greta Thunberg, being raped. It was featured on a decal with the logo of the Canadian oil company X-site. She responded like the heroine she is.
Shiny New Stuff
Blind Spot Report
The weekly Blindspot Report from Ground News aims to break down political news bubbles by exposing how media bias shapes understanding of news.

Vimeo Create
Think Canva for video.
Mailtrack Adds Three New Features
1- It tells you when an old conversation has been re-opened.
2- It tells you when an email is a "hot conversation."
3. It tells you how quickly someone opened your last email.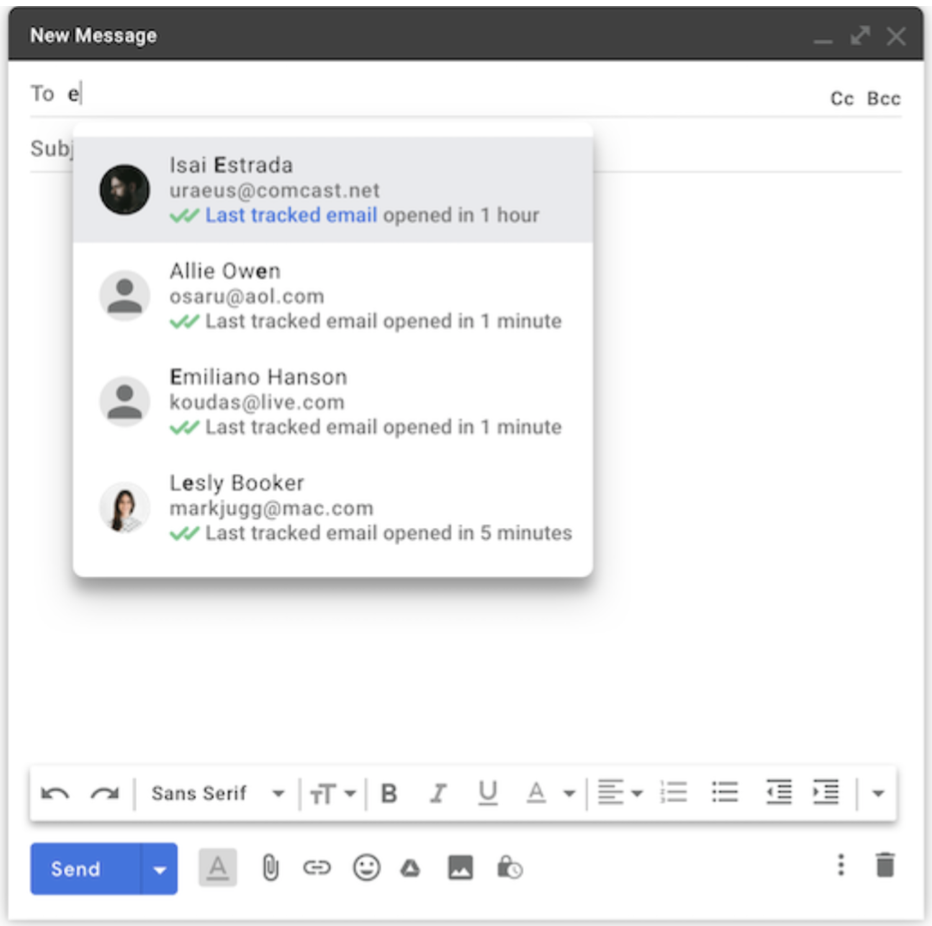 Google Font Analytics
Discover the most popular Google Fonts on the web.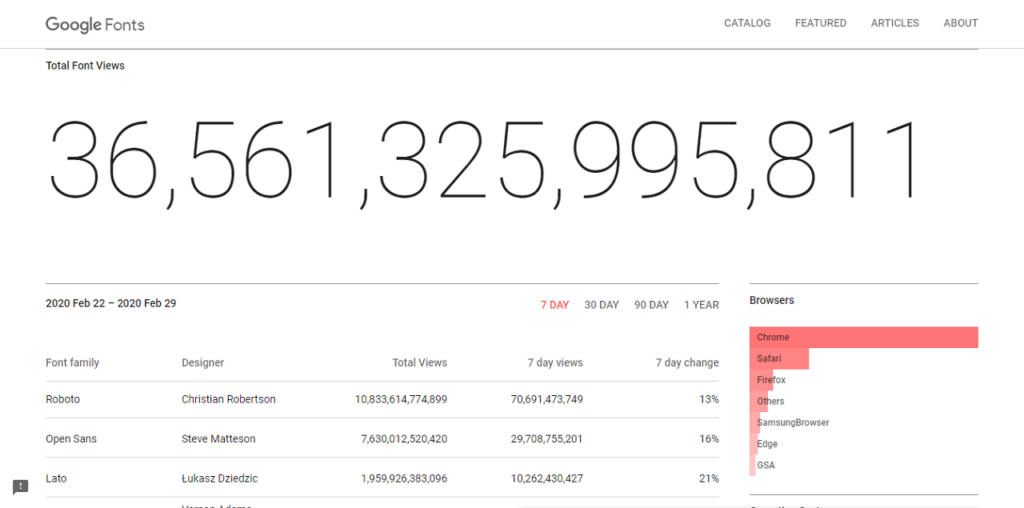 Smithsonian Image Library
The Smithsonian Institution is releasing 2.8 million high-res images from its massive collection into the public domain.
Politics
Bloomberg Will Send Trump a Pink Slip for You
Sign the form (and enter your name and address) and Bloomberg will snail mail trump a Pink Slip saying his services are no longer needed.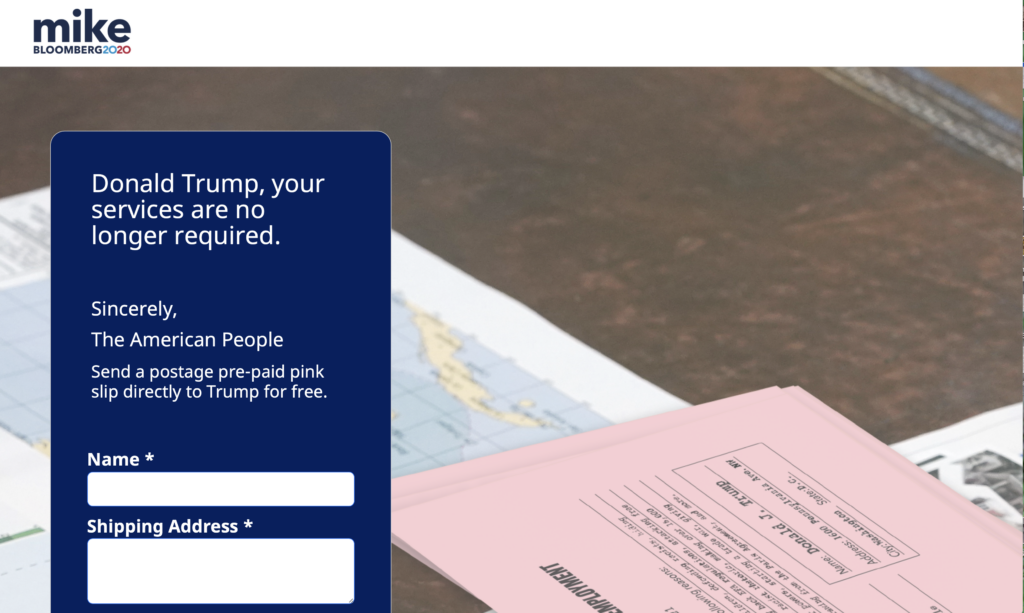 Boycott YouTube On Election Day
Trump has bought out the ad inventory on the front page of YouTube for election day.
Pro Tips
How To Update Your Fire TV Software
The Daily Numbers
Go Fund My Disease
Beyond Social Media Hosts
Beyond Social Media Show
Podcast: Play in new window | Download