Burger King's Disgusting Moldy Whopper
Beyond Social Media Show, Episode 297
BL and David discuss Burger King's disgusting moldy Whopper campaign; podcast studios coming to Staples; an FTC crackdown on influencers; clever "About Us" branding; smart speaker spying; eSports home teams; yet another streaming service; an ode to Wikipedia; Coronavirus riots in Ukraine…and much, much more.
SUBSCRIBE: iTunes or Google Play or Stitcher or iHeart Radio or Amazon Echo or search the Spotify app. Your browser does not support the audio element.
Best Digital Cases
Burger King's Disgusting Moldy Whopper
Burger King highlights "the beauty of no artificial preservatives" in its disgusting, but clever, Moldy Whopper campaign.
Staplescasts
Podcast studios as a retail destination.
FTC Cracking Down on Influencer Marketing
The Federal Trade Commission is getting more aggressive about disclosure in Influencer Marketing.
Lifetouch's On-Brand About Us Section
The professional photography company's clever leadership page.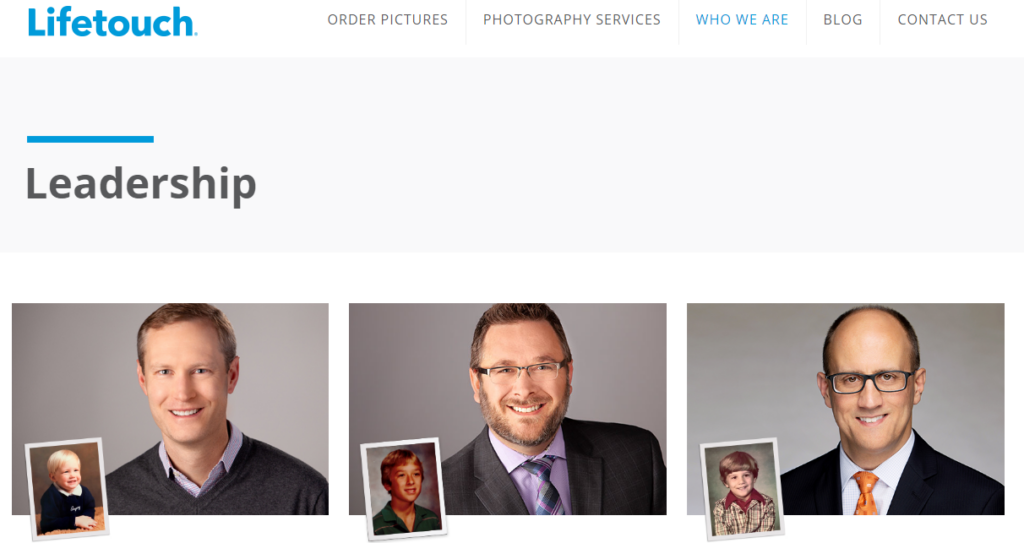 AR Heart Attack
A new campaign from Bayer Aspirin includes Artificial Reality to help people determine their hidden risks for heart attack or stroke.

Home Town eSports Teams
The video game industry has discovered the power of tribalism.
A New Streaming Service Launches
Redbox Live is ad-supported and requires no login.
An Ode To Wikipedia
People used to think the crowdsourced encyclopedia represented all that was wrong with the web. Now it's a beacon of so much that's right.
Worst Digital Cases
Viral Email Causes Corona Virus Riots in Ukraine
Protests and clashes with riot police have broken out in several places after a mass email claiming to be from Ukraine's health ministry spread false information that there were five cases of coronavirus in the country, on the same day a plane carrying evacuees from China arrived.
The Evilest Tech Companies
Slate has compiled a list of the 30 most evil tech companies of which you should be aware.
Yes, Smart Speakers Are Spying on You
Smart speakers record you more often than you think, according to a new study.

Shiny New Stuff
App Automatically Cancels and Sues Robocallers
The idea is to make companies know there can be major financial consequences for robo calls.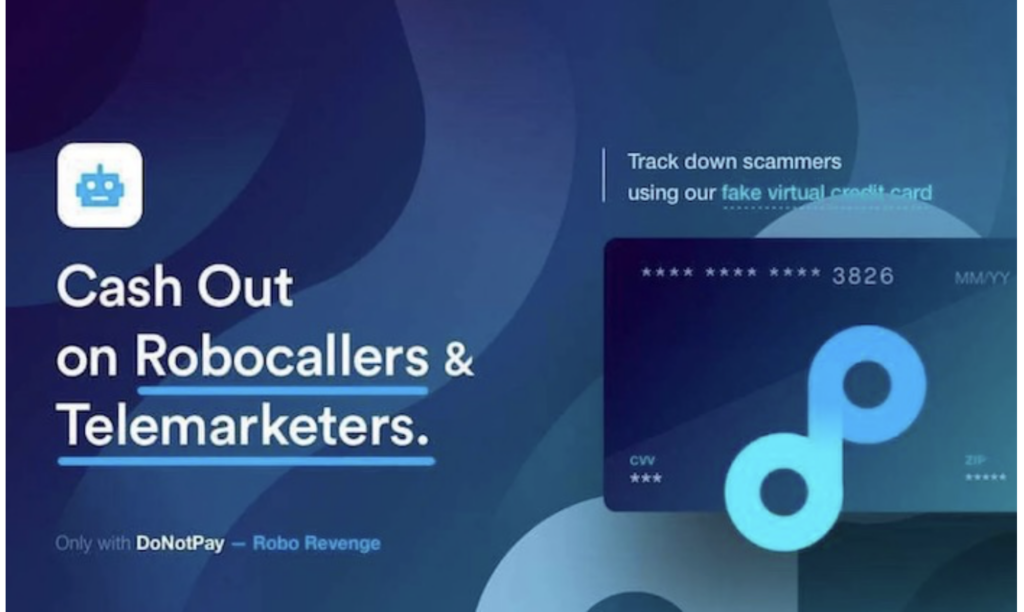 The Oldest Royalty-Free Photo Archive
For creatives, by creatives.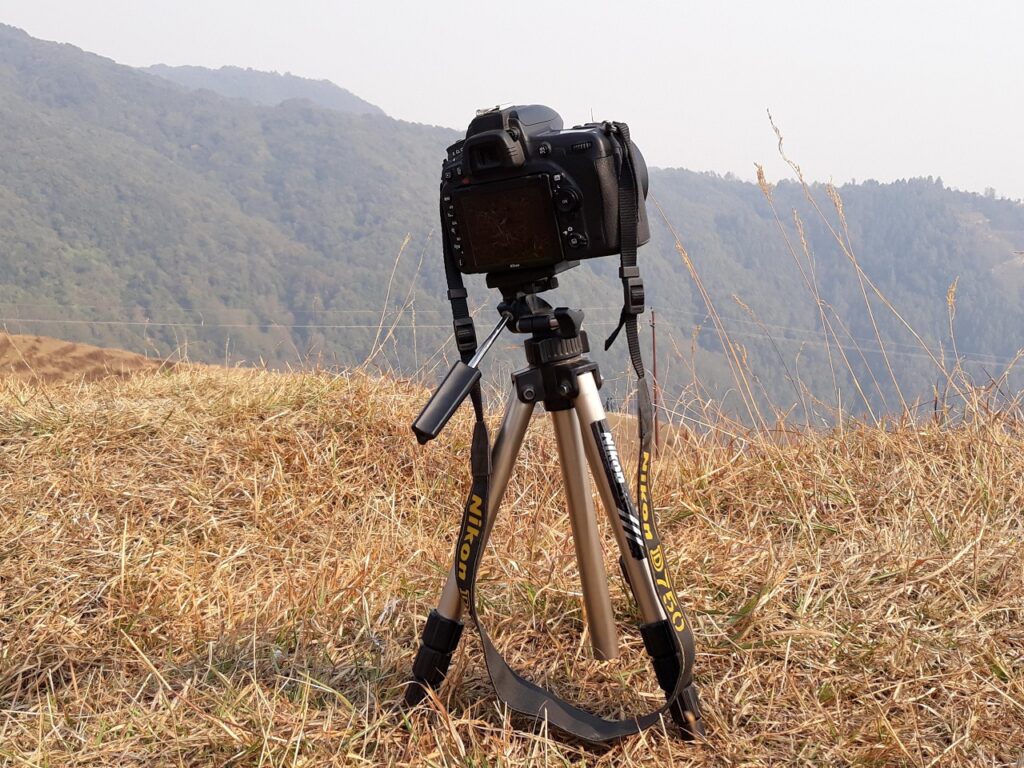 Contract Creator
Create. e-sign and download client agreements. First contract is free. You can then pay by the contract – $40 each or by the month – $20 per month to create up to 5 contracts per month. Unlimited edits and saves.
Edible Water Bottle
Notpla has found a way to make water bottles that you can eat (or compost). They just raised its first VC-backed "seed plus" round of more than $5 million.
Add A Tweet To An Old Thread
Still no edit option, but i can see why because that would allow even more disinformation.
Politics
PragerU Is Right Wing Propaganda
Pro Tips
Email Response Rates
Email response rates are likely an algorithmic signal that can determine how much visibility your domain gets in recipients' inboxes.
The Daily Numbers
Search interest in the leading Democratic presidential candidates by state.
Beyond Social Media Hosts
Beyond Social Media Show
Podcast: Play in new window | Download