Posts Tagged 'IHeartRadio'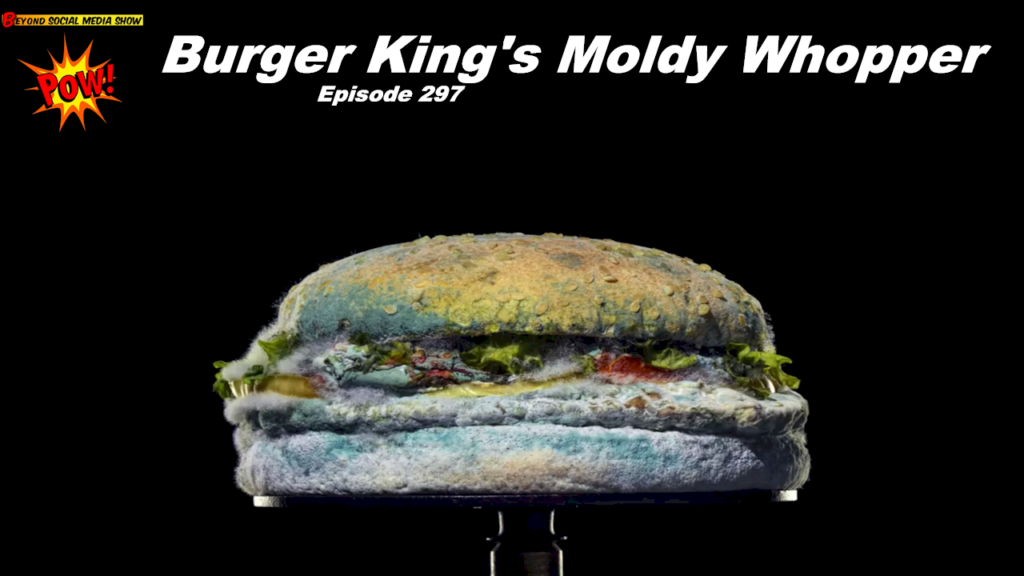 Episode 297: BL and David discuss Burger King's disgusting moldy Whopper campaign; podcast studios coming to Staples; an FTC crackdown on influencers; clever "About Us" branding; smart speaker spying; eSports home teams; yet another streaming service; an ode to Wikipedia; Coronavirus riots in Ukraine…and much, much more.
Read More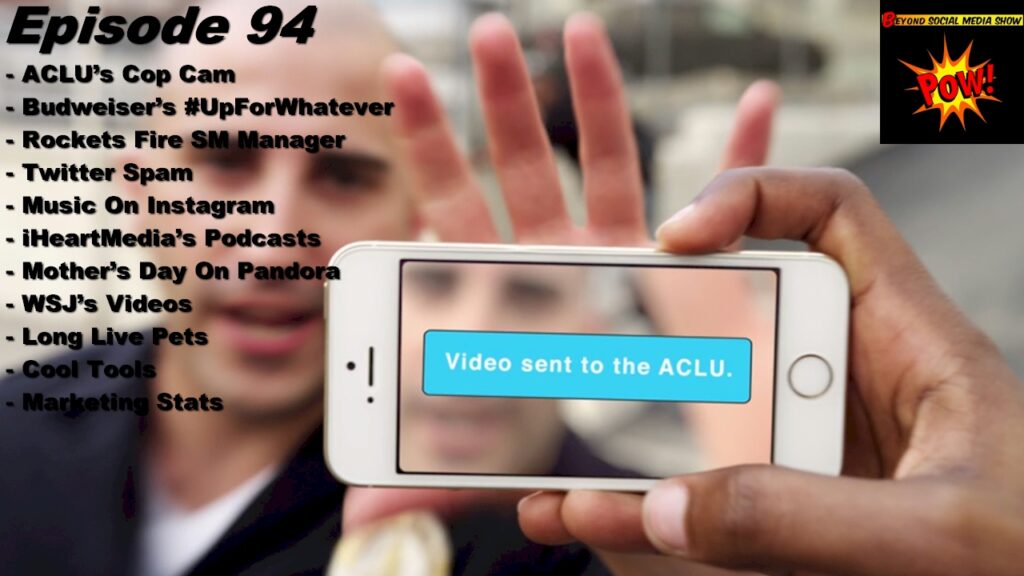 Co-hosts B.L. Ochman & David Erickson discussed Budweiser's #UpForWhatever campaign; the Rockets firing their social media manager; Twitter brand spam; music on Instagram; a pet adoption campaign; Pandora's Mother's Day video; the ACLU's cop cam app; the Wall Street Journal's video team; iHeartMedia's podcasts; plus great new apps and important stats and a lot of stuff in between.
Read More