Why Planters Murdered Mr. Peanut
Beyond Social Media Show, Episode 293
BL and David discuss why Planters murdered Mr. Peanut; Angelina Jolie producing a BBC show to teach children how to spot fake news; a brewery that put shelter dogs on beer cans to spur adoptions; Verizon's new OneSearch privacy-focused search engine; Product Hunt's Golden Kitty Awards; Google podcast time stamping; Apple TV+ Podcasts; Morning Brew's podcast lessons; fraudulent .gov domains; YouTube moderators' PTSD; Apple's encryption back door..and much, much more.
SUBSCRIBE: iTunes or Google Play or Stitcher or iHeart Radio or Amazon Echo or search the Spotify app. Your browser does not support the audio element.
Best Digital Cases
Angelina Jolie/BBC Series Helps Kids Spot Fake News
Angelina Jolie is producing a BBC TV series to help kids over 13 learn to spot fake news.
RIP, Mr. Peanut
Planters murders its brand mascot.
Florida Brewery Puts Shelter Dogs on Beer Cans to Help Them Find Forever Homes
A Florida brewery is featuring local shelter dogs on the labels of its Lager. Two dogs were adopted on the first day.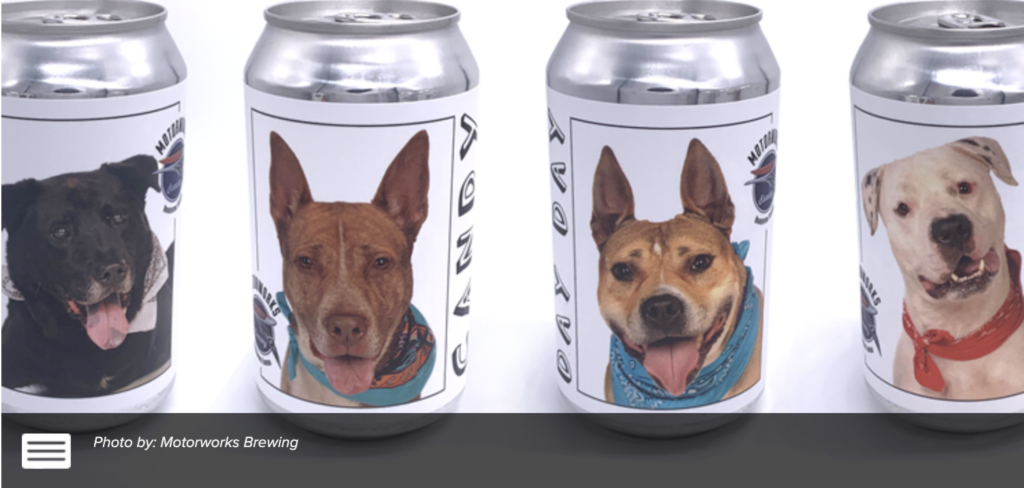 Verizon OneSearch
Is Verizon's entry into the privacy-focused search engine market for real?
Vote for Golden Kitty Award Winners
Voting is open for The Product Hunt Golden Kitty awards where you will find an amazing array of fantastic new products, apps, websites and more.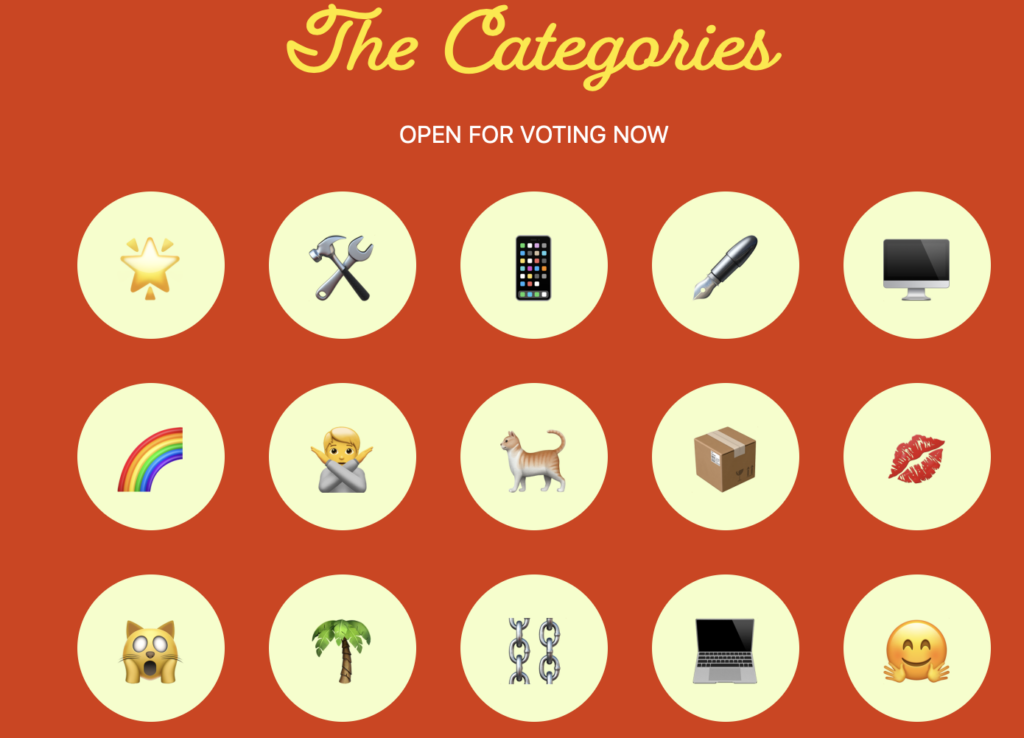 Podcast Segment Sharing
Google Podcasts has added a feature that allows users to deep link into specific podcast episodes.
Apple TV+ Podcasts
Apple will apparently produce podcasts related to its original television programs. Smart move.
Podcast Lessons From Morning Brew
Lessons learned on the way to a million downloads for the Business Casual podcast.
Worst Digital Cases
YouTube Moderators' PTSD
YouTube moderators who work at a moderation site run by Accenture are being forced to sign a statement acknowledging that the job can give them PTSD.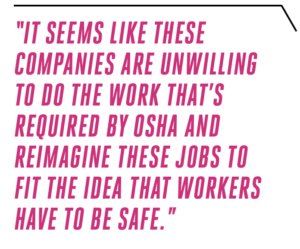 Fraudulent .Govs
Security measures for obtaining a .gov top-level domain are shockingly lax.
Apple's So-Called Concern For Your Privacy
Their positioning as the guardians of your privacy was always very self-serving.
Shiny New Stuff
Verify-Email
You don't have to send an email to check an address. This email verification tool actually connects to the mail server and checks whether the mailbox exists or not. You can check up to 100 emails a month for free.

Otter.ai
A very slick and free transcription service.
Projects
B.L.'s Bing Persona Page
My Bing page is a work in progress. I need to learn how to change the ugly layout and add content to the page.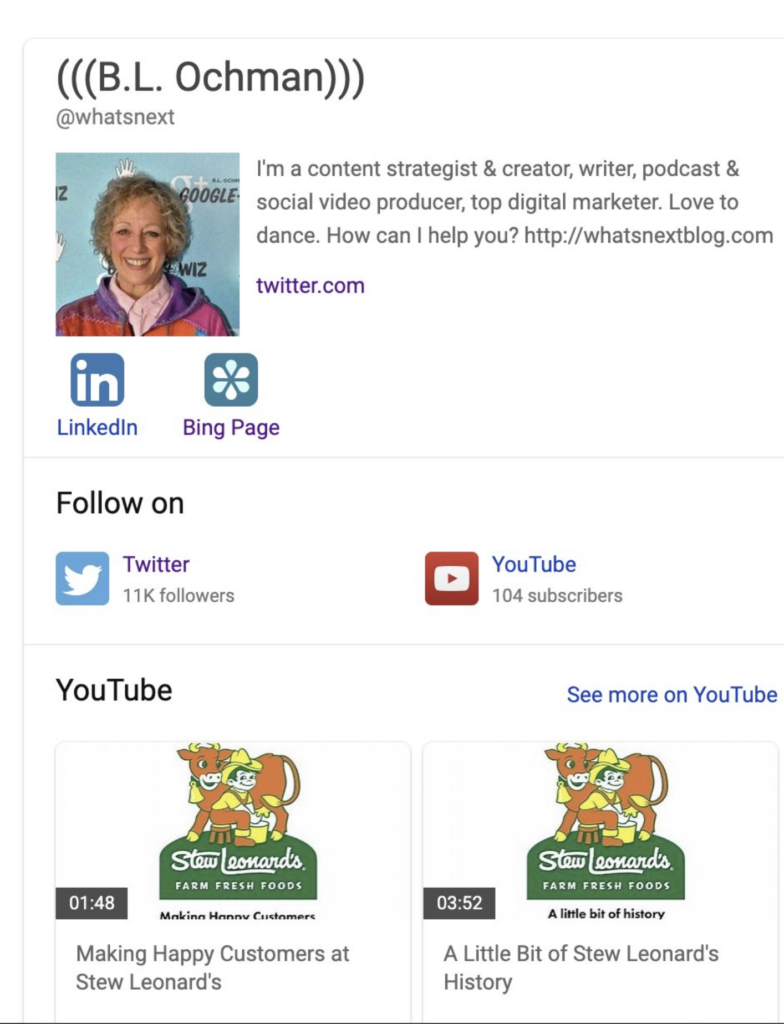 Politics
Randy Rainbow's "That Don!"
The always fabulous Randy Rainbow is back with a parody song about donald trump.
How Fox News Hides Impeachment From Its Viewers
The Daily Numbers
No one news source is trusted by a majority of U.S. adults, and Republicans trust Fox News far more than any other news outlet, according to a report out Friday from Pew.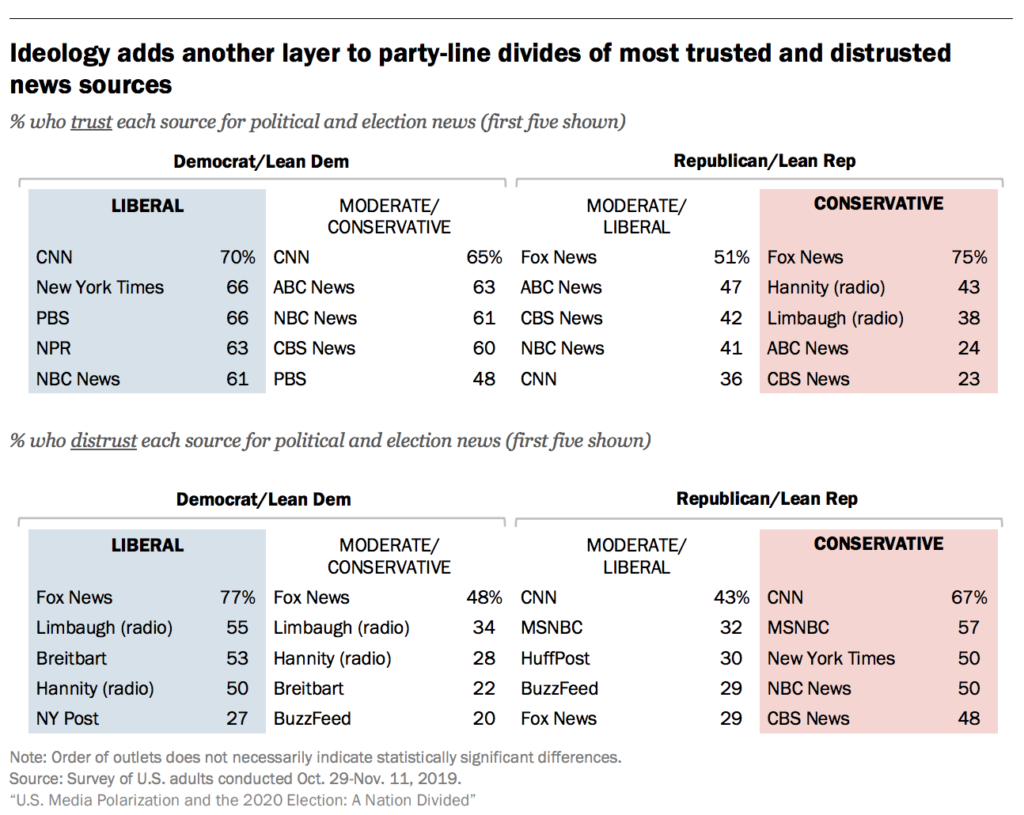 Beyond Social Media Hosts
Beyond Social Media Show
Podcast: Play in new window | Download