Beyond Social Media Show, Episode 302
BL and David discuss COVID-19 commerce changes; Facebook's COVID-19 Community launch with a film; Google's free ads for SMBs; Freelancers Union's Freelance Relief Fund; Medtronic's DIY ventilator specs; Mark Cuban's 3M snark; USAA's compassionate ad; coronavirus dating by drone; Twitter's calendar of Tweets for businesses; planting Victory Gardens; companies that laid off employees via Zoom; Adobe's online summit points the way to post pandemic future; CuriosityStream lowers price to $1 a month; MailChimp presents films from cancelled SXSW; "Selling a President 2020" posts episode 2; Joe Biden's "Here's the Deal" podcast debuts; WFH is bad news for some podcasts; and much, much more.
SUBSCRIBE: iTunes or Google Play or Stitcher or iHeart Radio or Amazon Echo or search the Spotify app. Your browser does not support the audio element.
Best Digital Cases
Facebook's Short Coronavirus Film
Facebook dropped "Never Lost," a 90-second film to push its new COVID-19 community platform
Free Google Ads
Google is offering $340 million in ad credits for small and medium-sized businesses.
It's 404 Day!
Internet Archive is celebrating the work that's being done to end the dreaded 404 error, by asking us to record changing webpages, and preserve the internet for all to enjoy.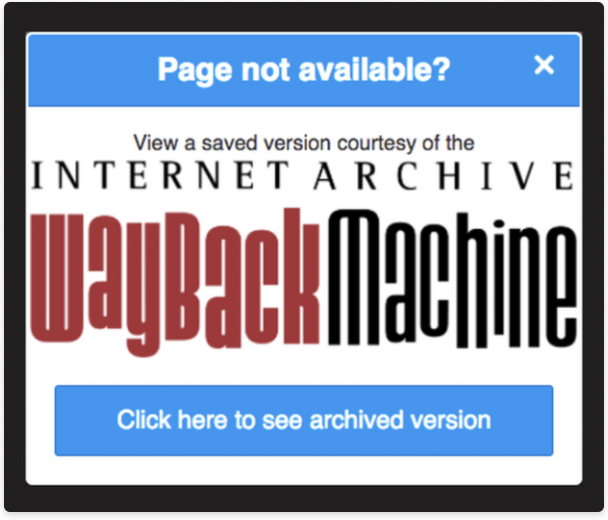 Tooning The News
A new semi-animated series is debuting April 7 on CBS All Access service.
Adobe Shares Grants & Resources for Artists
Adobe has a list of grants and resources for the many designers, illustrators, and artists who use their platform to use during the pandemic downturn.
Medtronic Publishes Ventilator Specs
Company says other firms can pursue rapid manufacturing of critically needed product.
Lowe's DIY Signs to Thank Health Workers
Lowe's has a landing page with instructions for making your own signs to thank health workers.
USAA's Social Distancing TV Commercial
USAA has cobbled together a television commercial courtesy the webcams we are all reliant upon.
Twitter Gives Marketers a Content Calendar Full of Tweet Prompts
Twitter for Business has outlined a month's worth of weekday tweet ideas to help marketers plan what to post every day.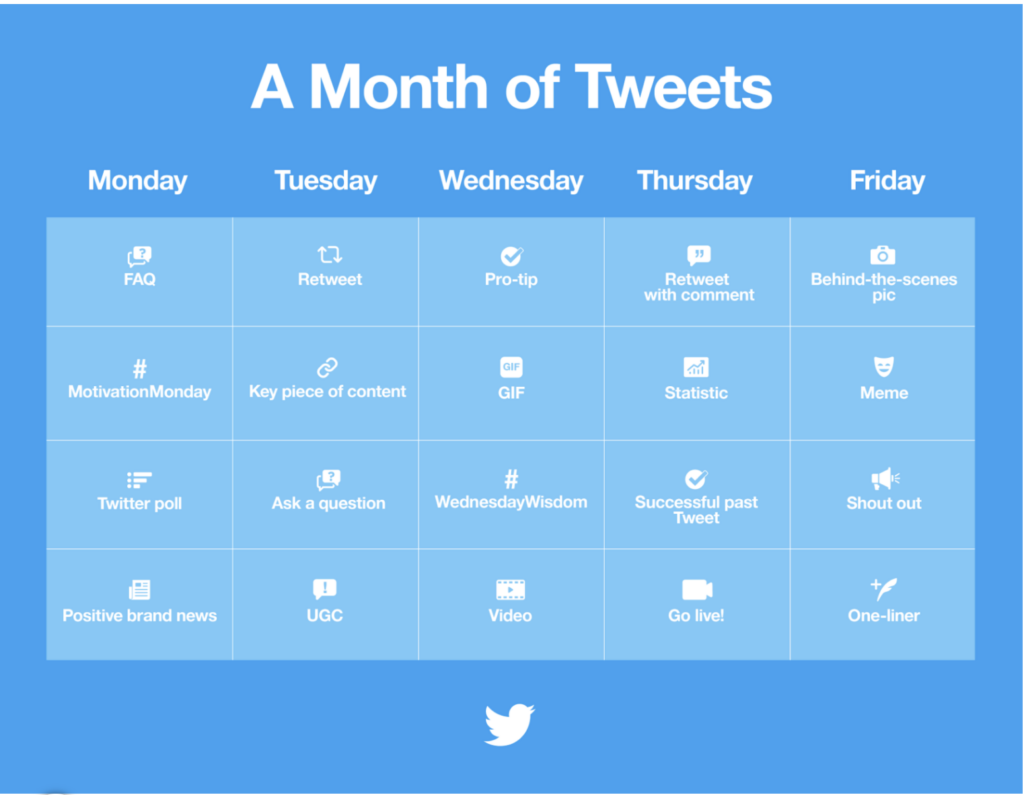 Drone Dating
Boy sends drone message: Text me? Girl texts back.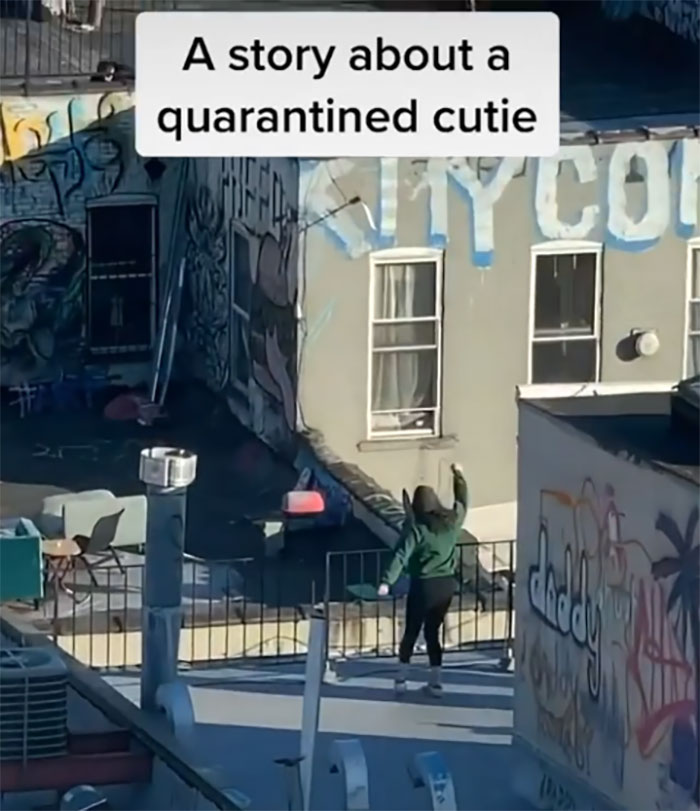 Victory Gardens
Hennepin County Master Gardeners recently called for a revival of the Victory Gardens — small private food gardens — that sprouted during World War II and before that the Great Depression.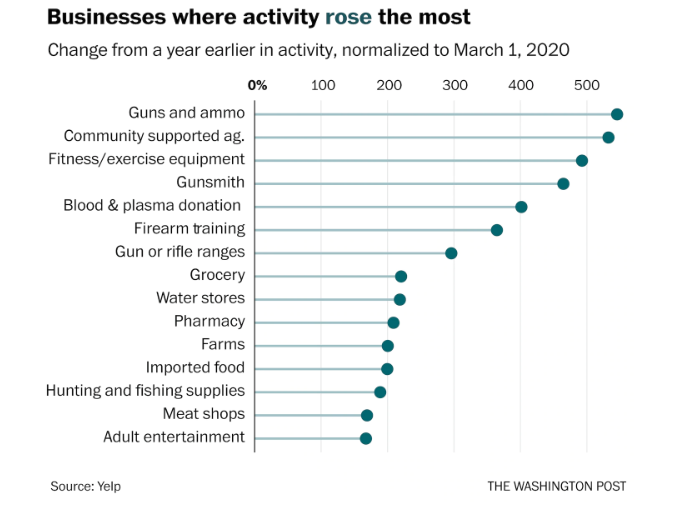 Worst Digital Cases
Laid Off Via Zoom
Two California startups used Zoom to lay off staff.
Cuban Criticizes 3M
"3M lists all its distributors online, the ones buying and selling these things, and these distributors are making as much money as they possibly can," Cuban said in an interview. "It's wrong, it's criminal."
Yelp Presses Pause
Yelp launched a campaign with GoFundMe that was aimed at offering thousands of smaller organizations aid through online fundraisers but had to pause the campaign after backlash from business owners.
COVID-19 Drives Digital Conferences
Following the cancellation of their live conference in Las Vegas, we look at the key-takeaways from Adobe's online-only summit.
Shiny New Stuff
Freelancer's Relief Fund
Freelancers Union has created the Freelancers Relief Fund will offer financial assistance of up to $1,000 per freelance household to cover lost income and essential expenses not covered by government relief programs.

CuriosityStream
Now available for the low, low price of one dollar a month.
Google My Business COVID-19 Posts
If you have a Google My Business listing, you can now create COVID-19 Update posts for your business. That way you can let customers and clients know about changed hours, updates to service options and other related information.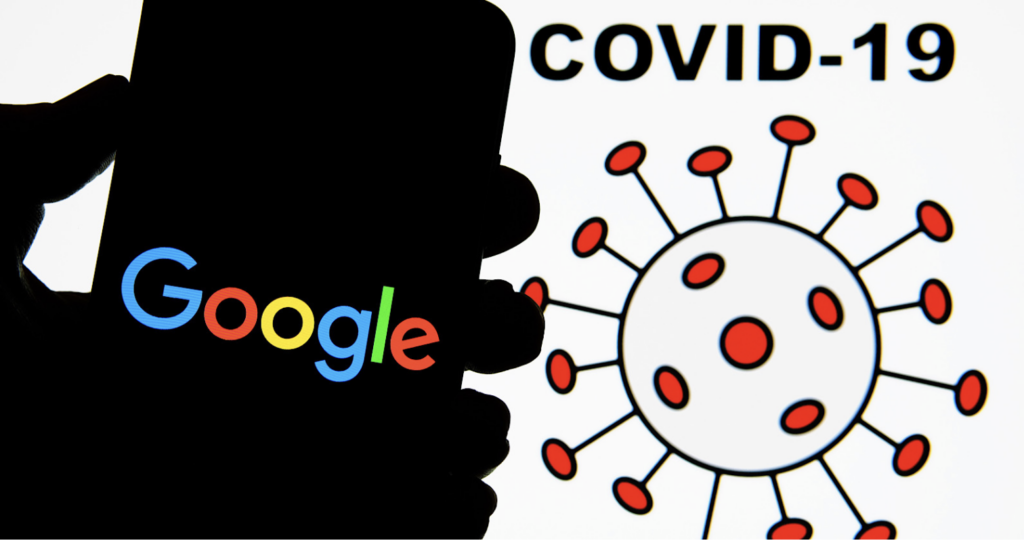 #SupportTheShorts
MailChimp is hosting the 64 short films that failed to debut at SXSW due to the coronavirus outbreak.
Projects
BL is producing "Selling a President 2020." Here's episode 2 "No Room for Nuance."
Politics
Joe Biden Launches A Podcast
Here's the Deal is the candidate's attempt to break through the media noise generated by the coronavirus pandemic.
The Daily Numbers
DESCRIPTION
Beyond Social Media Hosts
Beyond Social Media Show
Podcast: Play in new window | Download