Posts Tagged 'Mark Cuban'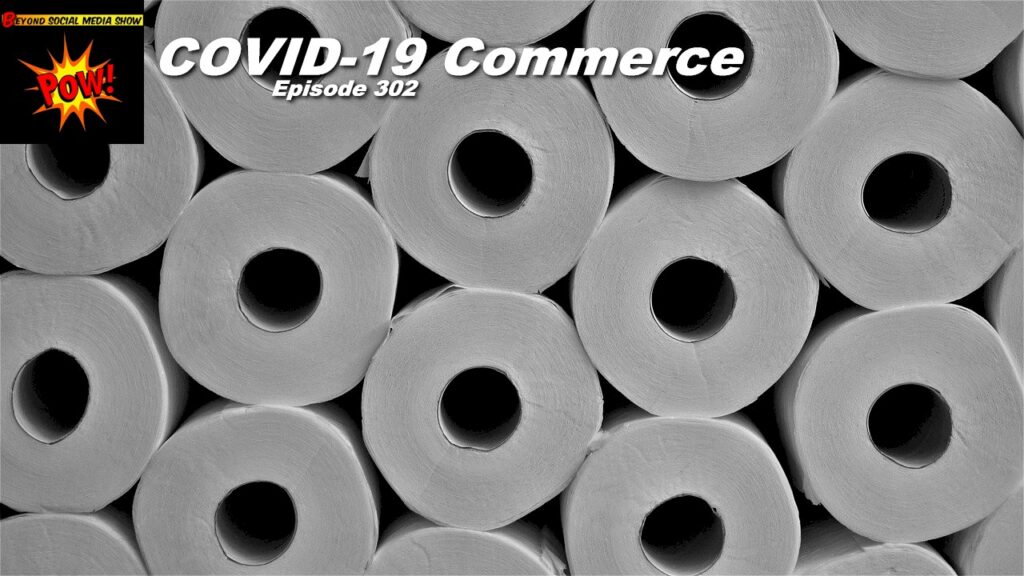 Episode 302: BL and David discuss COVID-19 commerce changes; Facebook's COVID-19 Community launch with a film; Google's free ads for SMBs; Freelancers Union's Freelance Relief Fund; Medtronic's DIY ventilator specs; Mark Cuban's 3M snark; USAA's compassionate ad; coronavirus dating by drone; Twitter's calendar of Tweets for businesses; planting Victory Gardens; companies that laid off employees via Zoom; Adobe's online summit points the way to post pandemic future; CuriosityStream lowers price to $1 a month; MailChimp presents films from cancelled SXSW; "Selling a President 2020" posts episode 2; Joe Biden's "Here's the Deal" podcast debuts; WFH is bad news for some podcasts; and much, much more.
Read More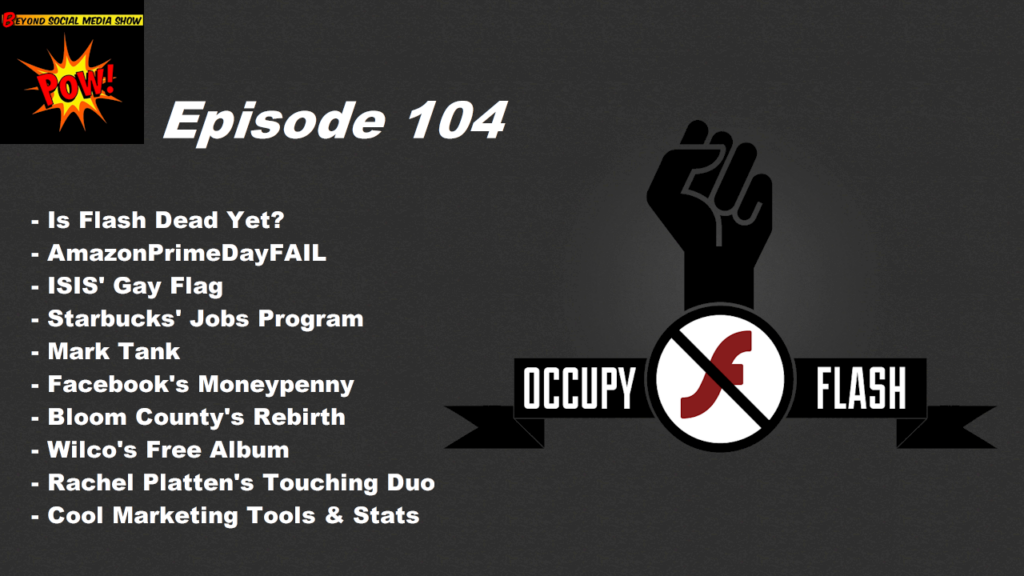 Co-hosts B.L. Ochman & David Erickson discussed Amazon's underwhelming Prime Day; CNN's latest reporting failure; the latest nail in Flash's coffin; Starbucks jobs program; Facebook's Moneypenny digital assistant; Mark Cuban's Mark Tank fundraiser; the rebirth of Bloom County; Wilco's Star Wars giveaway; Rachel Platten's duo with a sick six-year old; plus great new apps and important stats and a lot of stuff in between.
Read More