Posts Tagged 'Manufacturing'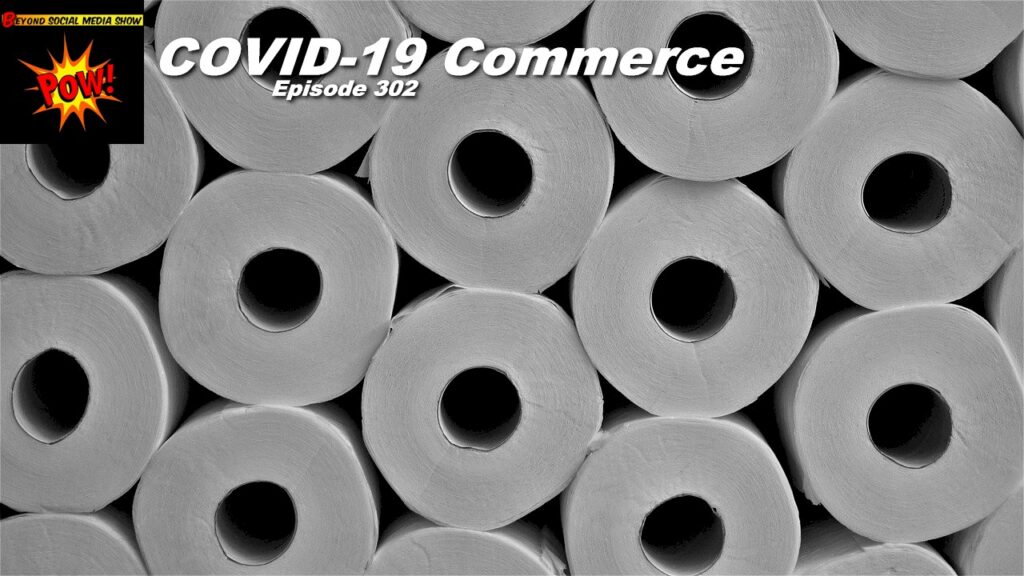 Episode 302: BL and David discuss COVID-19 commerce changes; Facebook's COVID-19 Community launch with a film; Google's free ads for SMBs; Freelancers Union's Freelance Relief Fund; Medtronic's DIY ventilator specs; Mark Cuban's 3M snark; USAA's compassionate ad; coronavirus dating by drone; Twitter's calendar of Tweets for businesses; planting Victory Gardens; companies that laid off employees via Zoom; Adobe's online summit points the way to post pandemic future; CuriosityStream lowers price to $1 a month; MailChimp presents films from cancelled SXSW; "Selling a President 2020" posts episode 2; Joe Biden's "Here's the Deal" podcast debuts; WFH is bad news for some podcasts; and much, much more.
Read More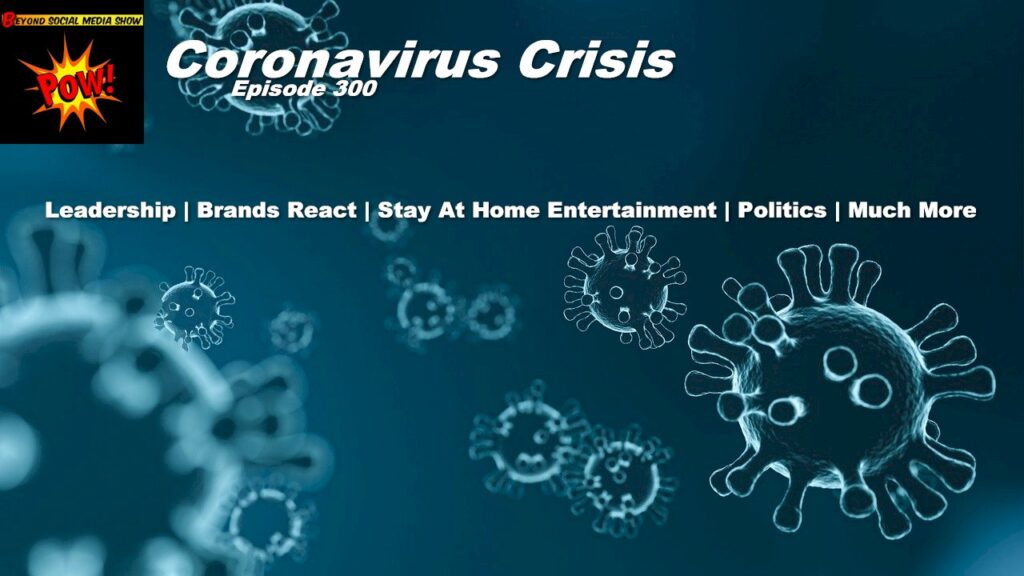 Episode 300: Co-hosts B.L. Ochman and David Erickson discussed the coronavirus crisis, including: The contrast in leadership between governors Andrew Cuomo and Tim Walz and Trump; Siri's response to Do I Have The Coronavirus?; Smart thermometers that may be able to identify local outbreaks; Covid 19 pandemic maps; Twitter helping brands communicate during the crisis; a New York-based Chinese immigrant stepping up to manufacture personal protective equipment for health care workers; the responsibility of the media in broadcasting the White House coronavirus "briefings" live; Moe Williams' daily doodles; Willie's American Guitars offer two-minute guitar lessons on Facebook; Amazon limits non-essential shipments; the ENKI Brewing Company taproom goes curbside; coronavirus resources and free entertainment; pandemic gallows humor; Google's California-only Covid 19 triage website; the two faces of Fox News; the Army's social media manager gets canned; idiots that will cost lives; TV commercials that have not aged well in the coronavirus era; live webcams broadcasting deserted public spaces; the Department Of Justice wanting to suspend costitutional rights; …and much, much more.
Read More