Beyond Social Media Show, Episode 256
Among the topics co-hosts B.L. and David discussed in this episode: new WordPress Newspack, an inexpensive platform for smaller news organizations; growing sophistication of Sports Journalism; a a remarkable video that brings new meaning to #NeverForget; a VR experience that demonstrates – up close – how trees experience global warming; KIA's Super Bowl scholarship; aspiring millennials; YouTube's crackdown on dangerous challenges and pranks; a joke tip a day; a super-helpful 2019 Twitter Marketing Calendar; stupid Dad jokes; online outrage and the dark magic of social media…and much, much more.
SUBSCRIBE: iTunes or Google Play or Stitcher or iHeart Radio or Amazon Echo or search the Spotify app. Your browser does not support the audio element.
Best Digital Cases
WordPress Launches Newspack Platform for News Orgs
WordPress is teaming up with Google, Lenfest, Civil funder ConsenSys, and Knight to develop an inexpensive next-generation publishing platform for smaller news organizations, reporters and bloggers.

The Athletic
Sports fans have become much more sophisticated over the years and sports journalism has evolved to satisfy the more knowledgeable fan.
#NeverForget Takes on a Whole New Meaning
For International Holocaust Day of Remembrance. The Atlantic published an extraordinary video in which Klara, a 92-year-old Holocaust survivor, tells her unimaginable story in Matan Rochlitz's short documentary, "I Have a Message for You."

KIA's Plugging Scholarship Program in SuperBowl Ad

Instead of using celebrities in its Super Bowl ad, KIA will use its ad to launch "The Great Unknowns Scholarship"
Tree VR
At this year's World Economic Forum, a virtual reality project by New Reality Co illustrates climate change by letting you experience what it's to grow from a seed to a huge tree.
YouTube Cracking Down on Dangerous Pranks & Challenges

YouTube has announced that it's cracking down not only on pranks that could cause serious danger or death, but also pranks that make victims believe they're in serious physical danger.
Aspiration Commercial
Aspiration Bank is laser focused on its Millennial target audience.
A Joke Tip A Day
Commedian Gary Gulman started the new year by sharing one joke writing tip a day on his Twitter feed.
Twitter's Major Events Calendar for Calendar For 2019
The calendar identifies 2019's most-anticipated events that will unfold on Twitter — from the obvious to the niche — along with the number of Tweet impressions they're expected to reach. A must for campaign planning.
Worst Digital Cases
Stupid Dad Jokes

Conservative commentator Jesse Kelly made fun of his son's participation in a Lego robotics tournament and set off a Tweet storm.
Online Outrage
Take a breath. Don't respond reflexively. Haters gonna create a hatestorm.
Shiny New Stuff
SHIP – The Hook Your Friends Up Dating App
A new dating app called Ship will let your single and non-single friends swipe on your behalf and talk about potential dates in a group message with you.

Photo Utils Online Editor
Quick, free and easy image editor for your most common editing needs.
Projects
Pro Tips
Set Your LinkedIn Location
If you are looking for a job, you can signal to recruiters in what cities you want to work by specifying those locations on your profile.
The Daily Numbers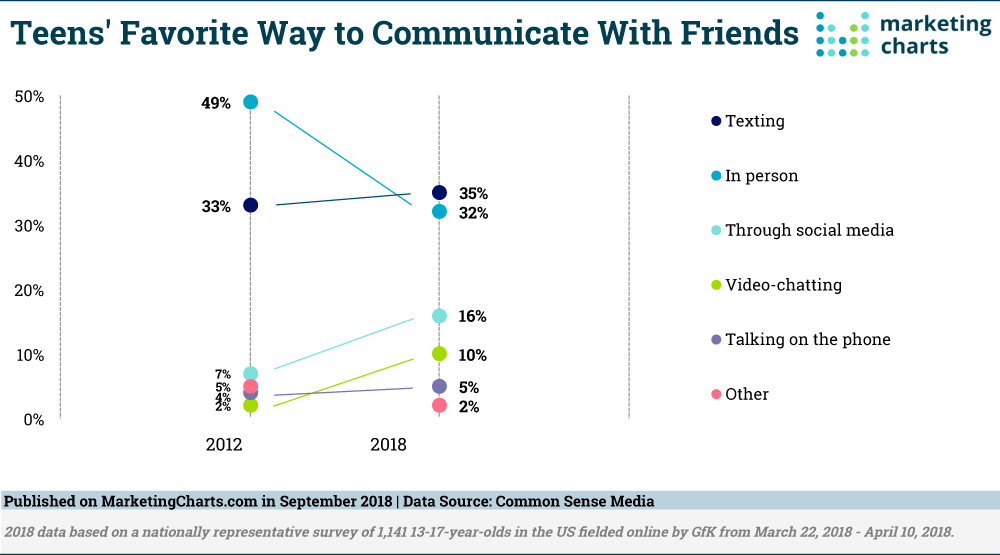 Beyond Social Media Hosts
Beyond Social Media Show
Podcast: Play in new window | Download