Beyond Social Media Show, Episode 285
BL and David discuss a surprise new release from the Prince estate's vault; dead musicians on tour; Annie Leibovitz Pixel 4 project; the evolution of job descriptions; Facebook's new oversight committee; LinkedIn launches Events; AMC streaming (sort of); free education; Amazon Top Toy List fails to mention the $2 million charge to rank; the Alpha generation; Nancy Pelosi vs Trump photo called a masterpiece; Elizabeth Warren trolls Facebook to make a point…and much, much more.
SUBSCRIBE: iTunes or Google Play or Stitcher or iHeart Radio or Amazon Echo or search the Spotify app. Your browser does not support the audio element.
Best Digital Cases
Surprise! New Release From Prince
On the 40th anniversary of Prince's eponymous album, Prince's estate dropped an acoustic solo version of Prince, at age 20, doing "I Feel for You."
Hologram Concert Tours
Dead artists going on tour is a new trend in the music industry.
Annie Liebovitz Pixelated
Legendary photographer Annie Leibovitz used the Pixel 4 to shoot a series of extraordinary people who are working for change.
Evolving Job Descriptions
Companies revamp job postings to appeal to wider set of applicants; one startup's pitch: 'This role isn't for everyone'
Facebook Oversight Committee
Mark Zuckerberg says he will cede his ultimate power to an outside board called the Oversight Board to manage the controversial information on its giant social-media platform. We'll see…
Free Education
Udacity and Microsoft are offering courses in programming…free of charge.
Steaming Movie Theaters
AMC Theaters has launched a movies on-demand service for in-home viewing.
Worst Digital Cases
Amazon Pay to Play List
Amazon just released its top holiday toys list but didn't say that brands pay up to $2 million to be on it.
Generation "Alpha"
Members of the latest age group to emerge are barely out of diapers, too early to give them a name…unless you're a generations consultant.
Shiny New Stuff
LinkedIn Events
LinkedIn has rolled out a new feature that lets you plan and invite people to in-person meet-ups.
Google Books Interactive Experiment
To celebrate 15 years of Google Books, artist in residence Gael Hugo worked to create an engaging way of exploring millions of books starting from just an image.
Google Optimize Gets A Dandy New Feature
Google Optimize gets UTM parameter targeting.
Politics
Nancy Pelosi Artfully One Ups Trump
The image of Nancy Pelosi standing up in a meeting with trump is being called a masterpiece. It's also her new Twitter header.
Elizabeth Warren Owns Zuckerberg
Democratic presidential candidate runs Facebook ads promoting lies about Mark Zuckerbert.
The Daily Numbers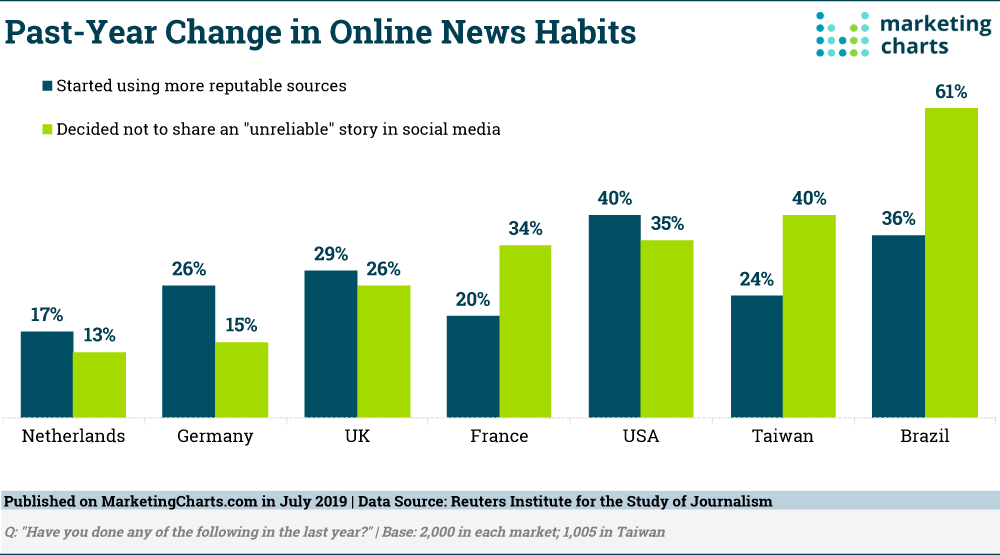 Beyond Social Media Hosts
Beyond Social Media Show
Podcast: Play in new window | Download