Beyond Social Media Show, Episode 273
BL and David discuss the Pakistani press conference that was filtered with cat ears; 3D objects and augmented reality in Google search; YouTube's augmented advertising; Cracker Barrel's moral stand; a robobullying parody video of Boston Scientific robots; museums installing 'braille art' touchable recreations of exhibits; Spotify's Daily Drive podcast playlist and the company's new podcast-targeted advertising; the announcement of Facebook's Libra cryptocurrency; an AI-generated Russian spy infiltrates LinkedIn; a deep fake Rasputin sings Beyonce; deep fake videos that are as easy to create as editing text; an algorithm that can generate an accurate portrait of a speaker based only on a sample of that speaker's voice; Google Photos goes Driveless;…and much, much more.
FOLLOW: Apple Podcasts or Google Podcasts or Stitcher or Spotify or Amazon Echo or Google Home.
Best Digital Cases
Pakistani Meow Conference
A Facebook Live press conference by Pakistani government officials went viral after they forgot to turn off the cat face filter. They blamed it on a "hard working volunteer," of course.
Augmented Advertising
Google is introducing an augmented reality-enabled advertising format for YouTube.
Woke Cracker Barrel
A Cracker Barrel restaurant in Tennessee turned away a pastor who preached anti-LGBT sermons, including that gay people should be executed by the government. Cracker Barrel has come a long way since 1991.
Robobullying
What happens when a robot gets sick and tired of being kicked, pushed, and forced to work under extreme conditions in the name of robustness testing?
Innovative Solutions To Climate Change
Ice on Fire explores the many ways we reduce carbon inputs to the atmosphere and, more important, how to "draw" carbon down, bringing CO2 out of the atmosphere and thus paving the way for global temperatures to go down.
Braille Art
Some museums are using technology to create touchable 3D models of photos and paintings on exhibit to enable blind people to experience the artwork.
Spotify's Targeted Podcast Advertising
Spotify now allows advertisers to target their ads toward specific podcast listeners.
Worst Digital Cases
Facebook Launches Facebucks
Facebook is launching Libra, a cryptocurrency that it hopes will become a new global currency system. Oy vey.
This Person DOES Exist…Sorta
Katie Jones doesn't exist but the persona was part of a vast army of phantom profiles lurking on the professional networking site LinkedIn. And several experts contacted by the AP said Jones' profile picture appeared to have been created by a computer program.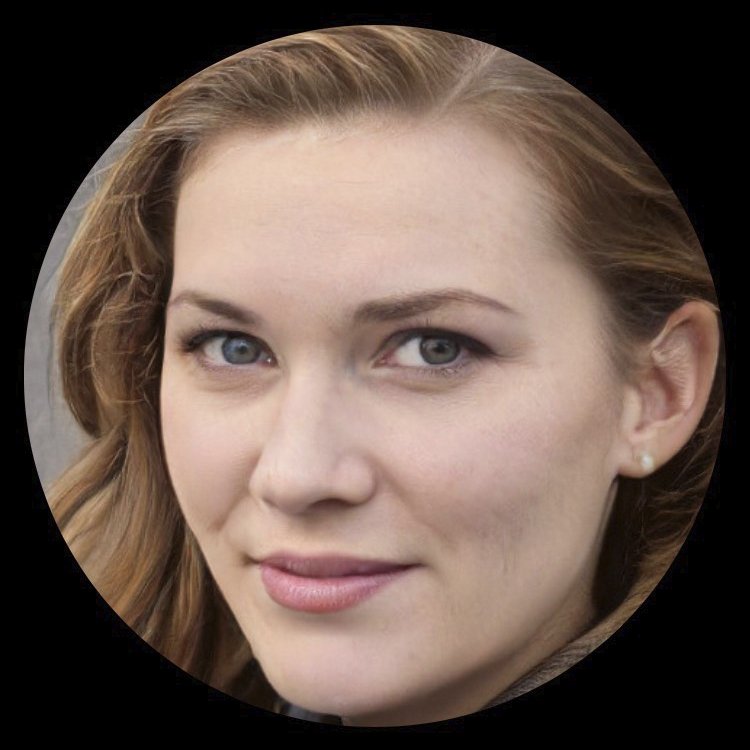 Rasputin Sings Beyonce. Be Afraid. Be Very Afraid.
Deep Fakes like Rasputin singing Beyonce's "Halo" might seem funny now, but we'll soon be in the Upside Down.
EZ Fakes
A scarily simple way to create fake videos and misinformation.
Google Photos Minus Drive
Beginning in July, photos on Google Drive won't automatically sync with Google Photos. Google's explanation is as clear as mud.
Speech2Face
MIT researchers have developed an algorithm that can generate a face of a speaker based solely on an audio sample of that person's voice.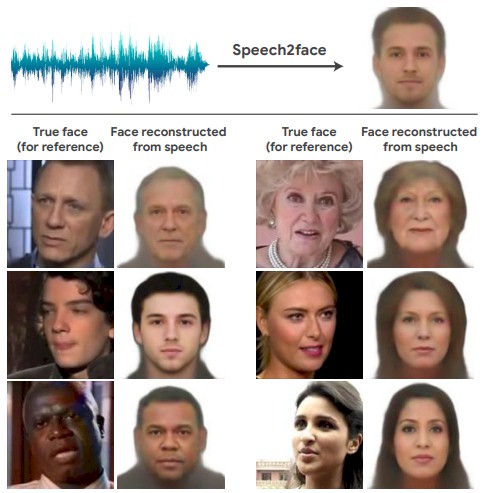 Shiny New Stuff
Compare Versions in Google Docs
This new GSuite feature makes it easy to see changes between two docs over time.
Storytelling Podcast
Hosted by Park Howell, each episode brings you the brightest storytelling content creators, advertising creatives, authors, screenwriters, makers, marketers, and brand raconteurs that show you how to make your story marketing stand out.
The Atlantic Daily Idea Story
An engaging, daily 2-minute story from The Atlantic for Amazon and Google smart speakers, and also on desktop.
Slideshare For Charts
Build a great free live charts.
Podsights Research
A free tool that tracks podcast ad buys, indexing which advertisers appear on what podcasts. New features include brand filters, ability to add any podcast, and data export.
Politics
Camp America
Vic Mensa's powerful protest song and sad commentary on the deliberate brutality of Donald Trump's morally reprehensible policy of caging children.
The Daily Numbers
Beyond Social Media Hosts
Beyond Social Media Show
Podcast: Play in new window | Download