Most Horrific Marketing Stories Of 2019
Beyond Social Media Show, Episode 286
Co-hosts BL Ochman and David Erickson discuss and rate six of the most horrific marketing stories of 2019 (so far); Mitt Romney's Pierre Delecto secret Twitter account; a silicone skin interface that feels like the real thing; AI that can identify smells; Amazon Arc; Amazon's News App; a smart revenue stream for the Washington Post; plus apps and stats …and much, much more.
SUBSCRIBE: iTunes or Google Play or Stitcher or iHeart Radio or Amazon Echo or search the Spotify app. Your browser does not support the audio element.
Best Digital Cases
Pierre Delecto
Slate reporter Ashley Feinberg used great detective technique to discover Mitt Romney's secret Twitter account – named Pierre Delecto. He said "C'est moi."
Silicone Skin
Skin-On is a creepy yet innovative project at designing a computing interface based on how the human skin works.
AI Learns to Smell
The Google Brain Team has an algorithm that teaches AI to recognize smells
Washington Post Licenses Publishing Infrastructure
Washington Post engineers have developed a product called Arc, which helps companies publish online.
Amazon Launches News Aggregation App
Once the outlets have been chosen, users can access it by asking Alexa to "play the news." Alexa-enabled Fire tablets will be getting the app at some point in the near future.
Google Lead Gen Forms
Google Ads is testing a new way for businesses to capture customer information with lead form extensions.
Six Most Horrific Marketing Stories Of 2019
6. Nike's Shoe Blows Out On Zion Williamson
Nike became the focus of one of the biggest US college basketball games of the season this week, but not for a reason it would like.
5. Jimmy Iced Coffee Sex Ad
Jimmy iced Coffee co-founder Jim Cregan posed in his underwear in an ad entitled Pure Sex. It did not turn people on. Or make them want to buy the coffee.
4. Samsung Folds
Samsung's nearly $2,000 Galaxy Fold could still be one of the most creative devices to come to market in recent years. Right now, though, it looks like the phone flapped its folding wings too close to the sun.
3. Instagram Influencers Newsjack California Wildfire
Instagram Influencers hijacked hashtags related to the California wildfires to promote nudes, clothing brands, sales, and themselves.
2. The North Deface
The North Face concocted a "search engine optimization" effort that ran afowl of both Wikipedia's terms of service and SEO best practices and earned a massive backlash in the process.
1. Chase Bank Poor Shaming
A little joke about budgeting became a very big deal for Chase bank.
Shiny New Stuff
Over
This app for iOS and Android lets you add text and graphics to photos and videos and it's free.
Google Location Changer
Use this tool to examine search results in a specific locale.
ICONOSQUARE
Mobile tool for managing multiple accounts on Instagram. You can do content planning and scheduling whether you're uploading original content or reposting another user.
The Daily Numbers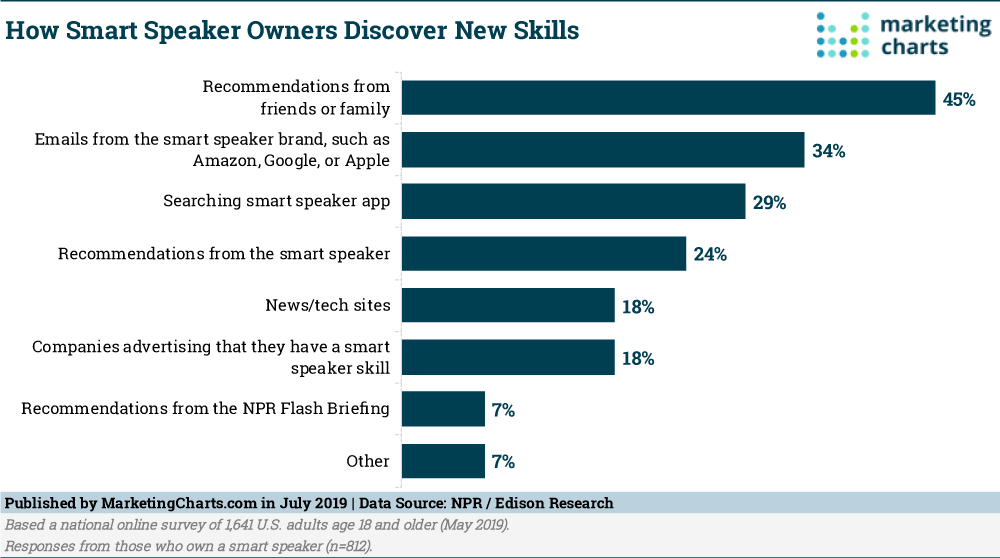 Beyond Social Media Hosts
Beyond Social Media Show
Podcast: Play in new window | Download