Spotify's Playlists for Dogs
Beyond Social Media Show, Episode 292
BL and David discuss Bing's new business and persona pages; new LinkedIn features; Spotify podcast and playlists for dogs; Google allowing branding in search; TuneIn's new sonic logo; clever UX; the return of Gary Larson's The Far Side; Fleeceware in Google Play; eTicketing brings the end of paper tickets; Kohler's creepy bathroom guy…and much, much more.
SUBSCRIBE: iTunes or Google Play or Stitcher or iHeart Radio or Amazon Echo or search the Spotify app. Your browser does not support the audio element.
Best Digital Cases
Bing Adds Persona Pages
You can now control how your public persona or brand appears in the Bing search results with Bing Pages (currently in beta). Plus you can promote recent social media posts for free.
New LinkedIn Page Features
LinkedIn has rolled out three new useful features for Page adminstrators.
Spotify Playlists for Dogs
Spotify released a nifty tool for pet owners to design playlists dogs, cats, iguanas, hamsters, or birds. As a result, my pup Lucy's playlist includes Junior Wells, Curtis Delgado (I Want My Dog to Live Longer) Sonny Blake and Deford Bailey and Robert Petaway (Catfish Blues.) There's also a 5-hour Podcast for Dogs.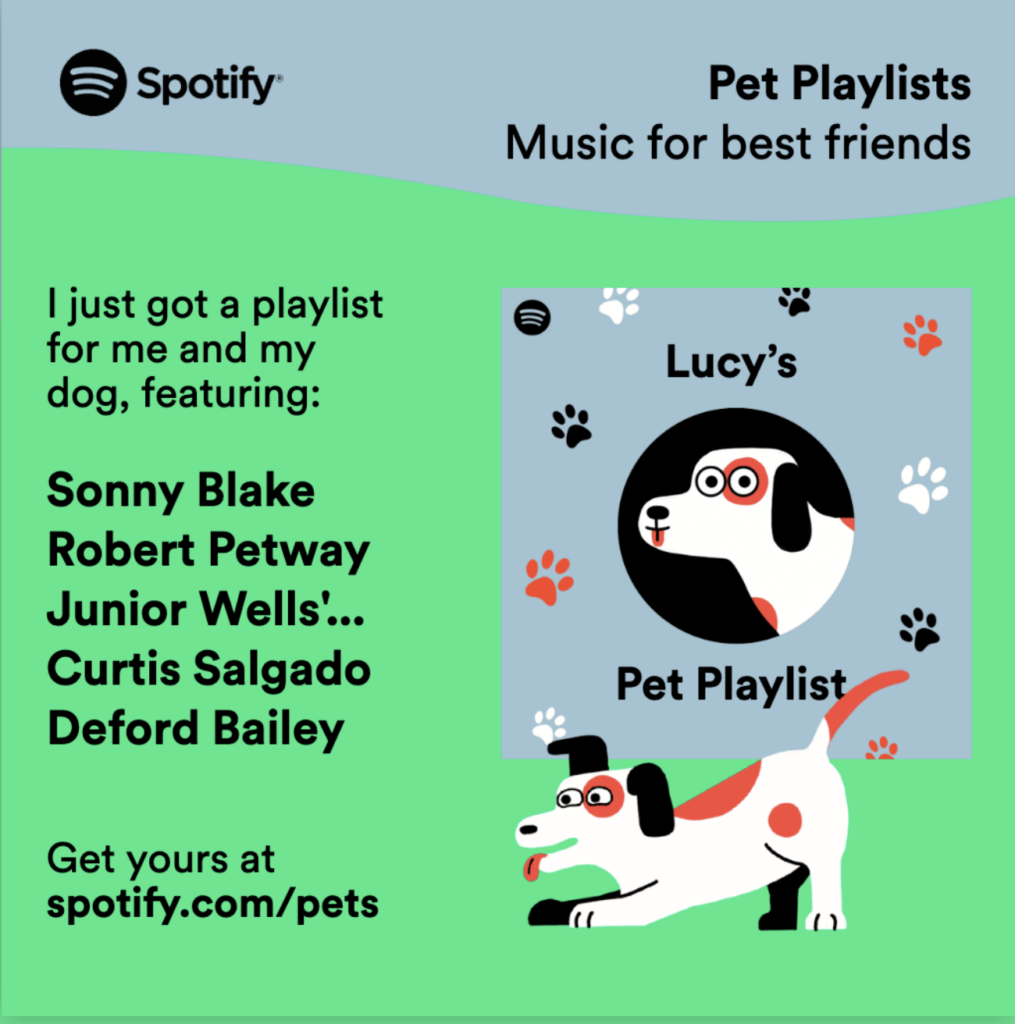 Logos In Search
Google is now displaying logos next to the links for search results on the desktop.
TuneIn's Sonic Logo
TuneIn, the live global streaming and on-demand audio service, has a new sonic logo.
Clever UX
This HubSpot article uses a very clever user experience technique to subtly display a progress indicator for reading a long story.
The Far Side Returns
Gary Larson has finally, officially, gone online.

Worst Digital Cases
Android's Fleeceware
Security researchers have exposed "fleeceware" apps that have been downloaded by more than 600 million Android users. When the free trial is up, users are still charge – as much as $69 per week – even when they follow the procedures to cancel and uninstall the app.
eTicketing
What's so great about eTickets, anyway?
Shiny New Stuff
Google Eliminating Chrome Apps
begin phasing out support for Chrome Apps across all operating systems between March 2020 and June 2021. But they are keeping Chrome extensions.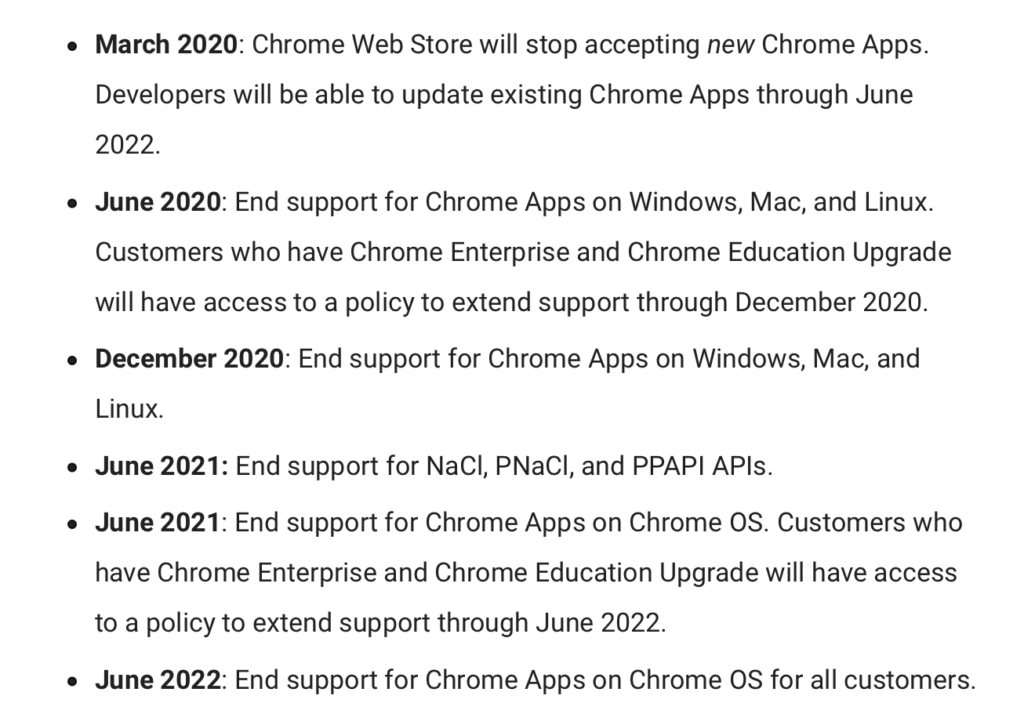 Kohl's Creepy Bathroom Guy
What the hell?!?
Pro Tips
Measure Closest To The Conversion
Your most reliable metrics are conversion data such as the results measured by Google Analytics Goals, for example.
The Daily Numbers
Google has become the fourth company to reach $1 trillion in market capitalization
You will find more infographics at
Statista
Beyond Social Media Hosts
Beyond Social Media Show
Podcast: Play in new window | Download