The Demise Of Social Media?
Beyond Social Media Show, Episode 265
BL and David discuss Google+ is sort of back; social media's demise; how love disarms hate; Google's free digital learning center comes to New York City; podcast transcripts from Google; podcast search from Apple; the new frontiers in voice; battling earbuds; Netflix magazine; Spotify gets grabby; new podcast studies and stats; Lego robots …and much, much more.
SUBSCRIBE: iTunes or Google Play or Stitcher or iHeart Radio or Amazon Echo or search the Spotify app. Your browser does not support the audio element.
Best Digital Cases
Google+ Is Back! (Sort Of)
Google has decided to let discontinued Google+ live on as Google Currents as part of GSuite.
Apple & Google Podcast Pages
Apple Podcasts has rolled out web-based pages for shows and episodes and Google Podcasts is not far behind.
Is Social Media Over?
British cosmetics firm Lush is closing its UK social media accounts in protest at having to pay to appear in news feeds and battle against algorithms. Is this Chicken Little or a new trend?

Battle Of The Voice-Activated Earbuds: Apple vs Amazon
Alexa-enabled earbuds appear to be in the works.
Loving Haters
Sprite is taking on social media trolls and haters in a new global campaign, in which it suggests that hate can "neutralized" by words of love.

Spotify Gobbles Up More Podcasts
Spotify acquires Parcast, a producer of scripted podcast series.
Google Opens Free Digital Skills Learning Center in NYC
This week, Google opened a free digital skills training Center at its HQ in Chelsea. The Center is open to all New Yorkers.
TheSkimm Newsletter Signup Process
TheSkimm offers a case study in how to think about the newsletter signup experience.
Netflix Print
Netflix is planning its first magazine, but you won't find it on a newsstand.
Immersive Van Gogh
The French gallery Atelier des Lumieres is hosting a Van Gogh exhibit that combines art and music into immersive experience.
Worst Digital Cases
Burger King Slammed for Culturally Insensitive Ad
Burger King pulled an ad after being accused of racism after showing diners eating burgers with giant chopsticks.
Podcast Host Switcharoo
That feeling when your favorite podcast is suddenly taken over by two strangers.
Shiny New Stuff
Possible Google Inbox Replacements
Here are apps that will help disappointed users of Mailbox, which Google has shuttered
Pod News Podcast & Newsletter
An excellent daily podcast and newsletter delivering podcast and on-demand audio industry news curated by James Cridland.
Lego Robot Building Kit for Kids
Lego's trying to entice young minds into engineering with its new robot building kit.
Projects
Pro Tips
Always include this field in Contact forms.
Adding a line asking "How did you find us?" to contact forms helps you learn what aspects of your marketing are driving traffic.
The Daily Numbers
Two new surveys shed light on podcast listeners.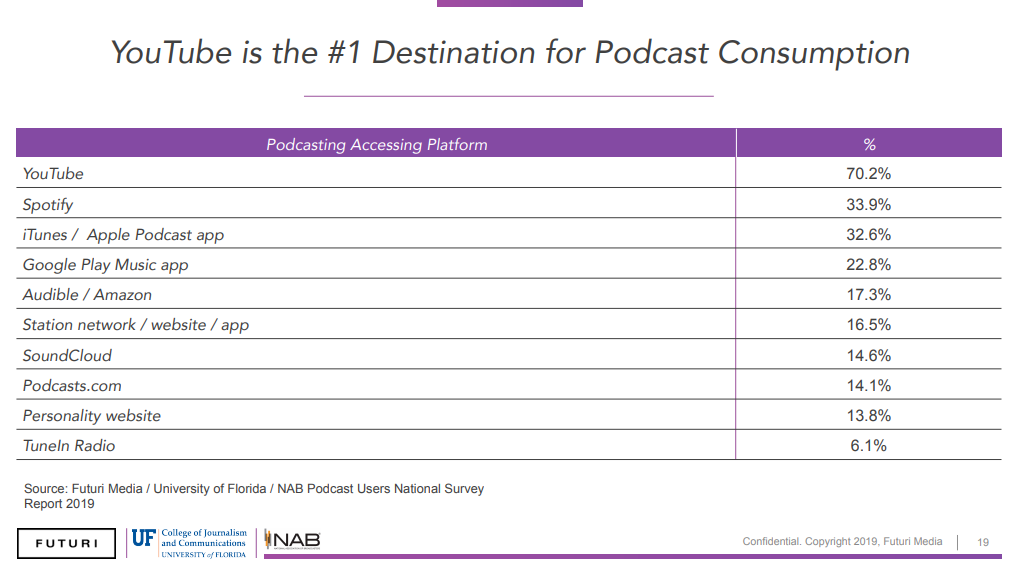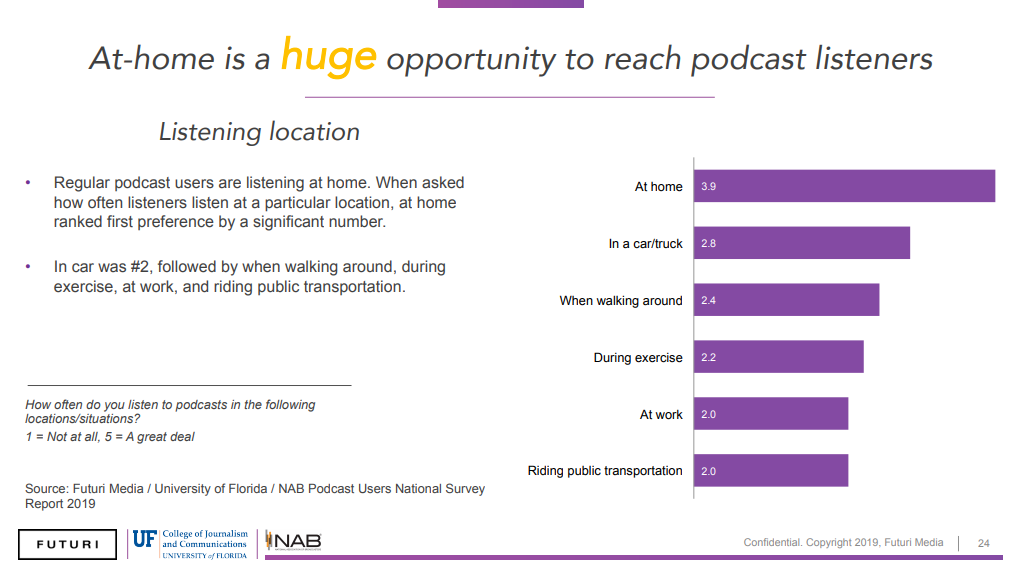 Beyond Social Media Hosts
Beyond Social Media Show
Podcast: Play in new window | Download