MillerCoors Battles Bud Light Over Corntroversy
Beyond Social Media Show, Episode 259
BL and David discuss MillerCoors' #ToastToFarmers response to Bud Light's Super Bowl ad; Augmented Reality LEGOs; recruiting in virtual reality; Amazon dumps New York; Amazon Moments; LinkedIn Live; U-Haul's data storytelling earned media; National Geographic's Valley Of The Boom docuseries about the rise of Silicon Valley; the Bumble dating app; Jimmy Fallon on Amazon Alexa; Nvidia's nonpeople; the Bratz Doll Challenge; …and much, much more.
SUBSCRIBE: iTunes or Google Play or Stitcher or iHeart Radio or Amazon Echo or search the Spotify app. Your browser does not support the audio element.
Best Digital Cases
LEGO's Addicting New AR Set
Hidden Side, Lego's new AR-based line, unites building, video gaming and storytelling. Kids bring the storyline to life with their phone's camera.

Recruit VR
Visual's Chuck Olsen is developing a virtual reality application to help recruiters attract talent through a VR application.
Amazon Dumps New York
BL's rant: Amazon broke up with New York on Valentine's Day. Whether you see this as good or bad, depends on your perspective. As a New Yorker, I say "Don't let the door hit you on the way out."
#ToastToFarmers
Intended as a shot at Miller Lite and Coors Light for including corn syrup in their ingredients, Bud Light has inadvertently benefitted its rivals and picked a fight with farmers.
New Amazon CPA Loyalty Program
Amazon announced a new Cost Per Action self-service loyalty offering called Amazon Moments, which doles out both physical and digital reward items for marketers that are fulfilled, shipped and delivered by Amazon.

LinkedIn Live
LinkedIn is joining the live video streaming bandwagon…eventually.
U-Haul's Data Storytelling
U-Haul uses it's data for an easy earned media win.
Silicon Valley's Origin Story
National Geographic's Valley Of The Boom documents the rise of Silicon Valley through Netscape, The World & Pixelon.
Worst Digital Cases
Bumble Let's Users Pay To Be On Top
Dating app Bumble's Spotlight lets users pay to keep their profile on top of your feed – but you won't know it's an ad.
Alexa, Please Don't Let Jimmy Fallon Tell Me Any Jokes Ever Again
Want the voice of one of the most annoying men in America to tell you even more annoying jokes? Now you can!
Super Creepy AI
This Person Doesn't Exist might be the best AI trick yet – and the creepiest. This site conjures people out of thin air.

#BratzChallenge
#BratzChallenge Videos on YouTube had 17.4M Views in Last 30 Days

Shiny New Stuff
Robert Mueller Action Figure
"Help us, Robert Mueller. You're our only hope." Action figure sure to become a collector's item, now only $19.99.

LunaPic
A free, full-featured image editor.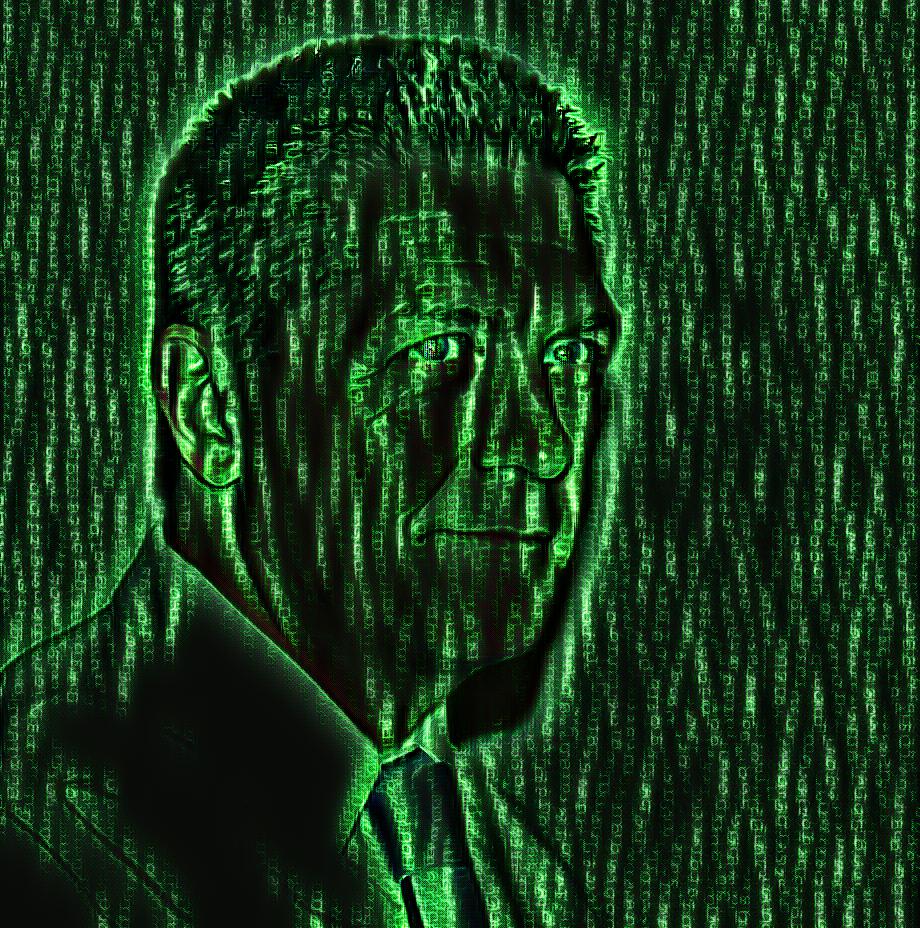 Projects
Politics
The Girther Movement
Because he can't tell the truth about anything, Rachel Maddow notes "Donald Trump may be 6'3″ in his mind, but he is not 6'3″ in his body."

Pro Tips
How to keep an evergreen story discoverable longer
SEO Tip from Claudio Cabrera, senior digital strategist at The New York Times – To keep an evergreen post ranking high in search when you write a new post on the same topic:
Add 150 words to it
Change the headline slightly so it won't compete with the later post
Link to the new post in the updated old post and vice versa.
Your old post will still rank. Google will keep crawling it, but your newer post will rank above it.

Don't Say "Subscribe"
Alex White, VP of Content & Programming at Pandora, says don't use the word "subscribe" when promoting your podcast.
The Daily Numbers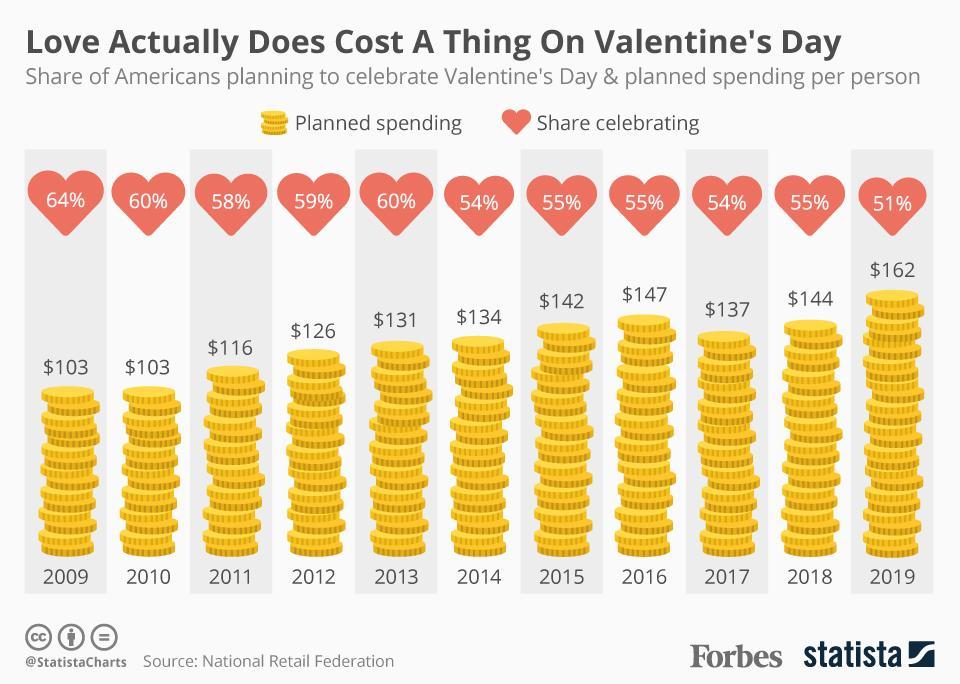 Beyond Social Media Hosts
Beyond Social Media Show
Podcast: Play in new window | Download