Bud Light Inebriates Aliens
Beyond Social Media Show, Episode 276
BL and David discuss Bud Light's meme-jack offer of a special brew for aliens escaping "Storm Area 51" ; NASA's release of a video recreating the moon landing; Oscar Meyer Weinermobile as an Air BnB-rentable; The VOID's immersive movie experiences; Twitter's desktop redesign; Pampers smart diapers; lifestyle content on LinkedIn; Amazon paying users for their data; browser extensions leaking personal data; the Russian FaceApp; newsletter signup clutter; the Spearphone attack on Android devices; copy and paste websites; and much, much more.
SUBSCRIBE: iTunes or Google Play or Stitcher or iHeart Radio or Amazon Echo or search the Spotify app. Your browser does not support the audio element.
Best Digital Cases
Bud Light's Alien Beer
Meme-jacking the upcoming "Storm Area 51 "raid, for which 1.7 million people have signed up, Bud Light is offering Space Beer to any aliens who escape that day. The event, as we told you in episode 275, is a joke, started by a satirical Facebook group.
Apollo 11 Moon Landing Video
It's a beautiful moment — and one that also offers a compelling lesson in leadership and composure.
Oscar Mayer's Wienermobile Is For Rent On Airbnb
In an attempt to tap into interest in one-of-a-kind experiences and branded overnight stays, Oscar Mayer's Weinermobile is rentable on Airbnb.
Immersive Movie Experiences
Enter The VOID, a "virtual entertainment center" where real and virtual worlds merge together, to create new environments and visualizations that guests can interact with in real time.
Twitter's Desktop Redesign
Twitter rolled out a clean new desktop interface with three columns and still no edit button.
Pee Analytics
Pampers announced a line of smart diapers that will track when a baby pees as well as its sleep patterns.
Lifestyle LinkedIn?
The knock on LinkedIn is it's just the place people go to look for jobs or sell.
Worst Digital Cases
Amazon Pays Consumers To Track Them
On Prime Day, Amazon offered its customers a $10 coupon in exchange for tracking them all over the web.
Leaky Browser Extensions
As many as four million people have Web browser extensions that sell their every click. And that's just the tip of the iceberg.
Is FaceApp A Russian Spy?
Soon after it shot to the top of the Apple and Google store charts this week, privacy advocates began waving warning flags about the Russian-made app.
Signup Clutter
Nine subscription forms on one page!

Spearphone Captures Your Android Phone's Loudspeaker Data
You know those people who piss you off by having their phone on speaker in public places instead of wearing headphones? If they have Android phones, they're being hacked.
Shiny New Stuff
DoNotPay App Automatically Cancels Your Trial Subscriptions
Free HubSpot Email Marketing
Users of HubSpot's free CRM tools will now be able to send targeted emails and manage social ad spending, according to an announcement from the marketing software provider.
Politics
Twitter #FAIL On Trump's Racism
Twitter failed. They did not label trump's racist post about the four freshman Congresswomen – or his others that degrade, dehumanize, insult and spur his followers to violence.
Pro Tips
Vet Browser Extensions
The Daily Numbers
Credo's 2019 survey had 271 qualified respondents, of which more than half (56%) were US based.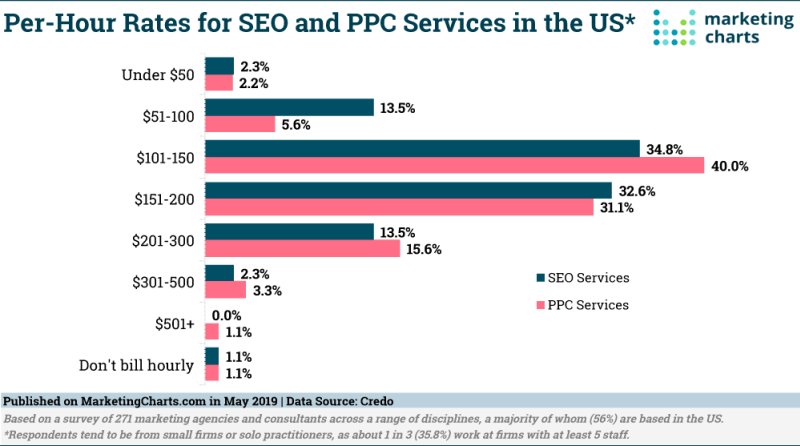 Beyond Social Media Hosts
Beyond Social Media Show
Podcast: Play in new window | Download