Portraits & Programmers & Writers, AI!
Beyond Social Media Show, Episode 277
BL and David discuss the hacked presidential seal satirizing 45 as a Russian puppet during a recent speech; a brilliantly creative LinkedIn post that illustrates the power of breaking expectations; OpenAI's technology that is too dangerous to release; the Washington Post's securing and publishing of the DEA database that tracks prescription opioid shipments; an AI app that turns your photo into a Renaissance portrait; the emerging career of audio book narration; MailChimp and Vice teaming up on Second Acts; illustrations imagining high tech brands as retro technology; House Wine and Cheez-Its in a box; Influencer scamming; Representative Tulsi Gabbard's Google Gimmick; and much, much more.
SUBSCRIBE: iTunes or Google Play or Stitcher or iHeart Radio or Amazon Echo or search the Spotify app. Your browser does not support the audio element.
Best Digital Cases
Trump Hacked
The Washington Post solved a mystery that went viral after the president made a speech in front of a doctored presidential seal that made fun of him.
Insanely Creative LinkedIn Post
Break the expected experience to capture attention.
AI Too Dangerous to Release
The Elon Musk-backed nonprofit company OpenAI declines to release research publicly for fear of malicious misuse.
The Opiod Prescription Database
The Washington Post obtained the database of opiod prescriptions and has made it available to the public so you can look up prescription data in your county.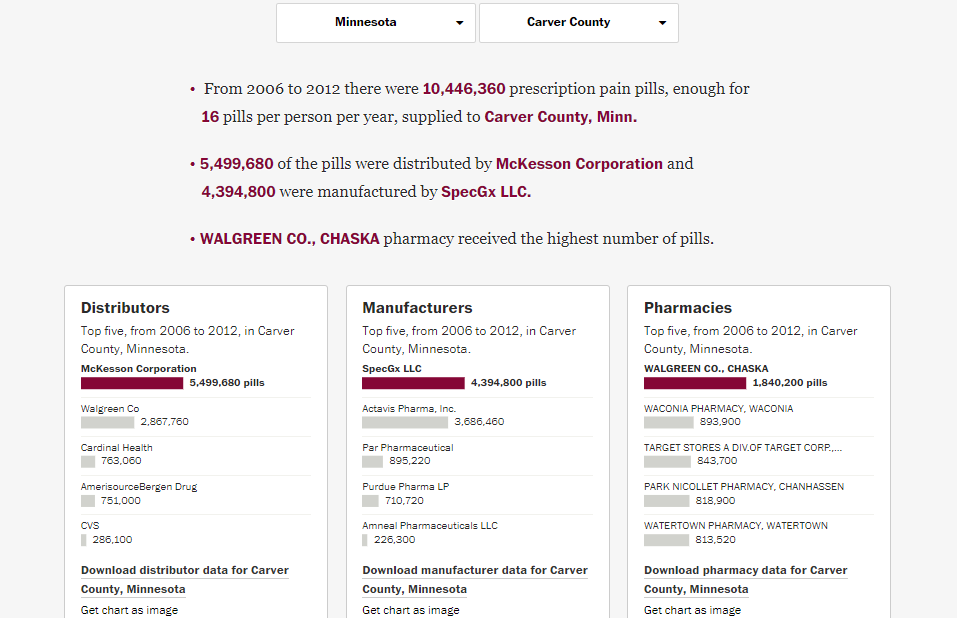 AI Turns Selfies Into Classical Portraits
The Audio Book Narrators
Susan Ericksen and David Colacci have voiced hundreds of familiar characters from their closet-sized recording booth in St. Louis Park, Minnesota.
MailChimp's Second Act
MailChimp's new entertainment division has teamed up with Vice for a five-part series that will follow five people who've quit their day job to start their own businesses.
Tech Brands Reimagined As Vintage Technology
Artist Sheng Lam is behind the satisfyingly old-school designs.
Brilliant Brand Partnership
Box containing House Wine + CheezIt sold out in an instant
Worst Digital Cases
Influencers Are Scamming Brands
The Cheq and University of Baltimore also found that fake influencers with bot followers will cost advertisers $1.3 billion this year.
Russia's Favorite Democrat Cries Foul On Google
Democratic Representative Tulsi Gabbard's presidential campaign sued Google after the company suspended the candidate's Google Ads account following last month's Democratic presidential debate.
Shiny New Stuff
App Turns Plants Into Pets
Thanks to a clever app, you can transform your favorite houseplant into a virtual pet with the ability to communicate its needs.
AI Autocomplete Coding Tool
Machine Learning is being applied to the world of programming with a new program called Deep TabNine.
Politics
RadicalTube
Good read to understand YouTube's recommendation algorithm as well as to understand how vulnerable people can get sucked in and radicalized by white nationalist videos.
The Daily Numbers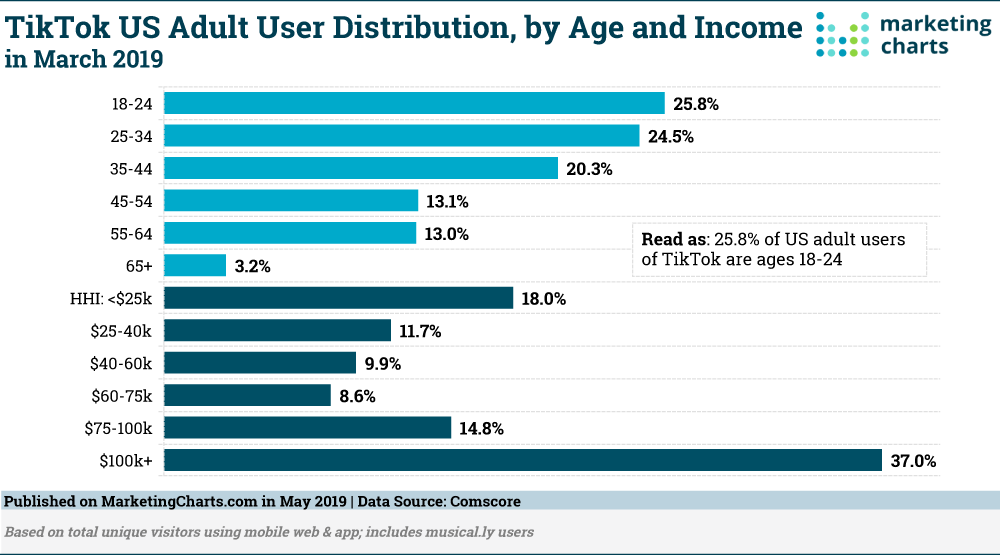 Beyond Social Media Hosts
Beyond Social Media Show
Podcast: Play in new window | Download