2019 Twitter Trends for Marketers
Beyond Social Media Show, Episode 267
BL and David discuss Google's "Thanos" Avengers Easter Egg; the Sunplugged concert powered by the audience on bicycles; how Earth Day got its name; 2019 Twitter Marketing Trends from SEMrush; #Chimpstagram; Luminary launches; Samsung Galaxy Foldable Phone fiasco; black activists "Zucked" by Facebook; Russians still trolling social media…and much, much more.
SUBSCRIBE: iTunes or Google Play or Stitcher or iHeart Radio or Amazon Echo or search the Spotify app. Your browser does not support the audio element.
Best Digital Cases
Google's "Thanos" Avengers Easter Egg
Enter "Thanos" in Google search. Click the Infinity Gauntlet on the right side of the page. Get a special treat.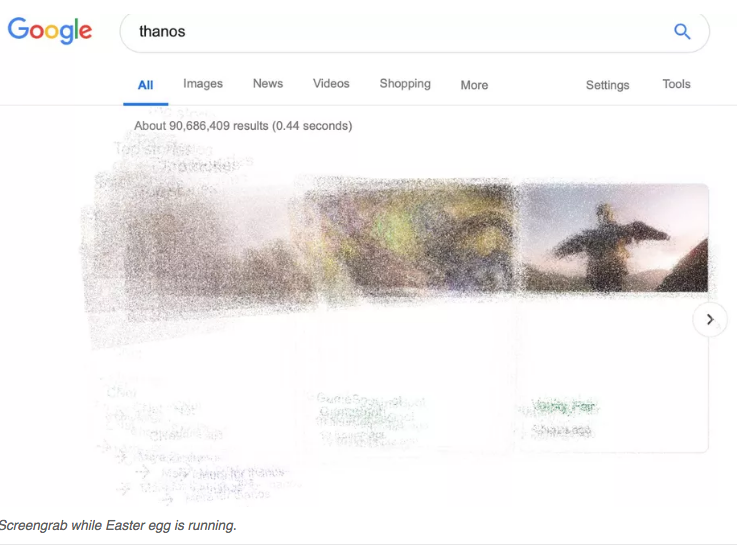 Luminary Launches
A major VC-funded podcast subscription service launches amid controversy.
Sunplugged Music Festival
Finnish energy company Vare highlighted its environmental credentials by putting on a music festival entirely powered by solar panels and audience members on bicycles.

How Earth Day Got Its Name
Without Julian Koenig, one of the 20th century's most innovative advertising writers and the creative force behind memorable campaigns, including for the original Volkswagen Beetle — Earth Day might not have been a success.

Top 2019 Twitter Marketing Trends – SEMrush Study
SEMrush study data shows that content marketing has the strongest association with digital marketing, while traditional offline marketing is giving up ground.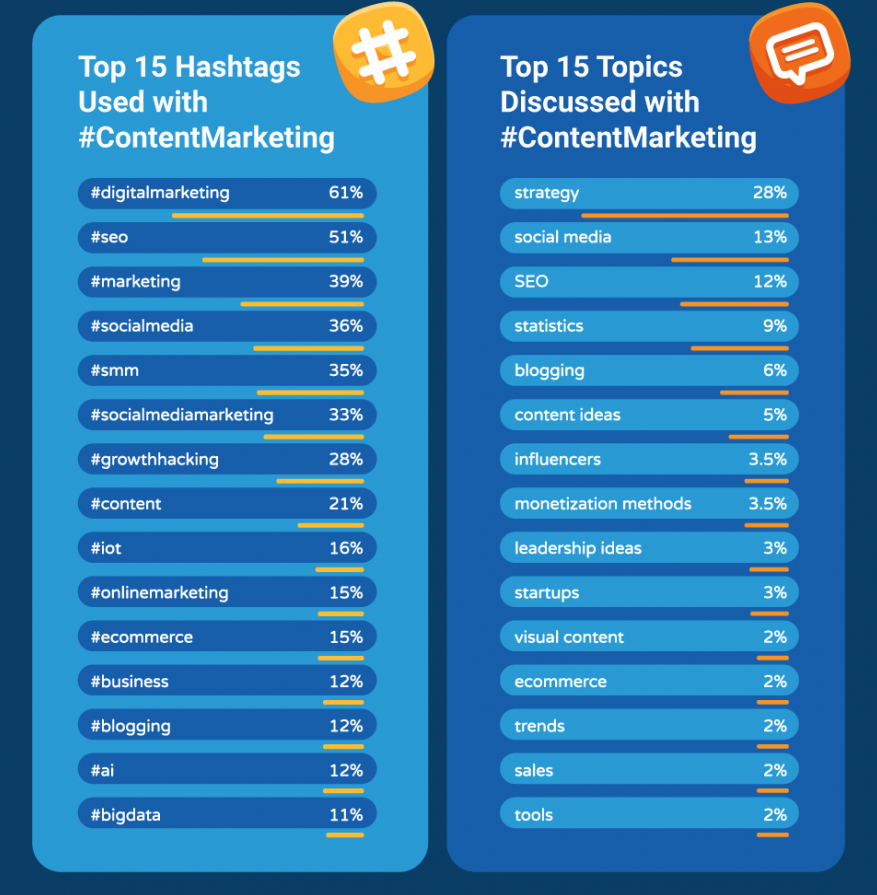 Worst Digital Cases
Russians Still Trolling
A Russian troll farm in St Petersburg latched onto wedge issues in America—race, immigration, gun control—and spread disinformation around them online to sow discord in America. The goal was to get Americans off their computers and onto the streets.
#Chimpstagram
Instagram post of a chimpanzee using Instagram went viral for all the wrong reasons.
Samsung Folds
Samsung's nearly $2,000 Galaxy Fold could still be one of the most creative devices to come to market in recent years. Right now, though, it looks like the phone flapped its folding wings too close to the sun.
Black Activists Get Zucked
Black activists say talking about racism on Facebook is censored as hate speech. They call it getting "Zucked."

Shiny New Stuff
Royalty-free illustrations
Non-cheesy royalty-free illustrations.
Chimpcast
Mailchimp has released 14 episodes of a new podcast in which "Remarkable women share pivotal moments in their lives when they had to decide whether to quit or to keep going."
Brief But Spectacular Podcast
PBS Newshour 2-5 minute, interviews with thinkers, makers, artists and inventors give passionate takes on topics that inspire them.
The Daily Numbers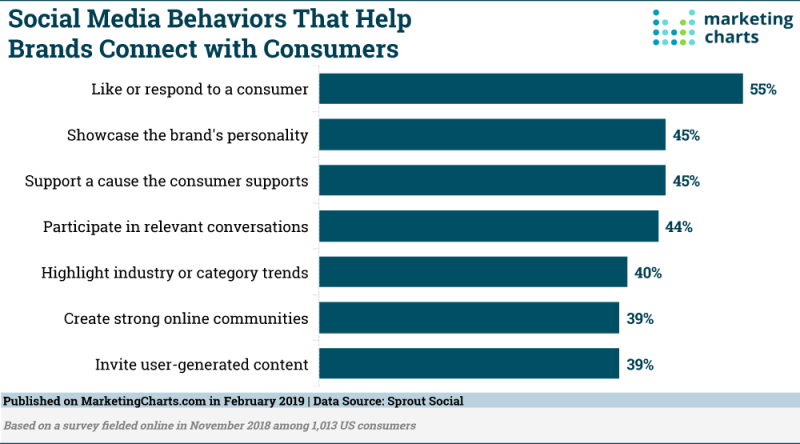 Beyond Social Media Hosts
Beyond Social Media Show
Podcast: Play in new window | Download