Top 10 Marketing Apps of 2019
Beyond Social Media Show, Episode 289
BL and David discuss the top 10 most useful apps of 2019; Twitter asking for votes on its new deep fakes policy; Adobe's AI-powered innovations; Lin-Manuel Miranda teams up with Google to digitize Puerto Rican art; Twitter's restrictions on political advertising; TikTok trying to poach Facebook advertisers; smart speaker sales stats; Niantic maps…and much, much more.
SUBSCRIBE: iTunes or Google Play or Stitcher or iHeart Radio or Amazon Echo or search the Spotify app. Your browser does not support the audio element.
Best Digital Cases
Vote on Twitter Deep Fakes Policy
Twitter announced that it is developing a deep fake policy. You can vote on what you think they should do until Nov. 27
Twitter's "Advocacy Advertising" Restrictions
Social-media company no longer allowing groups promoting causes to target users by ZIP Code or possible political affiliation.
Lin-Manuel Miranda Digitizing Puerto Rican Art
Lin-Manuel Miranda is teaming up with Google Arts & Culture to digitize the collections of Puerto Rico's major museums.
Adobe's Artificial Intelligence Innovations
Adobe teased some AI-powered innovations at its Adobe Max 2019 conference.
TikTok Trying to Poach Facebook Advertisers
TikTok recently began running ad campaigns across Google targeting people curious about Facebook's advertising and influencer business and suggesting TikTok as a better (and cheaper) option.
Smart Speaker Sales
Market research firm Canalys reported that Amazon shipped three times the number of smart speaker/display units as Google in the third quarter of 2019.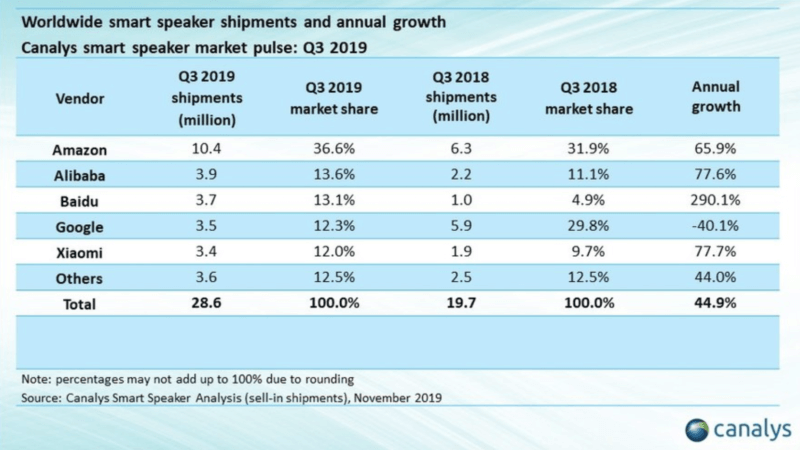 Worst Digital Cases
Niantic Is Mapping Your World
Niantic's apps regularly dominate app stores, just as the company itself dominates the world of augmented reality gaming.
10 Best Marketing Apps Of 2019
Spectacles 3
The new Spectacles come with exclusive three-dimensional AR effects for photos and video using a new depth sensor. Two HD cameras capture 3D photos and videos at 60 fps — while four built-in microphones record immersive, high-fidelity audio.
Annual Marketing Calendar
To make annual planning as stress-free as possible, Anna Crowe rounds up the top holidays and events for the year. She promises a 2020 marketing calendar is forthcoming.
Google Books Interactive Experiment
Made for use on desktop, the new features use machine learning to connect images with book suggestions. Click on an image and get book suggestions and much more.
Psychology Of Colors
What you need to know about the meaning of various colors.
Audiogram
Audiogram app helps you leverage captioned short videos featuring your podcast audio content to get more engagement on social. Here's one I made for one of our episodes.
Media Cloud
Open source platform for media analysis.
VCSO
Great photo and video editing tool for upping your Instagram Story skills. Free on mobile.
Ubersuggest
Neil Patel has updated his fantastic keyword discovery tool with a bunch of new, useful features.
VR Motion Sickness Fix
Developer Otolith Labs claims this small device – attached to a VRA headset – could solve the problem of virtual reality motion sickness.
Keyword Demographics
A free search demographics tool.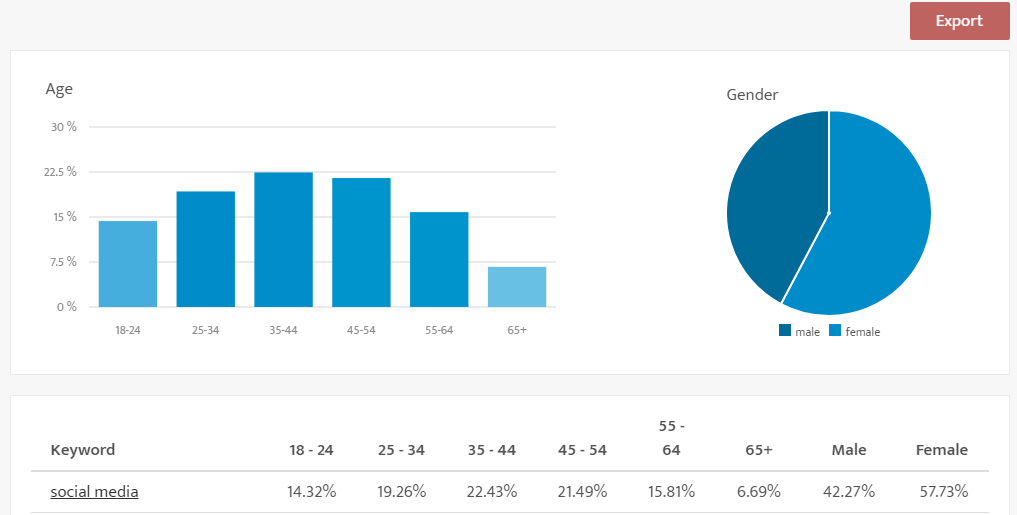 The Daily Numbers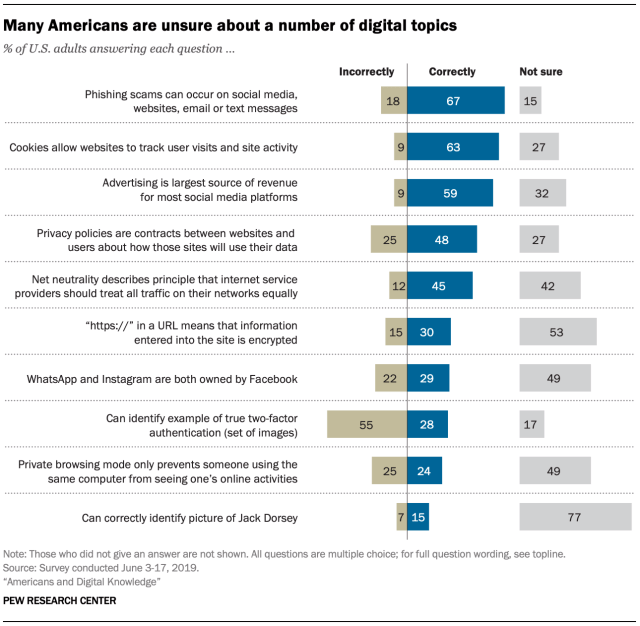 Beyond Social Media Hosts
Beyond Social Media Show
Podcast: Play in new window | Download