National Enquirer Blackmails Jeff Bezos
Beyond Social Media Show, Episode 258
BL and David discuss The National Enquirer Blackmails Jeff Bezos, and his response; the egg that broke Instagram; Spotify's big move into podcasts; Refrigerdating; inclusive new Emojis; endangered animals singing; Google's forced opt-in advertising take-over; Twitter's haters; Echo's terrible Kindle reading; Delta's creepy napkins; Rep John Dingell's hilarious Tweets; Pro Tips for email; podcasts worth a listen … and much, much more!
Best Digital Cases
The Do Good Egg
The egg that broke Instagram is now a do-gooder. Can this phenomenon last, or is the egg cooked?
Spotify Buys Gimlet
…And free podcast publishing platform Anchor.
Refridgerdating
Samsung wants to turn your refrigerator into Tinder. Then you can swipe on refrigerator contents that match yours.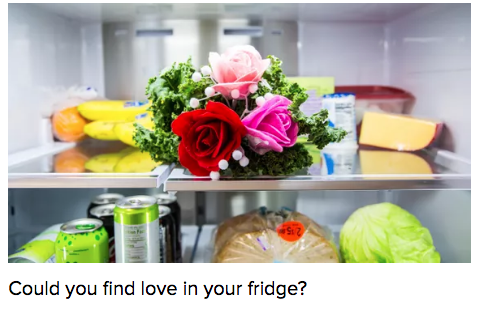 New Emojis
230 new emojis have been approved by the Unicode Consortium for use in 2019.
Endangered Animals Break Your Heart
In a powerful World Wildlife Fund animated video, animals sing an emotional rendition of "I Dreamed a Dream" from Les Misérables. There's also a fascinating video about making the animation.
Worst Digital Cases
National Enquirer Blackmails Jeff Bezos
Amazon CEO posts stunning details to Medium of an alleged attempt by AMI, owner of The National Enquirer, to extort and blackmail the owner of the Washington Post.
Google Will Take Over Your Campaigns
If you don't opt out, Google told companies and agencies, we'll take over management of your ad campaigns next week.
Delta & Coke Want Passengers To Hit On Each Other
Seriously, what the hell?
Twitter Allows Hateful Photoshopped Image to Run
In violation of its stated policy, Twitter allowed an altered photo comparing women members of Congress who wore white to the State of the Union to the KKK to continue to circulate on its platform.

Shiny New Stuff
Email Hunter
Just enter the name and company and you get the proven or the most likely email configurations for that person. You get 100 free searches a month.
Podcast Recommendations
Product Hunt Radio
Product Hunt Radio is a weekly podcast featuring interviews with people creating and shaping the future of tech and culture. Host Ryan Hoover as he's joined by founders, investors, journalists, and makers to discuss the latest in tech. They've done more than 150 broadcasts

Growth Lab Show
A new USA Today Podcast Network show with Tracy Oswald and Andre Archimbaud as co-Producers and co-hosts. Among their guests: Brian Moran, CEO, Small Business Edge; Jess Tyson, Owner, Director of Calm; Peter Shankman, founder of HARO.

Projects
Politics
Hilarious Twitter Warrior Rep John Dingell Has Died
Rep. John Dingell, the longest serving member of Congress in US history, who became known for his epic and often hilarious Twitter account, died Thursday at the age of 92. He loved taking pot shots at Trump, that were often laugh-out-loud funny. He Tweeted to the end to his more than 250,000 Twitter followers.

Howard Schultz Doesn't Want You To Call Him A Billionaire
He told CNBC's Andrew Ross Sorkin that he should be referred to as a "person of means."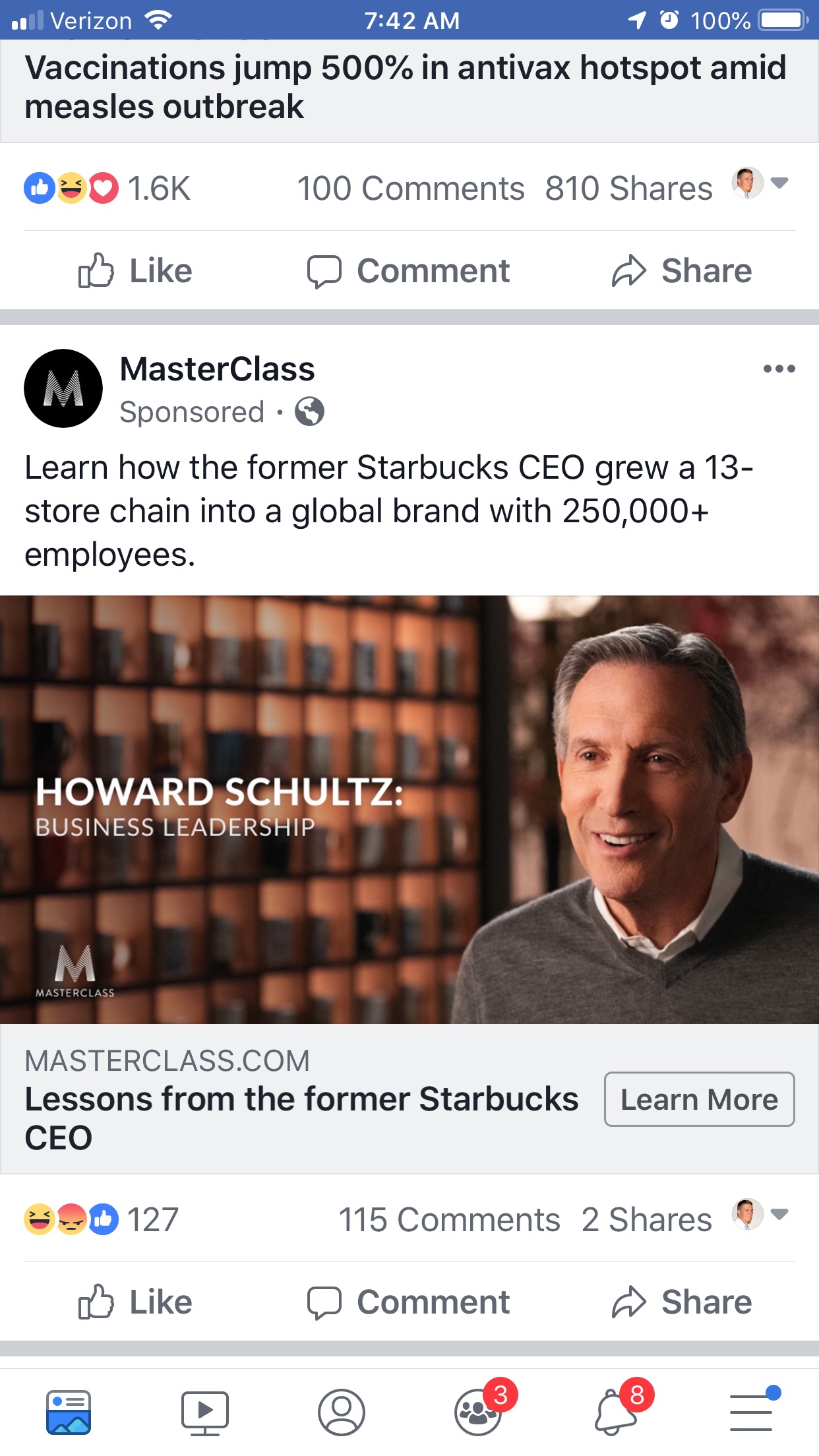 Pro Tips
Do not assume someone who goes by initials is a man.
Use Google to search that person's name and you will find sites and profiles that person uses that undoubtedly have a photo or a pronoun identifying their gender. This process will take only a few seconds.
Go to at least one of the links and see what the person writes about. That way, you (PR people) would know that the person doesn't cover agency news, for example.
While you're looking, see if you can find the name of their dog or cat, or their favorite activity. Many people list these in their Twitter bios.
ONLY after following these steps should you email the person.
If people did this, I would not get emails addressed to Benny, Bob (who's that) or Mr Ochman. (I'm talking to you PR pitchers.)

Bonus Tip: Learn to use BCC in your emails so you don't show everyone your press list. Doh!
The Daily Numbers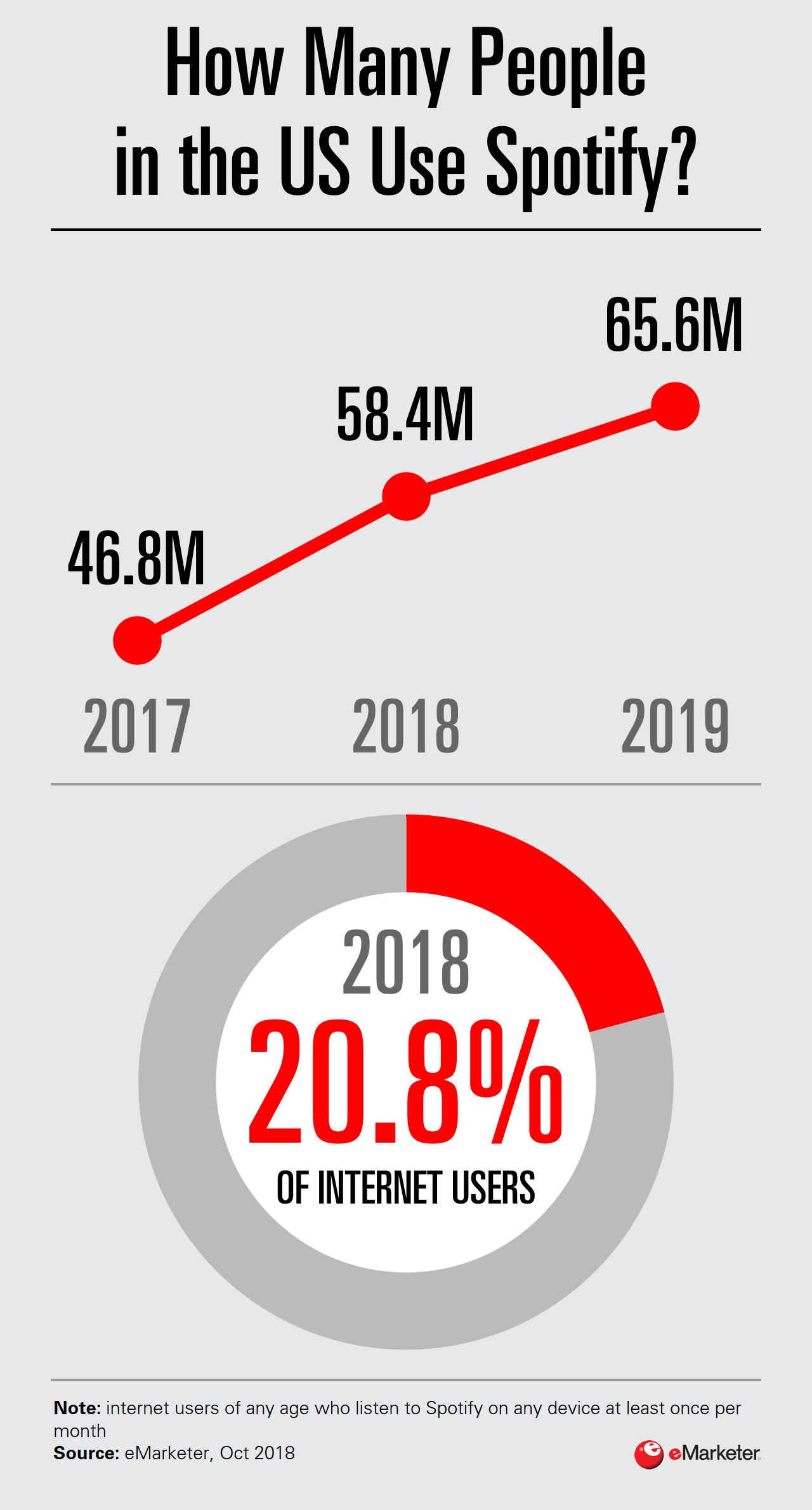 Beyond Social Media Hosts
Beyond Social Media Show
Podcast: Play in new window | Download