Beyond Social Media Show, Episode 296
BL and David discuss Google's Project Witness that uses virtual reality to generate empathy for jailed children; Amazon's program to create actual brand voices to play on its Echo smart speaker; ASCII art of refugee programmers; tech titans' efforts to combat coronavirus misinformation; augmented reality Google Maps; Facebook's bug bounty program; Chrome's website security deadline; reviews in Google Search Console; a glaring user experience fail in Adobe Acrobat; Target's Minnesota Badgers miscue; …and much, much more.
SUBSCRIBE: iTunes or Google Play or Stitcher or iHeart Radio or Amazon Echo or search the Spotify app. Your browser does not support the audio element.
Best Digital Cases
VR for Empathy
Google's Project Witness is a horrifying but must-see immersive VR experience showing life in prison from a child's point of view.
Brand Voices…Literally
A new Amazon Echo feature called Brand Voice can be used to create a unique voice that represents a brand's persona.
Controlling Corona Virus Misinformation on Social Media
To combat misinformation, Facebook, Twitter and Google have prioritized links, pop-ups or search results directing users to information from official health partners like the World Health Organization.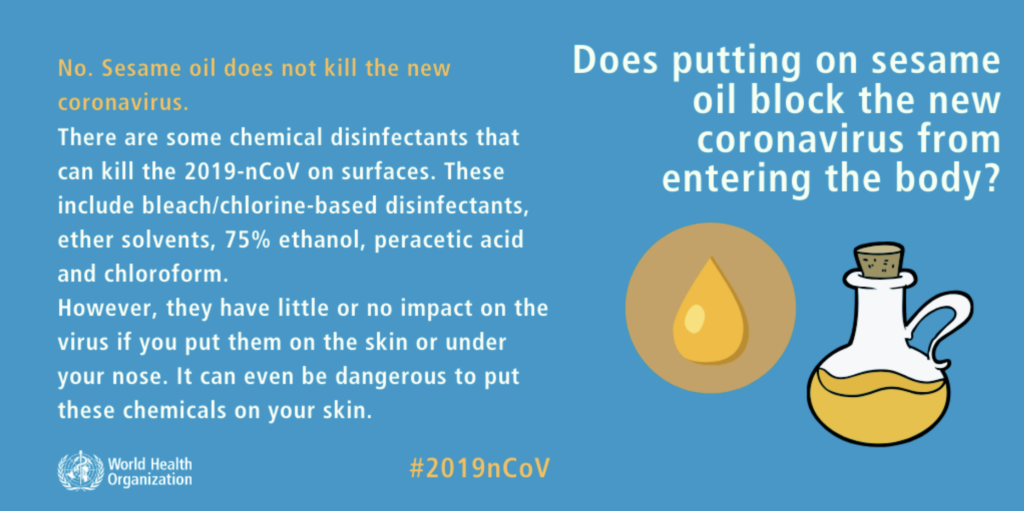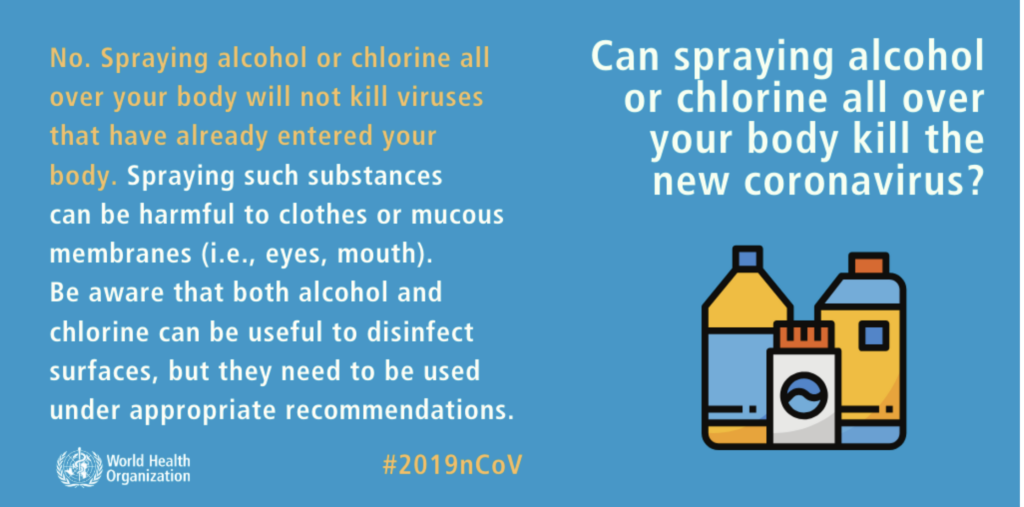 ASCII Refugees
The Behind the Source campaign champions graduates of HackYourFuture with images of them constructed in major websites' source code.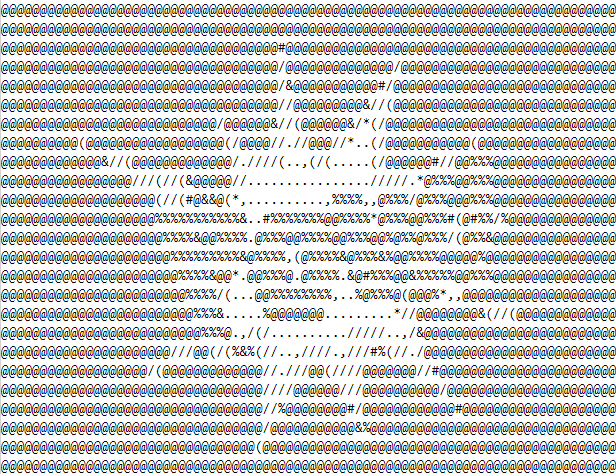 Facebook's Bug Bounty
Facebook's bug bounty program has been rewarding bug hunters for important work, including disclosing apps that siphoned data from up to 9.5 million users.
Google Maps 15th-Anniversary Updates
Google has released a redesigned Google Maps to celebrate the app's 15th anniversary.
Google Chrome Locks Down Downloads
Full SSL implementation is on the horizon.
New Google Search Console Feature
Google announced support for review snippets along with performance reports in the Google Search Console.
Worst Digital Cases
Minnesota Badgers
Target might want to vet their vendors a bit more.
Shiny New Stuff
Podcast Magazine
A lifetime digital subscription to Podcast Magazine is available now for a limited time on their website and all it will cost you is an email address.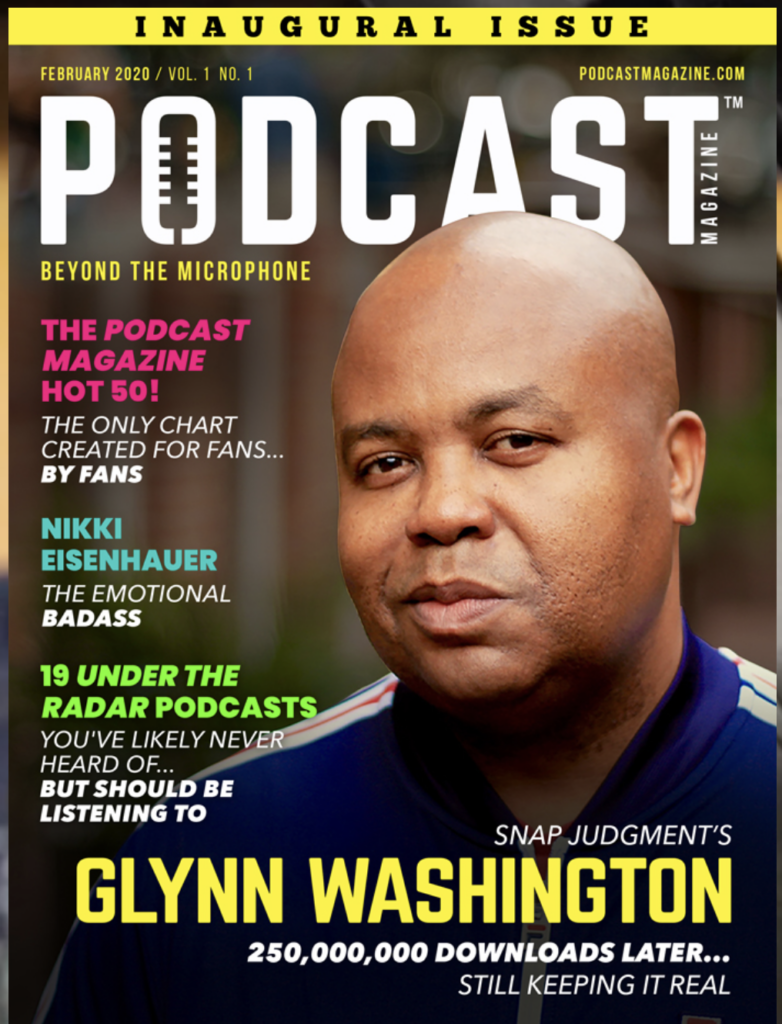 YouTube Tags
Find winning tags for your video marketing efforts.
Bracelet of Silence
It will jam Alexa's microphones or any other microphones in the vicinity to keep them from listening in on the wearer's conversations.
Searchable Google Podcasts
Google Podcasts now has a front page on the web and is searchable.
Politics
Protocol
Politico but for tech.
Pro Tips
Google Makes Big Change to Nofollow, Introduces Two New Link Attributes
Two new link attributes are joining rel="nofollow." They are rel="sponsored"and rel="ugc."

The Daily Numbers
How couples meet: 1995-2017.
You will find more infographics at
Statista
Beyond Social Media Hosts
Beyond Social Media Show
Podcast: Play in new window | Download