Spotify & LinkedIn Launch New Podcasts
Beyond Social Media Show, Episode 262
BL and David discuss April the giraffe's imminent baby; Spotify and LinkedIns new podcasts; Tesla's epic Easter Egg troll; new chatbots for journalists; Star Wars' history in 5 minutes; vertical vs landscape video; live bedtime stories by a school principal; Apple Glasses; HoloLens2; Pharmafluencers hawking drugs and medical devices; Sealioning; toilet paper trolling; racist self-driving cars; deceptive email "from" fields; …and much, much more.
SUBSCRIBE: iTunes or Google Play or Stitcher or iHeart Radio or Amazon Echo or search the Spotify app. Your browser does not support the audio element.
Best Digital Cases
April the Giraffe Giving Birth at Any Minute
Millions are tuning in to the live cam to watch the birth of celebrity giraffe April's fifth calf.
In-Article Chatbots
The BBC is experiementing with placing chatbots within articles to help readers catch up on a story or aquaint them with the context for those who are new to the story.
Tesla's Epic Easter Egg
Invitees to the unveiling of the Model Y electric SUV, found a fantastic Easter egg when they tried to run a teaser image of the vehicle through an image editor.

Vertical Video
Should everyone be going all-in on vertical video now? Buffer gives us some data.
History of Star Wars in 5 Minutes
Star Wars took over social media last week with the release of Star Wars: Always, a fan-edited trailer covering the series' entire history in 5 minutes.
Apple Smart Glasses
Apple is expected to begin manufacturing its augmented reality glasses in the last quarter of 2019 or the first half of 2020.
School Principal's Live Bedtime Stories
Dr. Belinda George, principal of Homer Drive Elementary School in Beaumont, Texas, snuggles up in her jammies every Tuesday night and reads a bedtime story to her students via Facebook Live.

Microsoft HoloLens 2
The latest version of Microsoft's mixed reality product HoloLens 2 is targeting the enterprise rather than a consumer audience.
Spotify Original Podcast: The Story Of The Clash
It is telling that in the wake of Spotify's big splash into podcast distribution with the Gimlet Media acquisition, the company is promoting a music podcast from its in-house studio.
Worst Digital Cases
Pharmafluencers
The latest way influencers are making money is pharmaceutical endorsements. The problem: regulation is not exactly happening.

Sealioning
A polite form of trolling with which you may already be familar.
Brands Troll Conservatives
Right wing conservatives have been trolled by Walmart and Cottonelle. This is truly dirty marketing.
Racist Self-Driving Cars
Another case of algorithmic bias?
Deceptive From Fields
Don't try to be something you're not. You'll just invite ill-will.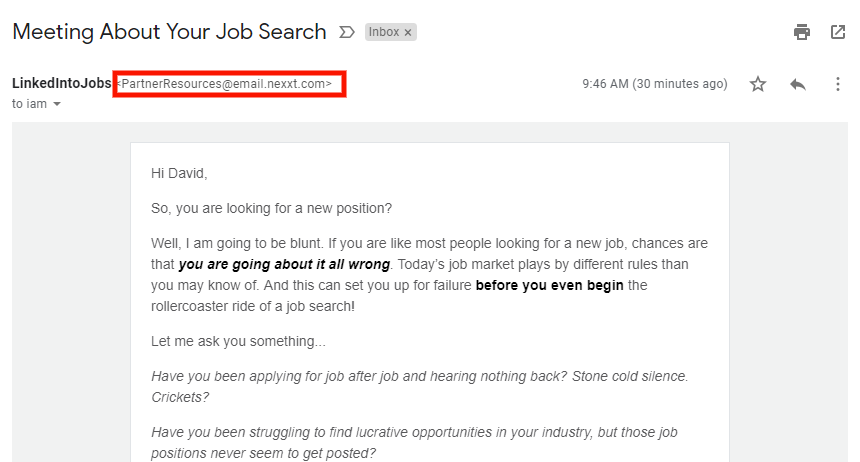 Shiny New Stuff
VCSO
Great tool for upping your Instagram Story skills

LinkedIn Podcast
LinkedIn is launching a new podcast called 'Hello Monday', which will showcase stories of professional development, and highlight the role the platform has played, and can play, in such.
VideoShop Video Editor
This is a truly amazing video app for iPhone & iPad only with dozens of tools and effects.
WebAuthn
The World Wide Web Consortium approved WebAuthn, a new authentication standard for password-free logins. Yay!
Pro Tips
Politics
Tim Apple Trolls Trump
Apple CEO Tim Cook changed his name to Tim Apple after the president demonstrated he couldn't be bothered to learn Cook's last name.
The Daily Numbers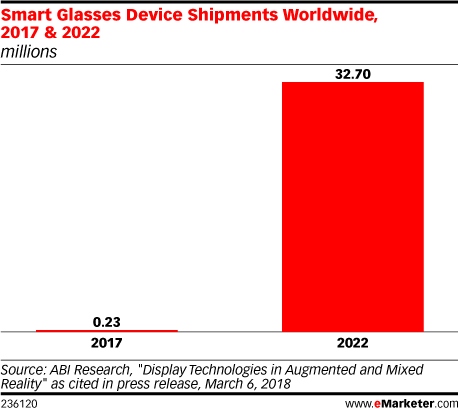 Beyond Social Media Hosts
Beyond Social Media Show
Podcast: Play in new window | Download