Posts Tagged 'YouTube Music'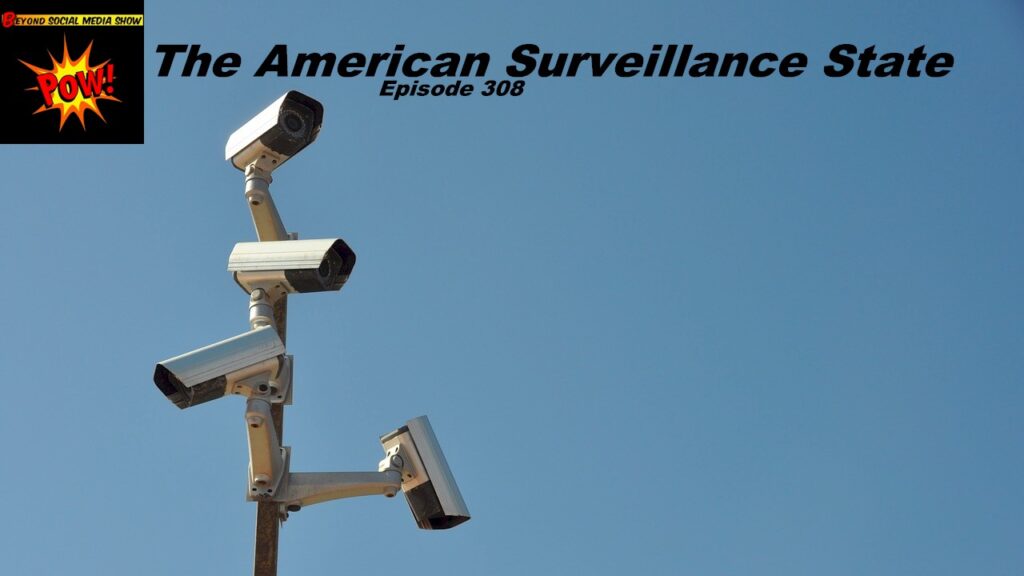 Episode 308: BL and David discuss reauthorization of the Patriot Act, which gives law enforcement access to online browsing data without need for a warrant; IKEA's furniture fort plans; Twitter's new policy of labeling COVID-19 tweets; Bud Light bringing back the Real Genius campaign; augmented reality contact lenses; the future of restaurants; Brightcove's new streaming service, Play TV; free virtual reality collaboration; the negative effects of bad news; the Ants of Facebook; the day Google Play Music died; the State of Social Media Marketing report;…and much, much more.
Read More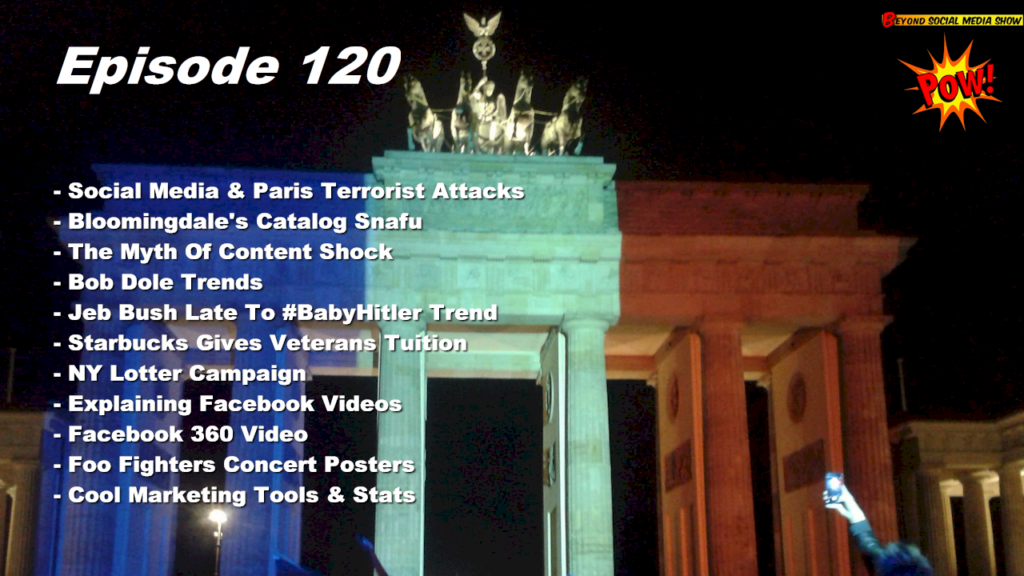 Co-hosts B.L. Ochman & David Erickson discussed Blomingdale's catalog ad backlash; the myth of so-called Content Shock; a trending Bob Dole; Jeb Bush's miss on the #BabyHitler trend; social media's role in the wake of the Paris terrorist attacks; Starbucks' veteran employee tuition benefit; a New York lottery campaign; a video explainer about Facebook video; Facebook's 360 video education center; Foo Fighters concert posters; plus great new apps and important stats and a lot of stuff in between.
Read More