Posts Tagged 'Twitter Cards'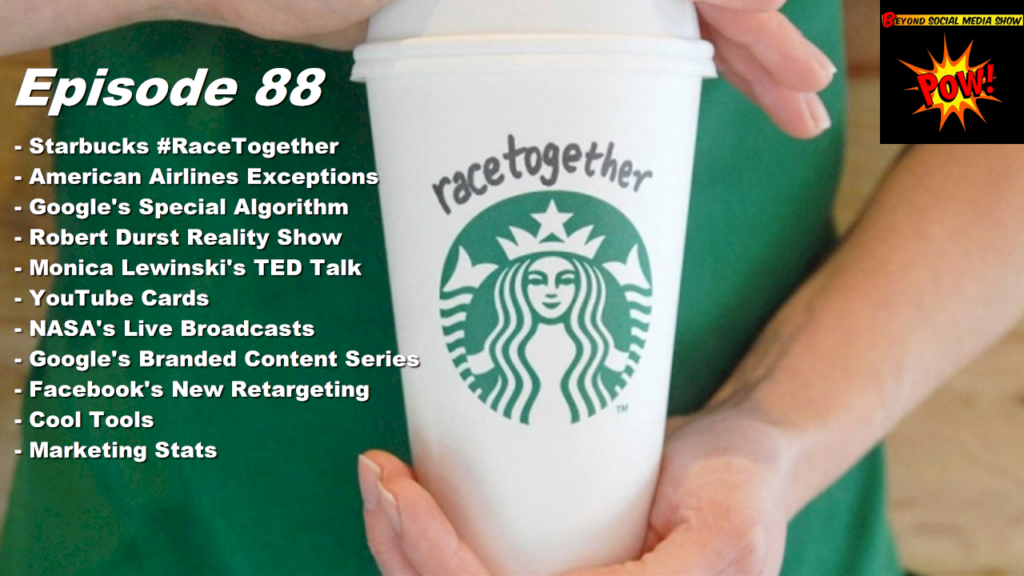 Co-hosts B.L. Ochman & David Erickson discussed the pluses and minuses of Starbuck's #RaceTogether campaign; Toyota's BB King commercial; HBO's Robert Durst True Crime reality show; Monica Lewinski's TEDTalk; American Airlines exception policy fiasco; Google's practice of manipulating search results; YouTube's new cards; NASA's live broadcasts; and a lot of stuff in between.
Read More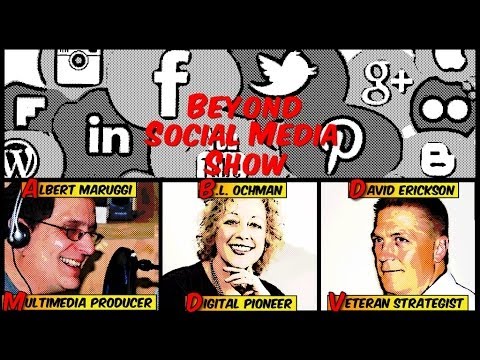 Beyond Social Media Show #50 – B.L. Ochman & David Erickson cover Gwyneth Paltrow's cluelessness, Fresh Balls, marketing personas and Mary Meeker's report.
Read More