Posts Tagged 'Shop For Good'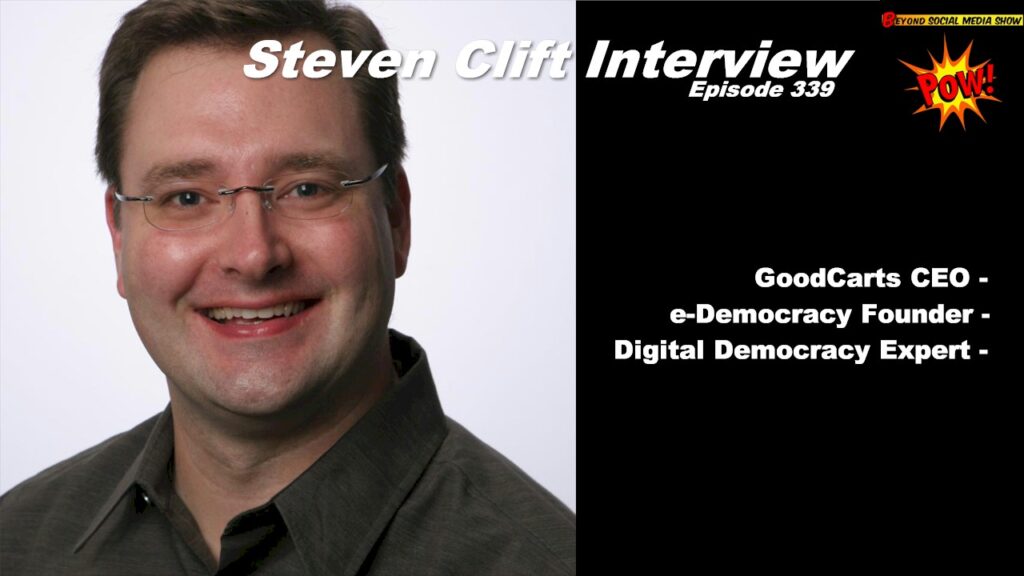 Beyond Social Media Show host David Erickson interviews Steven Clift, e-Democracy pioneer and the leader of GoodCarts.
Read More
BL and David discuss NASA's space toilet and Estée Lauder's cosmic product shoot; Google's plan to pay publishers; Cloudflare's service to speed up WordPress sites; Google Assistant will sit on hold for you; the paparazzi turn to social media stars (who knew?); Ring's home surveillance drone; Russian hackers breach federal agencies; the Los Angeles Police Department's citizen surveillance system; Twitter's racist crop;…and much, much more.
Read More