Posts Tagged 'Open Source Software'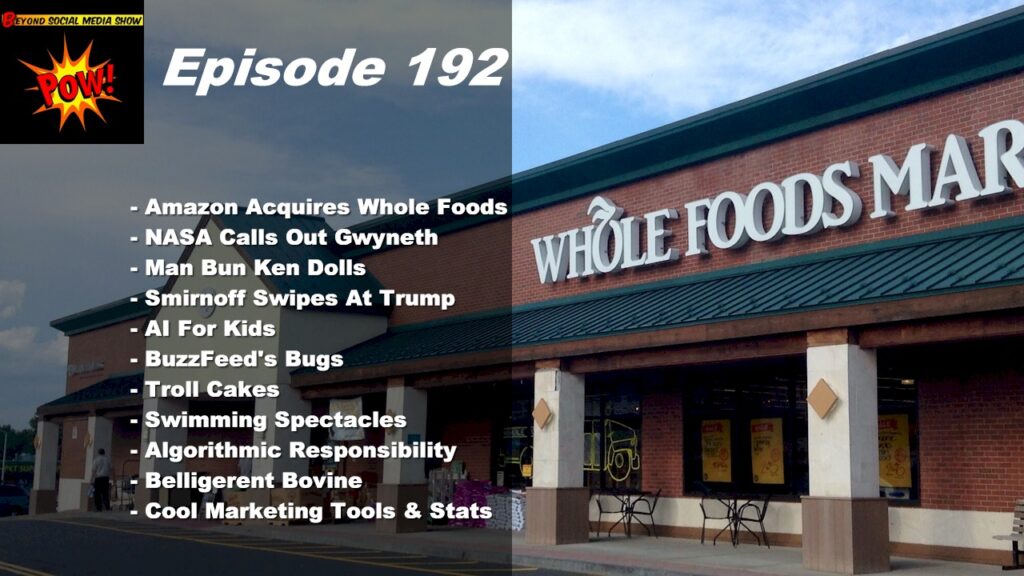 Episode 192: BL and David discuss NASA how called BS on Gwyneth Paltrow's Goop; Amazon acquires Whole Foods; beefy new Ken Dolls come out; Smirnoff newsjacks; Google AI helps expand reading for kids; BuzzFeed & VOX Media get buggy; a Troll Cakes/detective agency makes trolls eat their words; Spectacles go scuba diving; alorithmic responsibility; the Instagram star who was trampled by a cow and much, much more.
Read More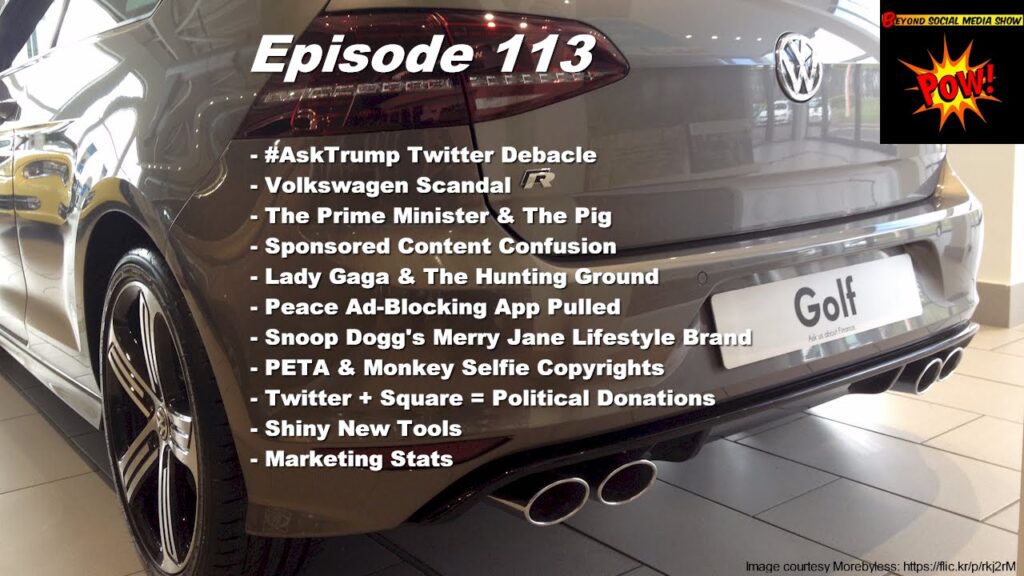 Co-hosts B.L. Ochman & David Erickson discussed Donald Trump's ill-advised use of Twitter; the Volkswagen scandal and apology; Prime Minister David Cameron's pig problem; poorly-labeled sponsored content; Lady Gaga music video for The Hunting Ground; Peace ad-blocking app pulled from the Apple App Store; Snoop Dogg's Merry Jane lifestyle brand; a monkey selfie copyright dispute; tweeting political donations; plus great new apps and important stats and a lot of stuff in between.
Read More