Posts Tagged 'North Korea'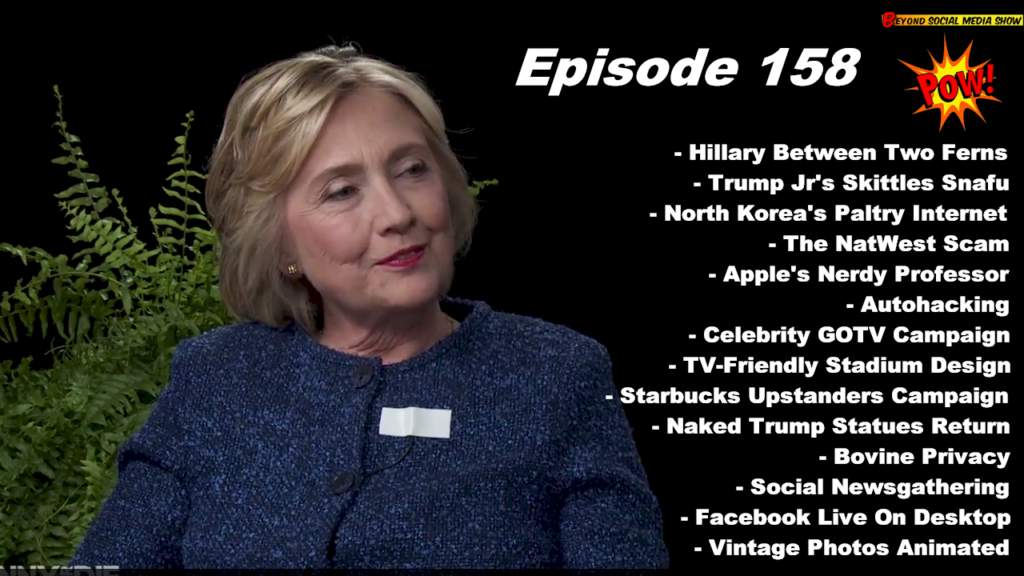 Episode 158: BL and David discuss the Trump Jr. Skittles controversy; North Korea's paltry Internet; the NatWest scam; Apple's nerdy professor emoji; hacking Teslas; a celebrity Get Out The Vote campaign video; Hillary Clinton on Between Two Ferns; Starbucks Upstanders campaign; stadium designs and the NFL TV experience; a social newsgathering coalition; the return of the naked Trump statues; Google Street View respects cow privacy; NASA's live streaming press conference; Facebook Live comes to the desktop; vintage photos animated, and much, much more.
Read More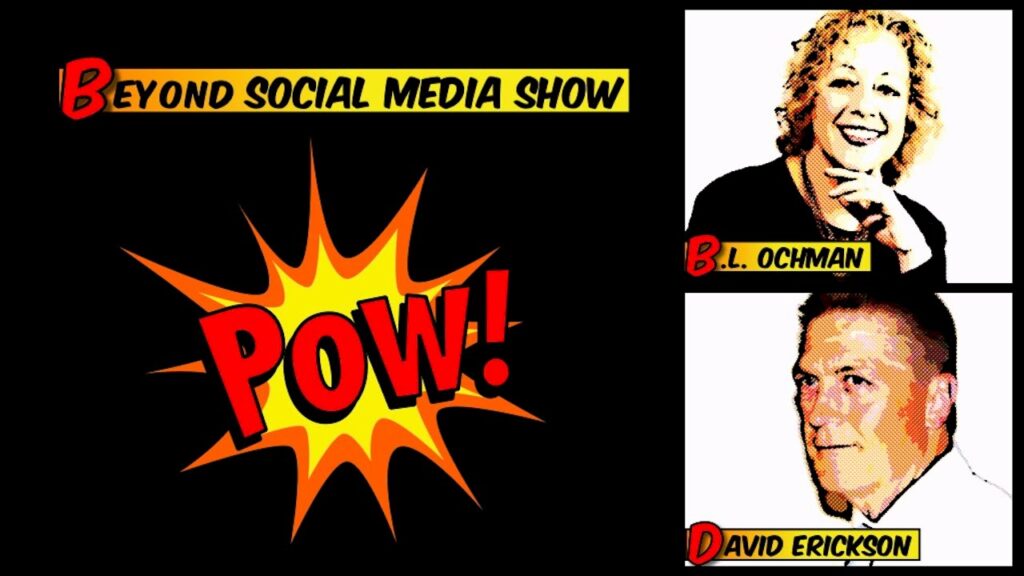 Episode 77 co-hosts B.L. Ochman & David Erickson discuss the North Korea's hacking of Sony; Amazon's British fire sale, and much more.
Read More