Posts Tagged 'LinkedIn Publishing'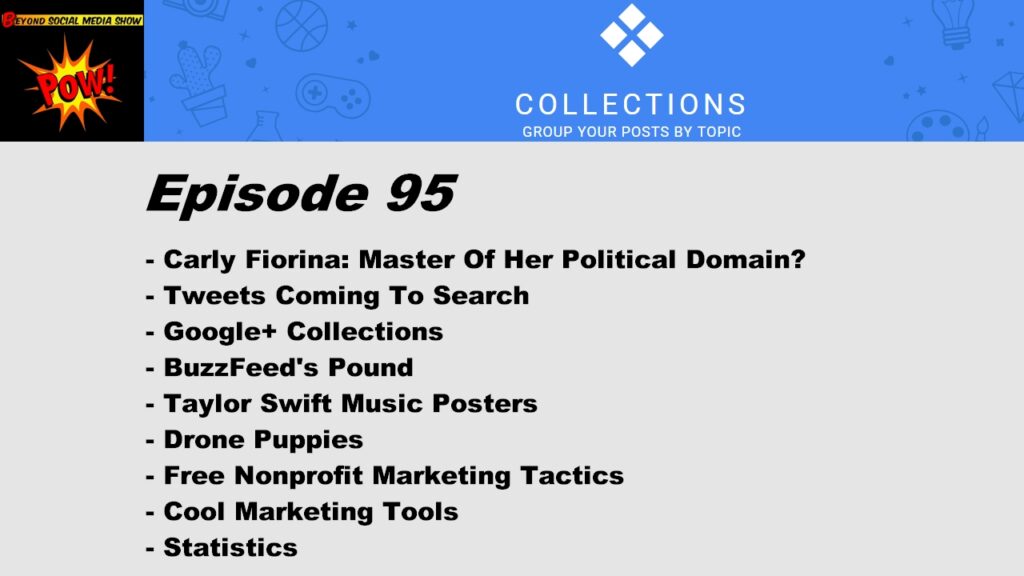 Co-hosts B.L. Ochman & David Erickson discussed Carly Fiornina's domain fail; tweets in Google; Google+ Collections; dogs by drone; BuzzFeed's Pound tool; Taylor Swift music video posters; plus great new apps and important stats and a lot of stuff in between.
Read More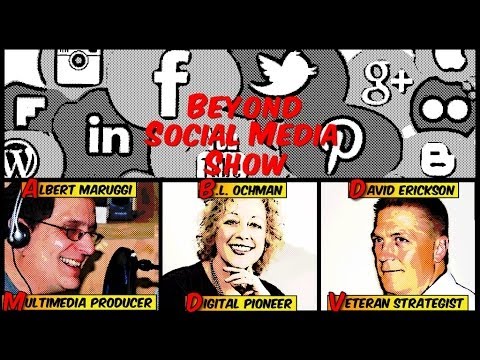 Beyond Social Media Show #50 – B.L. Ochman & David Erickson cover Gwyneth Paltrow's cluelessness, Fresh Balls, marketing personas and Mary Meeker's report.
Read More