Posts Tagged 'Liam Neeson'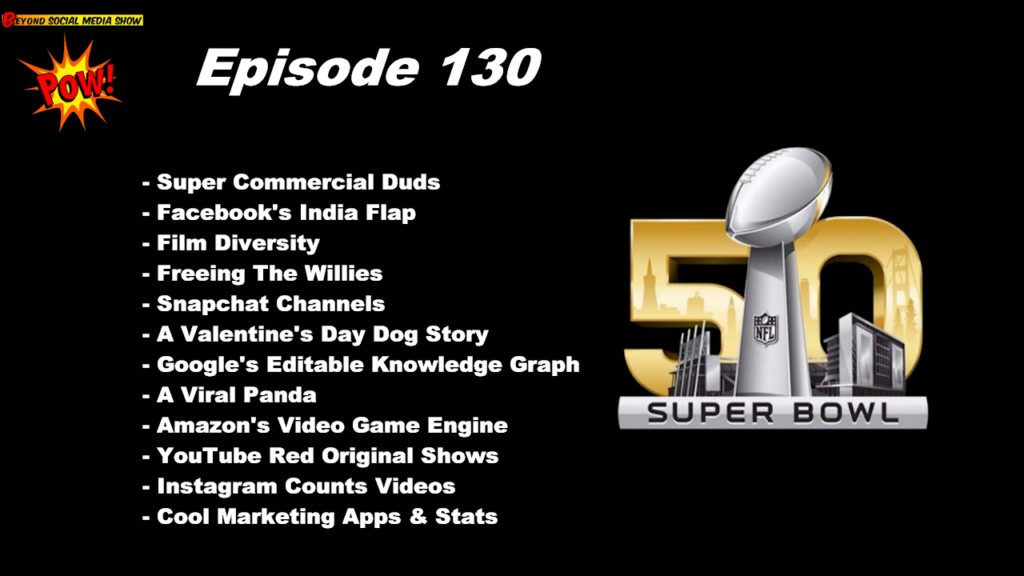 Episode 130: Co-hosts B.L. Ochman & David Erickson discussed the flap over Marc Andreessen's comments about Facebook's Internet access plans for India; Meryl Streep's comments about diversity in the film industry; Super Bowl commercials that flopped; Pornhub's latest philanthropic gesture; Snapchat's new subscription option; Google's new Knowledge Graph editing features; Amazon's new video game engine; YouTube's new original movies and shows; Instagram video views; plus great new apps and important stats and a lot of stuff in between.
Read More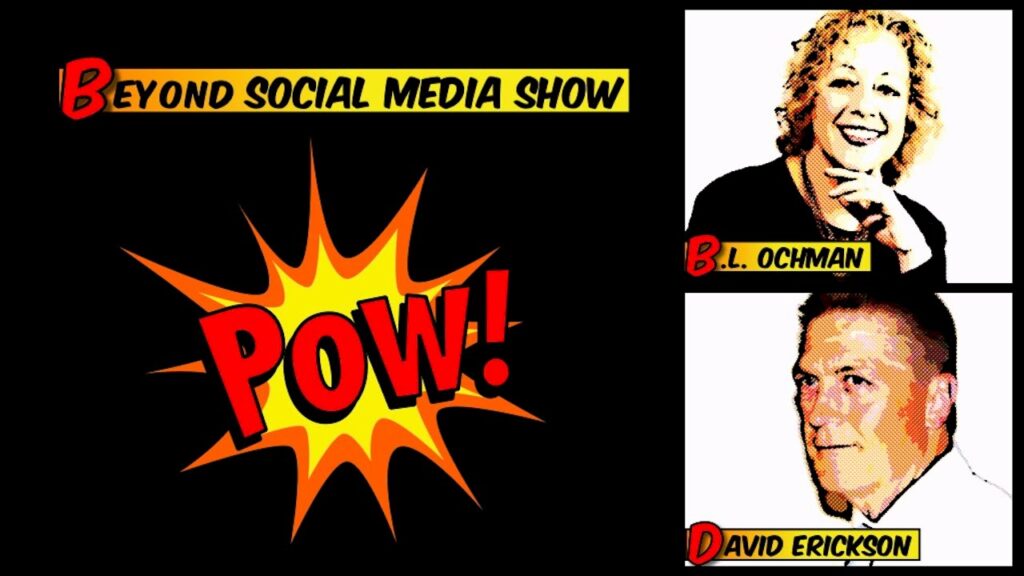 Episode 77 co-hosts B.L. Ochman & David Erickson discuss the North Korea's hacking of Sony; Amazon's British fire sale, and much more.
Read More