Posts Tagged 'Legal Marketing'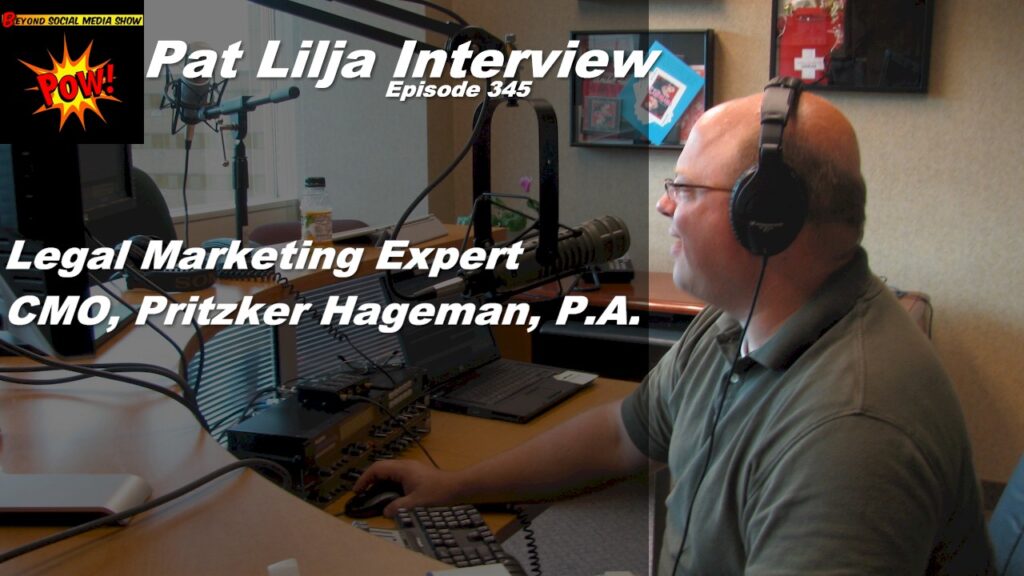 David interviews Pat Lilja, CMO at Pritzker Hageman, P.A., about legal digital marketing, public relations, public affairs, search engine optimization and a lot more.
Read More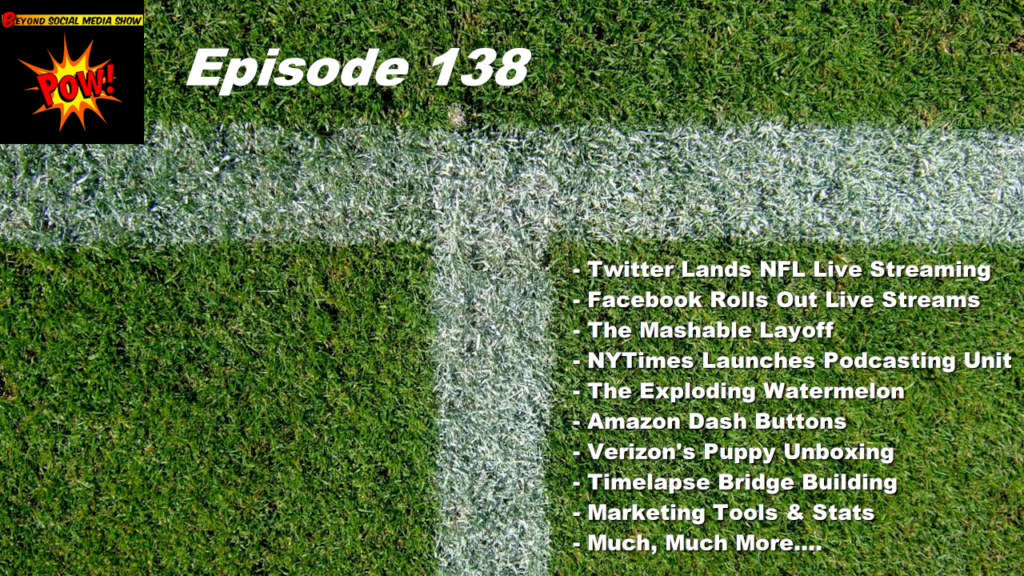 Co-hosts B.L. Ochman & David Erickson discussed Twitter's NFL live-streaming deal; the New York Times' new podcasting unit; the exploding watermelon; Facebook's rollout of live video; puppy videos; a Mashable staff memo; an insane inbox; Amazon Dash buttons; boring podcasts; bad lawyer websites; feline hackers; a time-lapsed bridge building; plus great new apps and important stats and a lot of stuff in between.
Read More