Posts Tagged 'Infographics'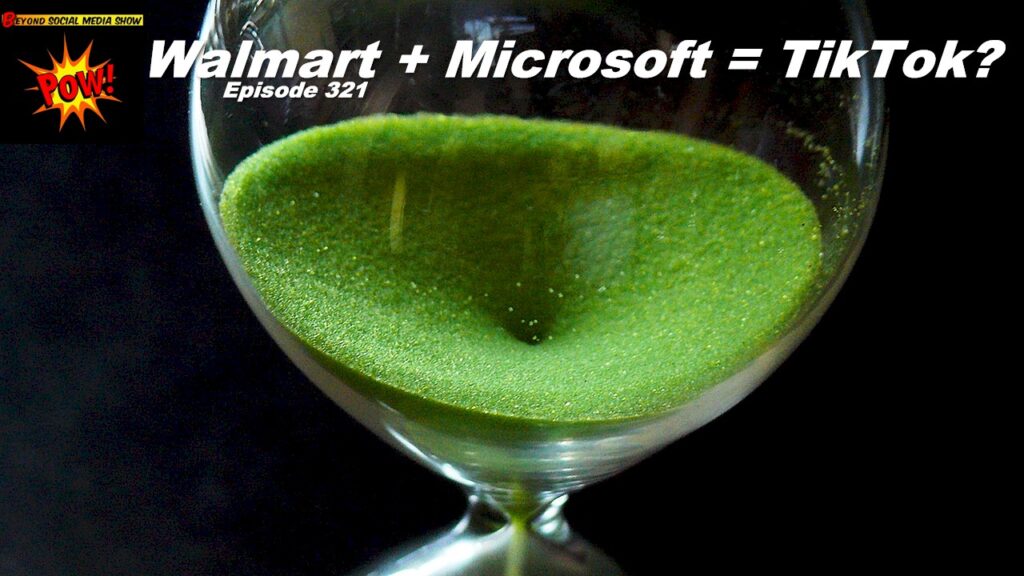 Episode 321: BL and David discuss Walmart and Microsoft tagging up to acquire TikTok; American Family Insurance's perfectly targeted commercial; The Humanity Lab's anti-racism efforts; KFC is finger lickin' good no more; Instagram infographics; Spotify virtual events; COVID 19 gag rules; a fond farewell to Izzy's Ice Cream; PPE vending machines…and much, much more.
Read More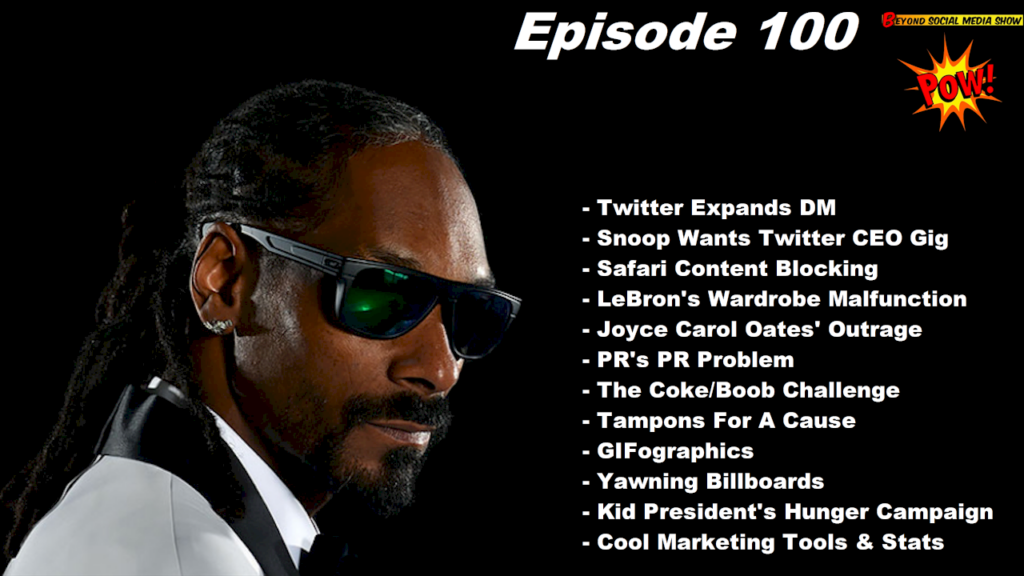 Co-hosts B.L. Ochman & David Erickson discussed Twitter's DM expansion; Snoop Dogg's campaign for Twitter CEO; Safari content blocking capabilities; LeBron's wardrobe malfunction; Joyce Carol Oates' outrage; public relations' PR problem; the Coke/boob challenge; tampons for a cause; GIFographics; yawning billboards; Kid President's campaign against hunger; plus great new apps and important stats and a lot of stuff in between.
Read More