Posts Tagged 'Blockchain'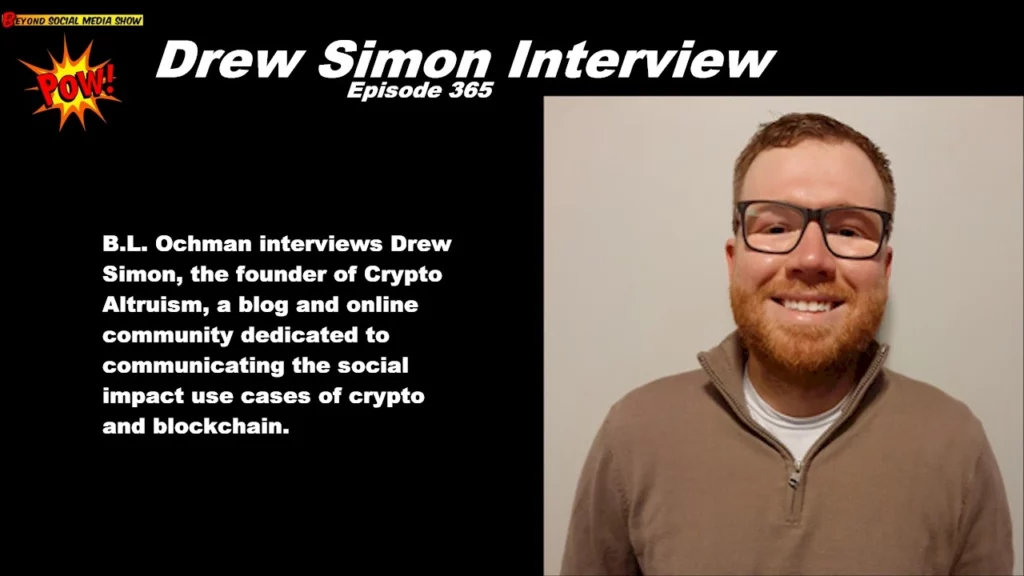 B.L. Interviews Drew Simon, a social impact and technology enthusiast with ten years of leadership experience in the non-profit and higher education sectors. Drew has served as a Senior Leader, Director, and Advisor for multiple non-profit organizations, and has helped charities around the world secure millions in funding to support their missions. More recently, Drew was introduced to blockchain and cryptocurrency, and was amazed by its potential to transform the social impact sector. This led to the launch of Crypto Altruism, a Blog and Community of Practice dedicated to advancing the social impact use cases of cryptocurrency and blockchain.
Read More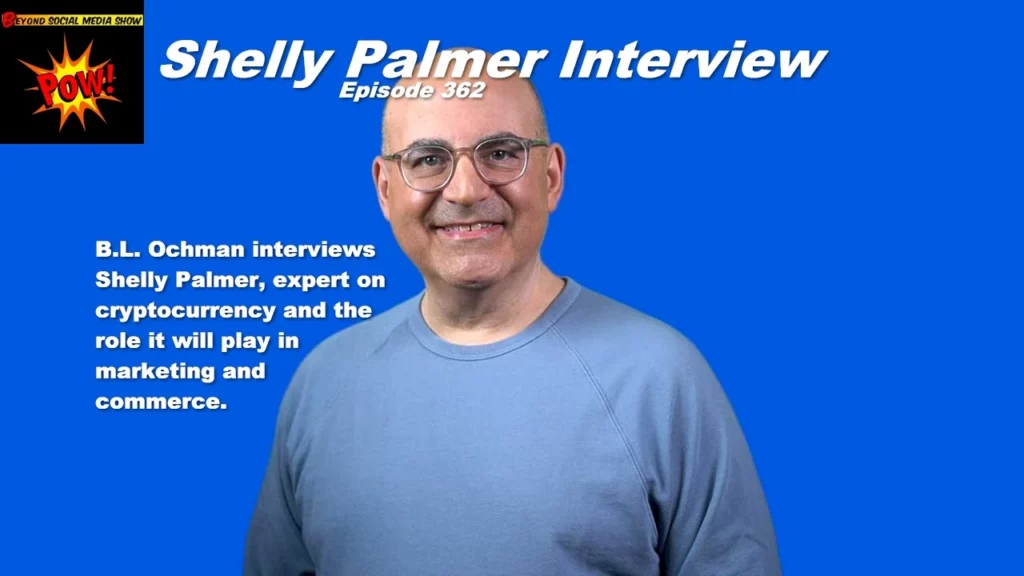 B.L. Ochman interviews Shelly Palmer, expert on cryptocurrency and the role it will play in marketing and commerce.
Read More