Posts Tagged 'Birthrights Unlimited'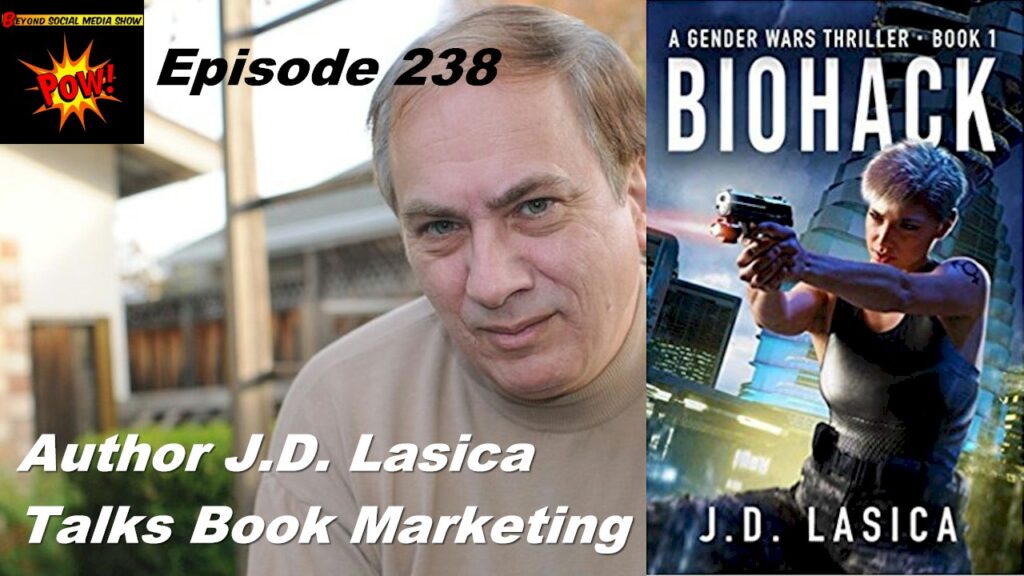 B.L. Ochman and author/entrepreneur J.D. Lasica discuss the strategies and tactics that helped make his new Indie-published cyber thriller, "Biohack," number one on Amazon in less than 30 days.
"Biohack" is a near future, high-tech, conspiracy thriller with a female protagonist named Kaden Baker. Its highly compelling story weaves the all-too-possible series of events that could quite believably become our new reality.
Read More