Posts Tagged 'Bill Cosby'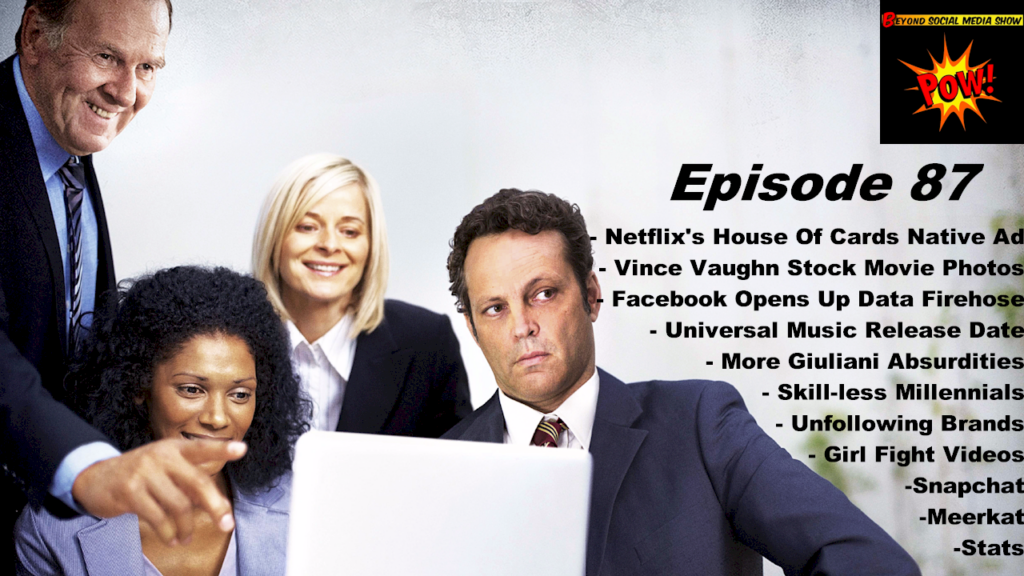 Co-hosts B.L. Ochman & David Erickson discussed the photoshopped Vince Vaughn stock photography used to market his Unfinished Business movie release; the latest violent video to go viral; Netflix's House of Cards native ad; skill-less Millennials; Rudy Giuliani's latest publicity grab; a rescue adoption video game; why people unfollow brands; Facebook's Firehose data; plus great new apps and important stats and a lot of stuff in between.
Read More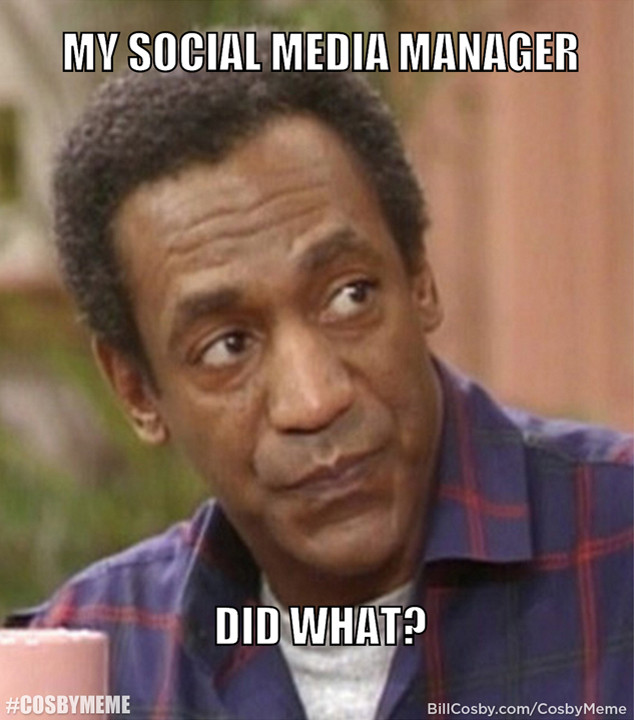 Episode 72: BL & David discuss the Bill Cosby meme and social media storms that engulfed Dr. Oz and the New England Patriots, the Chevy Guy, & more.
Read More