Posts Tagged 'Volkswagen'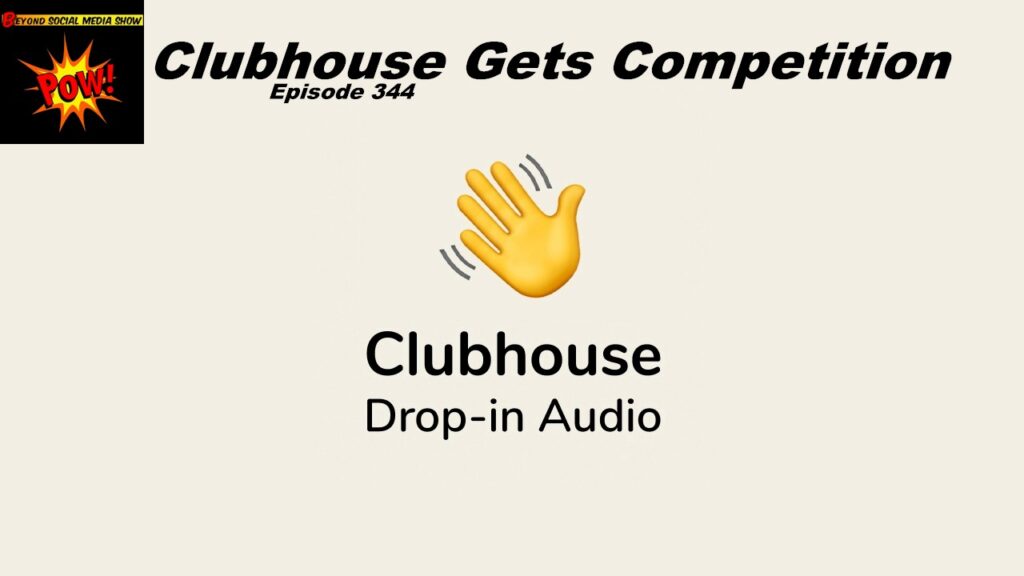 BL and David discuss LinkedIn and Spotify going after Clubhouse and a Clubhouse tutorial; a mafioso whose YouTube channel gave him away; new stoner emoji coming for Apple's iOS; an AI-powered service that animates still headshots; the forthcoming Brave privacy-focused search engine; NFT brand stunts generating publicity; Facebook is removing analytics; Lil Nas X's satanic shoes; Volkswagen's April Fools prank backlash; a massive Facebook user data leak; Krispy Kreme's anti-vaxxer Mondays; Mars candy's pesterbot;…and much, much more.
Read More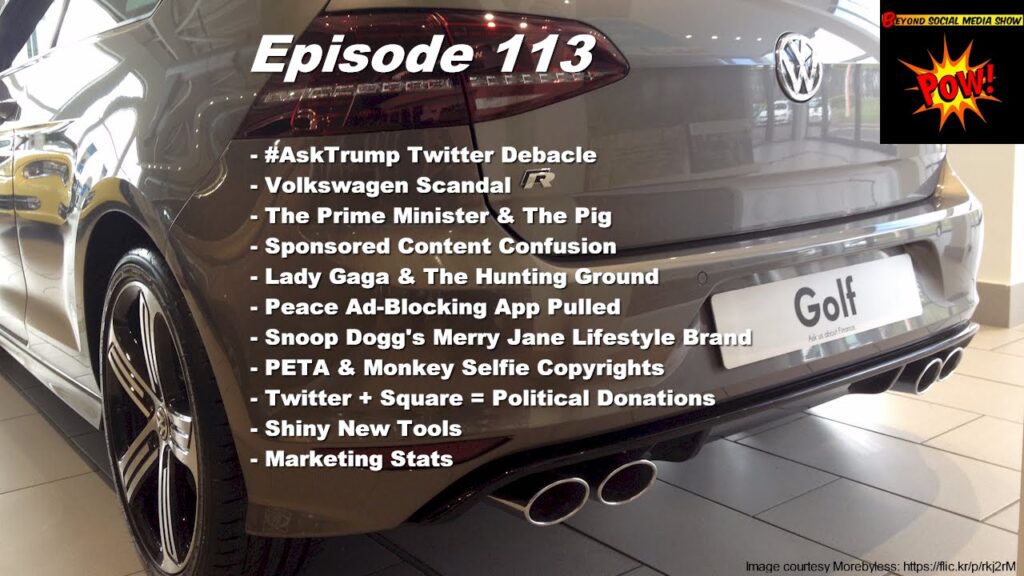 Co-hosts B.L. Ochman & David Erickson discussed Donald Trump's ill-advised use of Twitter; the Volkswagen scandal and apology; Prime Minister David Cameron's pig problem; poorly-labeled sponsored content; Lady Gaga music video for The Hunting Ground; Peace ad-blocking app pulled from the Apple App Store; Snoop Dogg's Merry Jane lifestyle brand; a monkey selfie copyright dispute; tweeting political donations; plus great new apps and important stats and a lot of stuff in between.
Read More