Posts Tagged 'Virtual Assistants'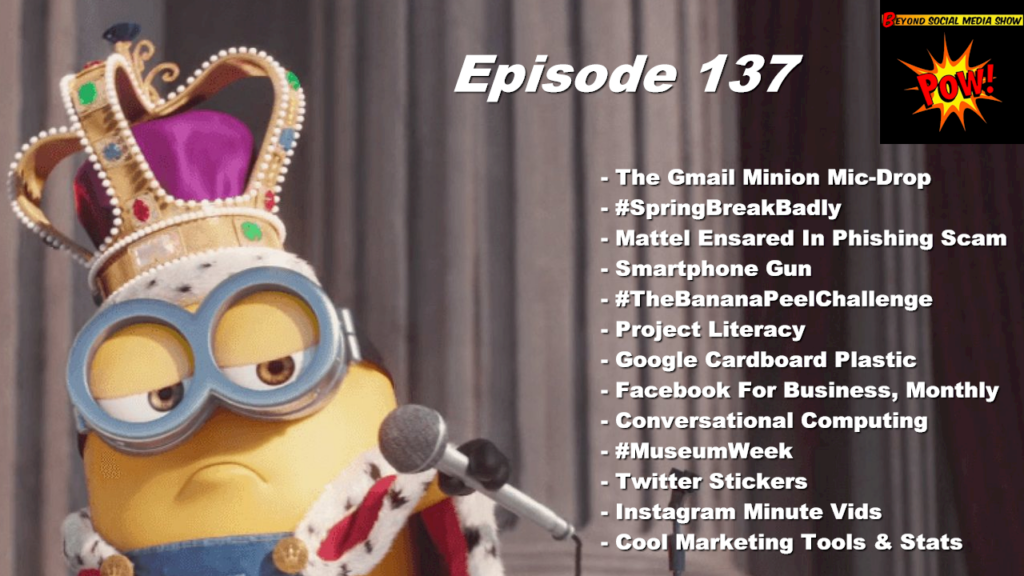 Co-hosts B.L. Ochman & David Erickson discussed Gmail's Minion mic-drop April Fools fiasco; Mattel's phishing scam scare; Google Cardboard Plastic; Microsoft's bet on conversational computing; Twitter Stickers; a smartphone gun; Facebook for Business posts; the State Department's #SpringBreakBadly campaign; Instagram's minute-long videos; #ProjectLiteracy, the #TheBananaPeelChallenge; plus great new apps and important stats and a lot of stuff in between.
Read More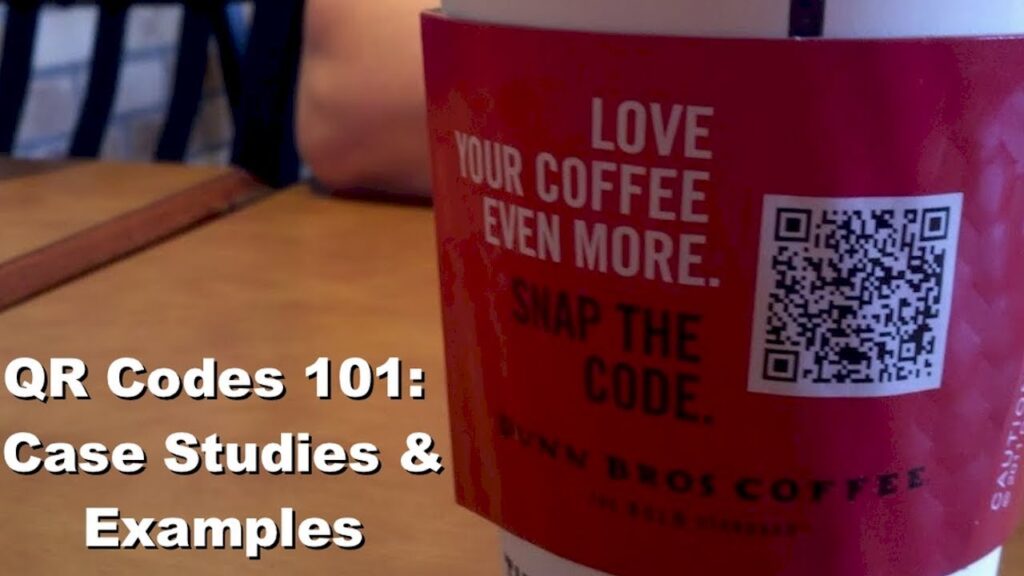 This episode: Taco Bell's waffle breakfast phones; Caribou Coffe's aggressive upsells; LEGO's social media; and Zappos' Instagram personal shoppers.
Read More