Posts Tagged 'Video Messaging'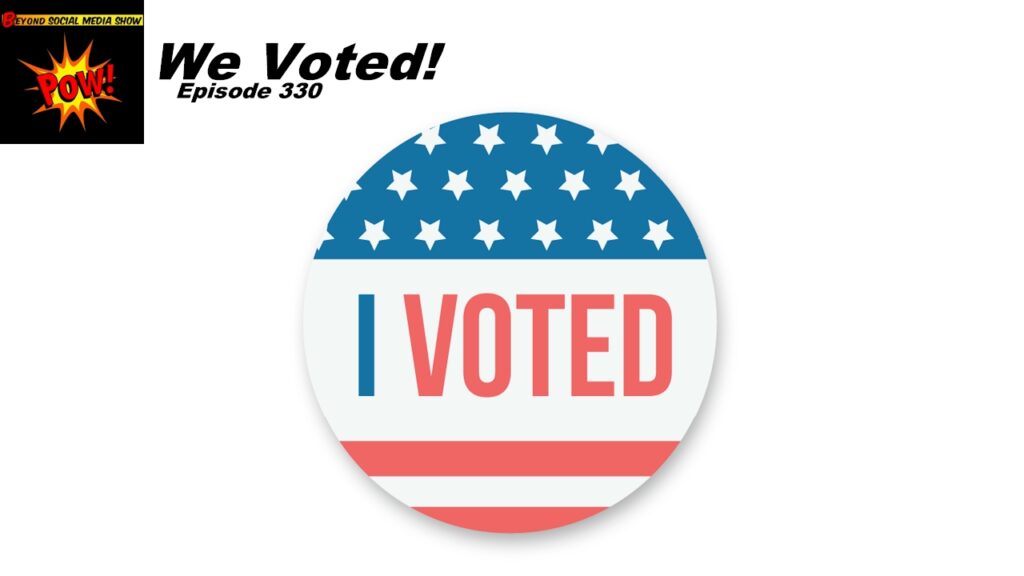 Episode 330: BL and David discuss Van Jones' on-air tears of joy over the presidential election result; the ROI of I Voted stickers; Cheese Boy wins the internet with a successful fondue fountain; a PR agency's superb election survival kit branding; Shopify and TikTok partner on shoppable ads; Calm's clever election night sponsorship; Typosquatting; a photo credit backlink scam; The Gap can't bridge the divide;…and much, much more.
Read More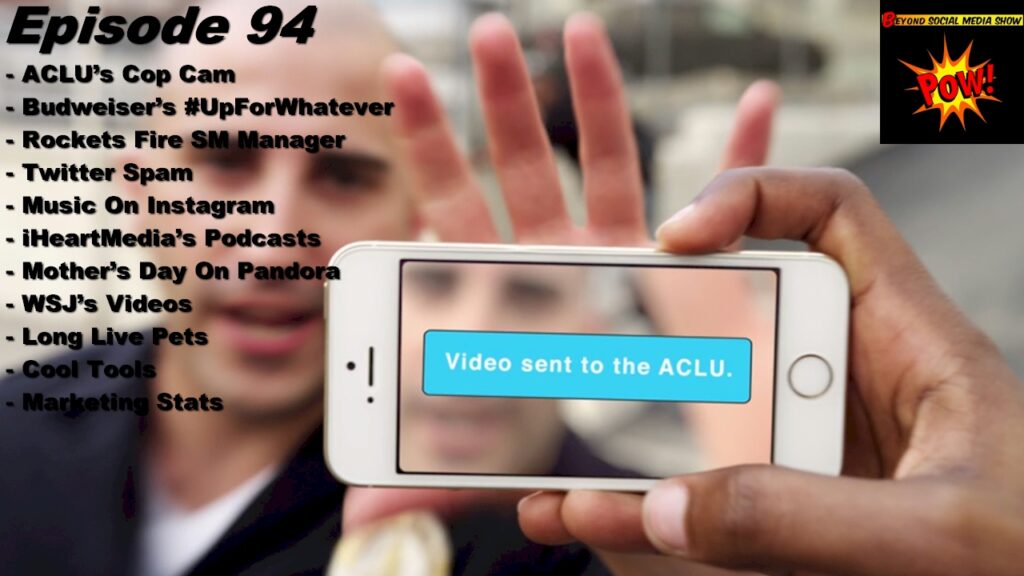 Co-hosts B.L. Ochman & David Erickson discussed Budweiser's #UpForWhatever campaign; the Rockets firing their social media manager; Twitter brand spam; music on Instagram; a pet adoption campaign; Pandora's Mother's Day video; the ACLU's cop cam app; the Wall Street Journal's video team; iHeartMedia's podcasts; plus great new apps and important stats and a lot of stuff in between.
Read More