Posts Tagged 'Seth Green'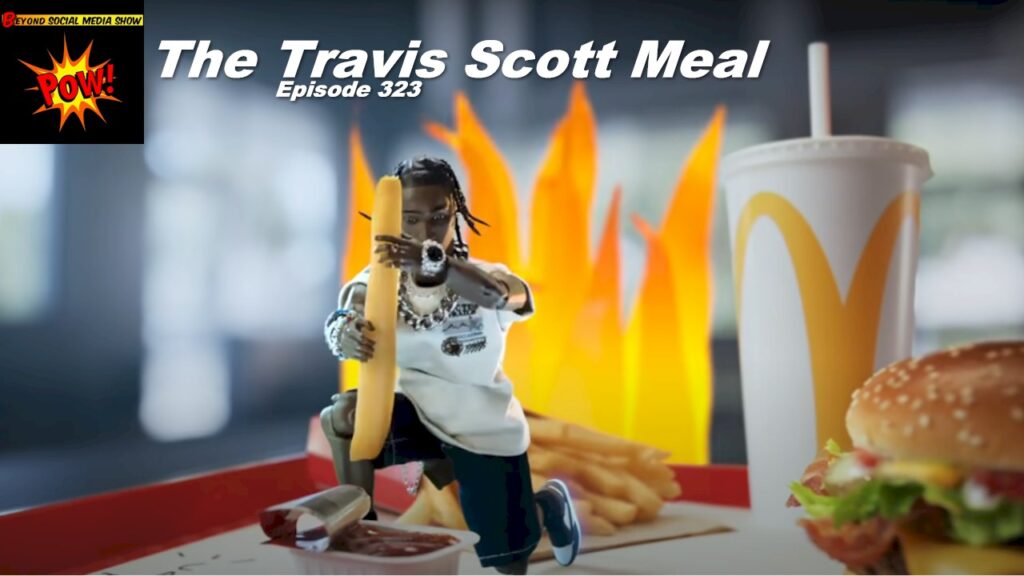 Episode 323: BL and David discuss McDonald's new stop-motion 30-second spot featuring the Travis Scott Meal; the wonders of a livealbe wage; Logofonts; Snapchat's voting tools; YouTube Shorts; Kara Swisher's Sway podcast; Patagonia's pottymouth; Facebook's failure to act; YouTube blocks iOS picture-in-picture mode;…and much, much more.
Read More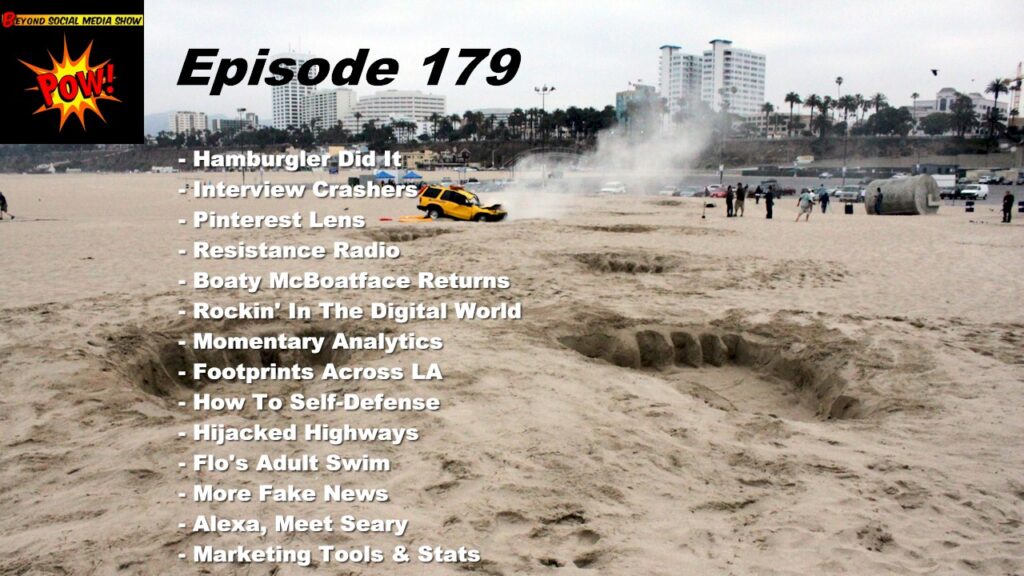 Episode 179: Co-hosts B.L. Ochman and David Erickson discussed McDonald's Trump tweet; BBC interview crashers; Pinterest's Lens; Amazon's Resistance Radio; Boaty McBoatface's return; Fender's rockin' in the digital world; Twitter Moment analytics; King Kong's Los Angeles rampage; self-defense how to videos; hijacking Peruvian highways; Progressive Insurance takes an Adult Swim; 3D-printed houses; more fake news; Alexa's Siri nightmare;…and much, much more.
Read More