Posts Tagged 'Search Advertising'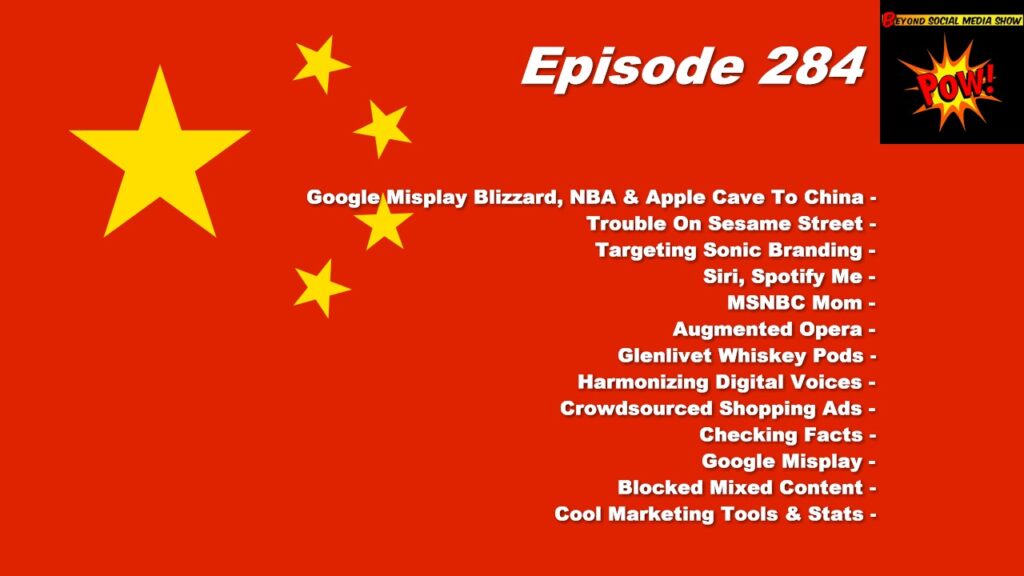 Episode 284: BL and David discuss American companies that cave to Chinese censorship; a Sesame Street character who addresses addiction; Target's emphasis on audio branding; Siri comes to Spotify; an adorable MSNBC interruption; an augmented reality opera marketing campaign; whiskey pods; Amazon's initiative to get voice assistants to work together; top sites that fact check fake news; malicious apps in Google Play; Google crowdsourced shopping ads; Google will soon block mixed content; and much, much more.
Read More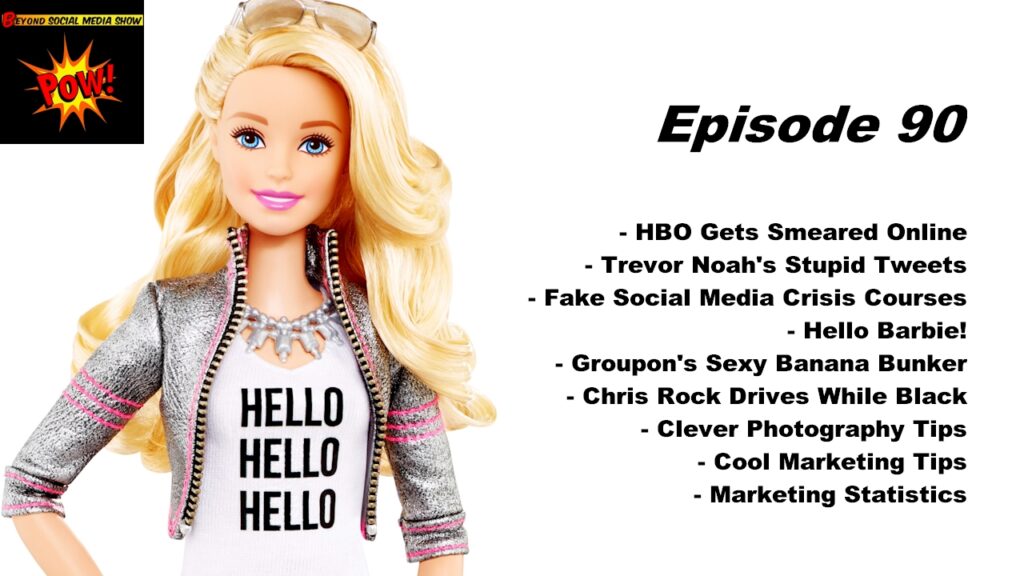 Episode 90: Co-hosts B.L. Ochman & David Erickson discussed the new WiFi enabled talking Barbie; Scientology Twitter campaign against HBO; Trevor Noah's six sexist tweets; Chris Rock drives while black; virtual crisis communications training; Groupon's banana bunkers; Fixodent's lion video; Miller Theatre's canine composers; photography composition tips; plus great new apps and important stats and a lot of stuff in between.
Read More