Posts Tagged 'Samsung Gear'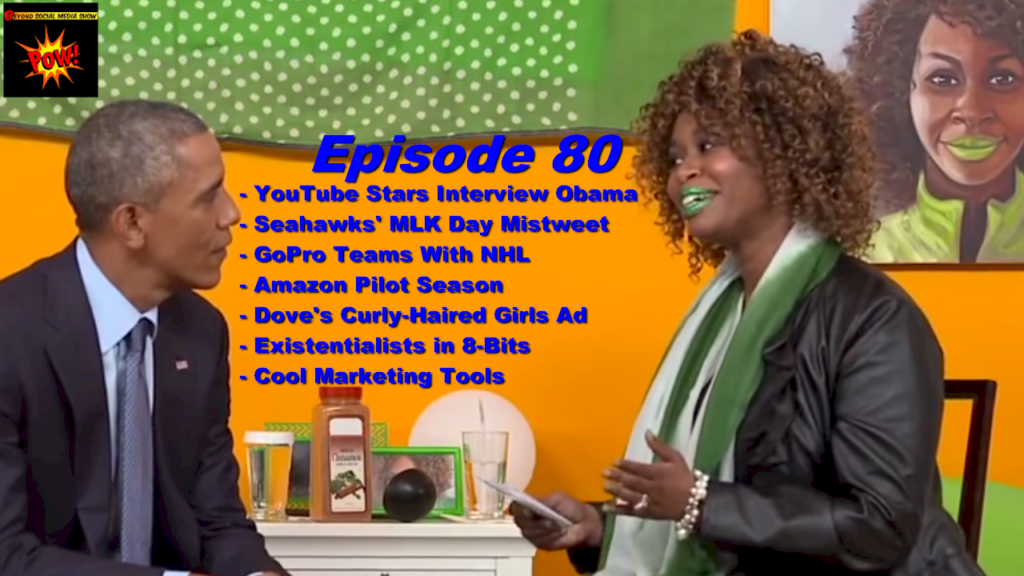 Episode 80: The Seattle Seahawks' MLK Day mis-Tweet; interviews with the President by three YouTube stars; NHL & GoPro; cool marketing tools & much more.
Read More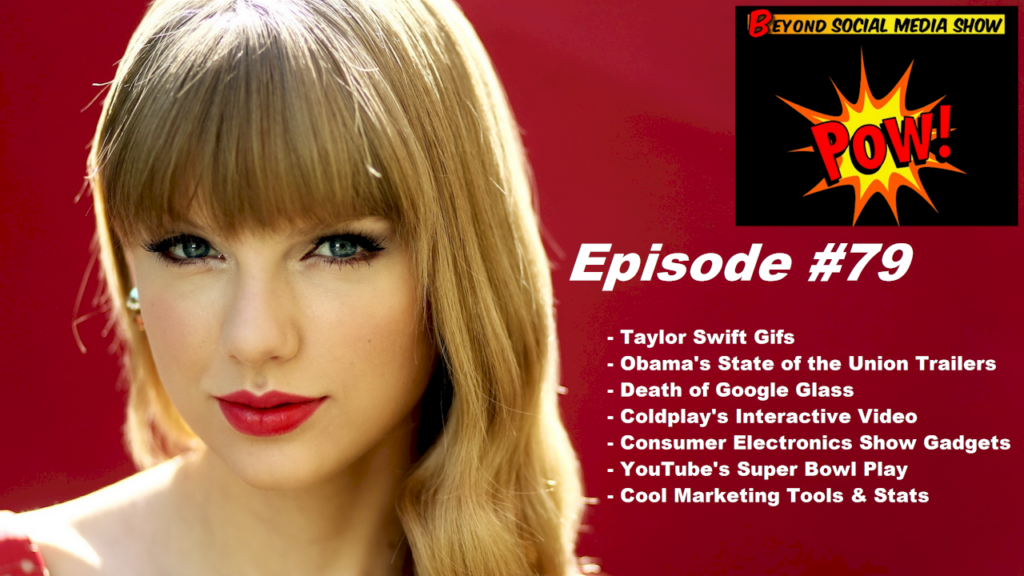 Co-hosts B.L. Ochman & David Erickson discussed the 12 Taylor Swift Gifs House Speaker John Boehner recently shared; President Obama's State of the Union trailer videos; the apparent demise of Google Glass; Coldplay's interactive animated music video; Consumer Electronics Show gadgets, the 12 Monkeys "lighting track"; plus great new apps and important stats and a lot of stuff in between.
Read More