Posts Tagged 'Press Conference'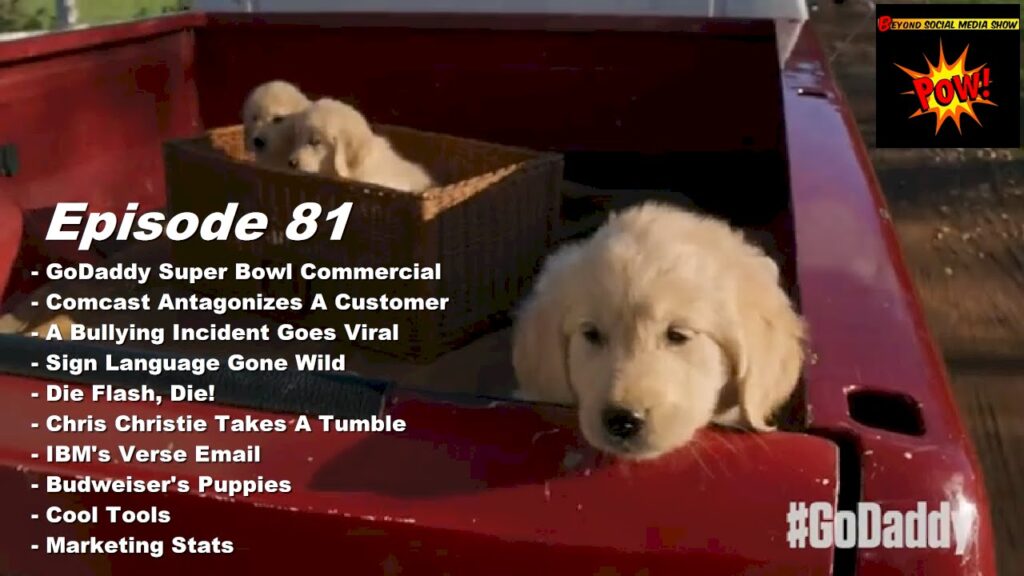 Co-hosts B.L. Ochman & David Erickson discussed GoDaddy's recently-pulled puppy Super Bowl commercial; Comcast's customer service department antagonizing customers; an online bullying incident that spirals out of control; and a lot more.
Read More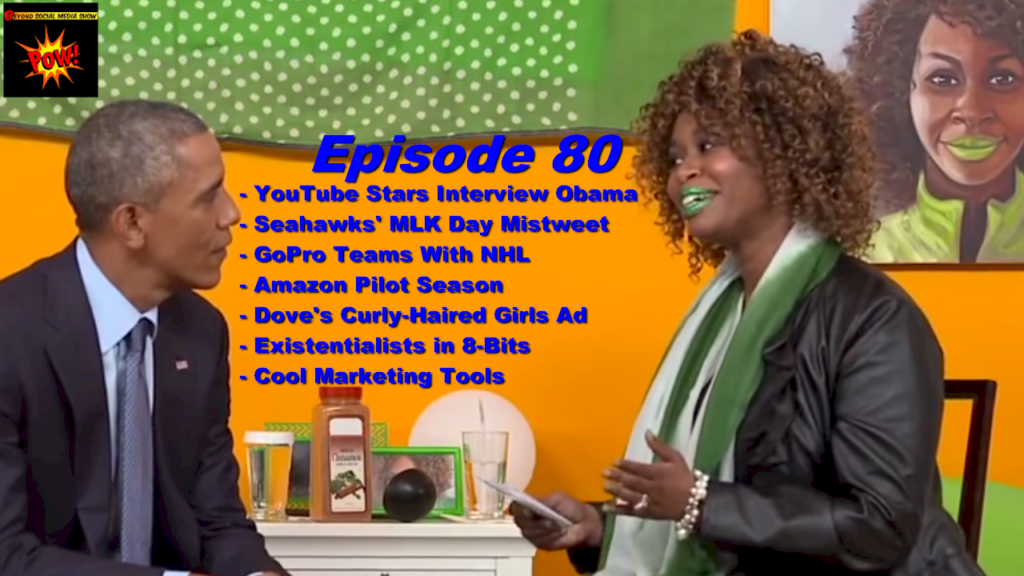 Episode 80: The Seattle Seahawks' MLK Day mis-Tweet; interviews with the President by three YouTube stars; NHL & GoPro; cool marketing tools & much more.
Read More