Posts Tagged 'Pharmaceutical Advertising'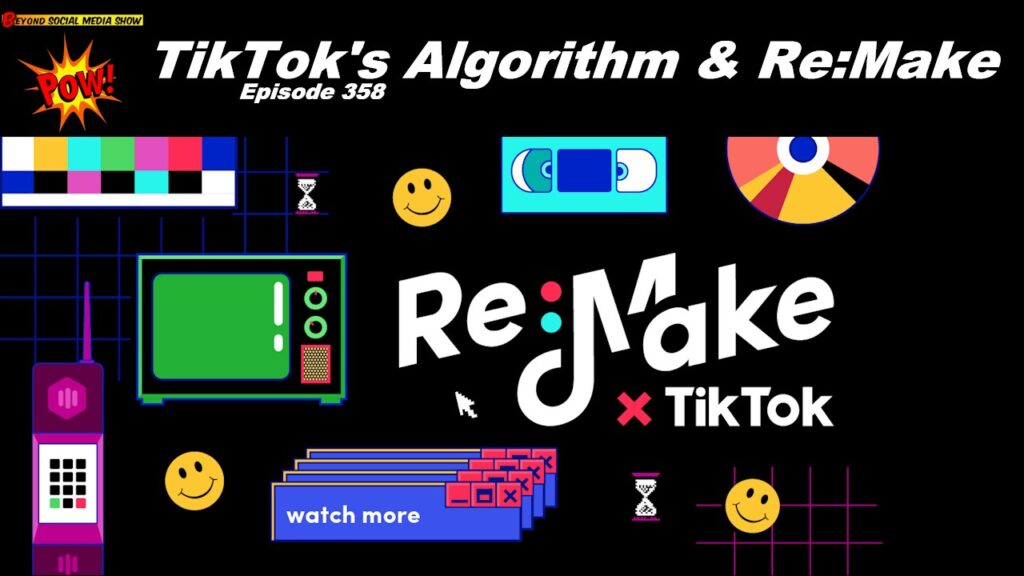 BL and David discuss the Wall Street Journal's superb investigative journalism revealing how TikTok's recommendation algorithm works; TikTok's push to get users to recreate classic commercials; non fungible tokens for Coca-Cola and Twitter; the rise of low-fidelity video ads; Google's adoption of email authentication protocols; more Google My Business call data; Amazon measures in-store customer experience; social media's anti-semitism problem; Kraft ice cream; middle-aged dancing guys; influencer spending…and much, much more.
Read More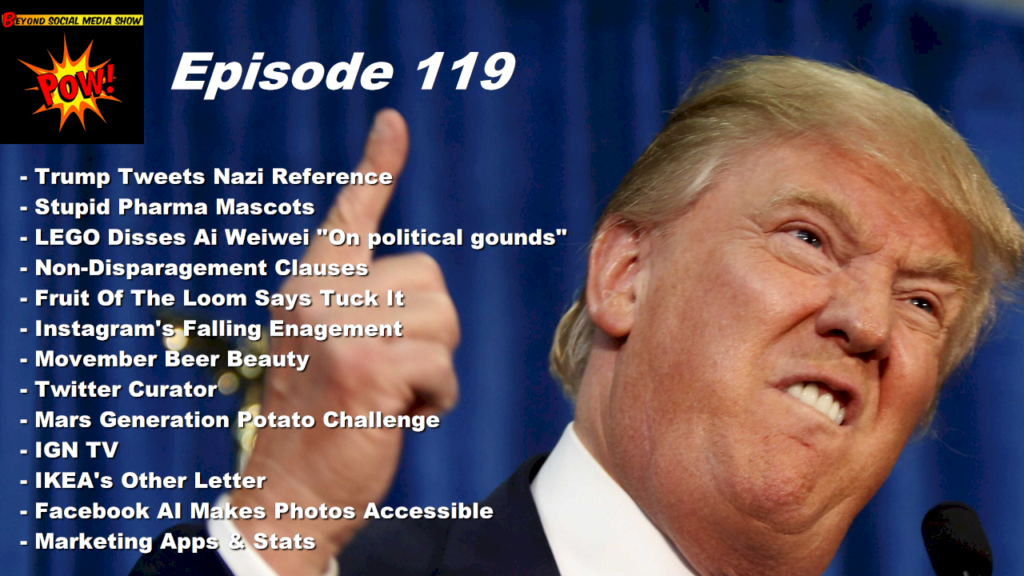 Co-hosts B.L. Ochman & David Erickson discussed Donald Trump's Nazi tweet; absurd pharmaceutical mascots; LEGO denying Chinese artist LEGO bricks; Congressional action on bad review clauses; Fruit of the Loom's tuck it in campaign; Instagram's falling organic engagement; Carlsberg Beer's Movember products; Twitter Curator opens to everyone; the Mars Generation potato challenge; IGN TV; IKEA's other letter; Facebook's artificial intelligence; the graphic novelization of iTunes' terms of service; the Poo Pourri ad; plus great new apps and important stats and a lot of stuff in between.
Read More