Posts Tagged 'Mobile Video'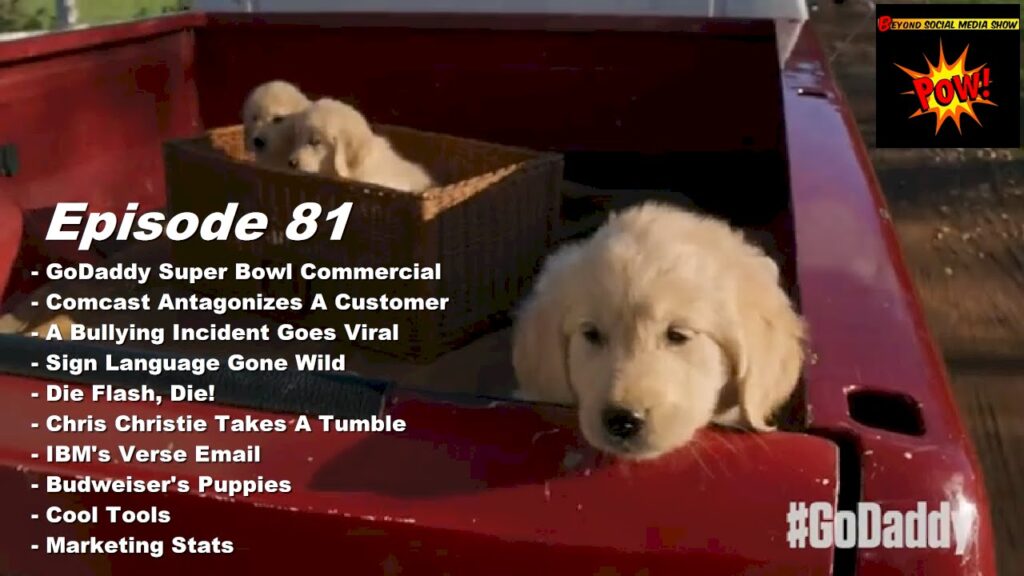 Co-hosts B.L. Ochman & David Erickson discussed GoDaddy's recently-pulled puppy Super Bowl commercial; Comcast's customer service department antagonizing customers; an online bullying incident that spirals out of control; and a lot more.
Read More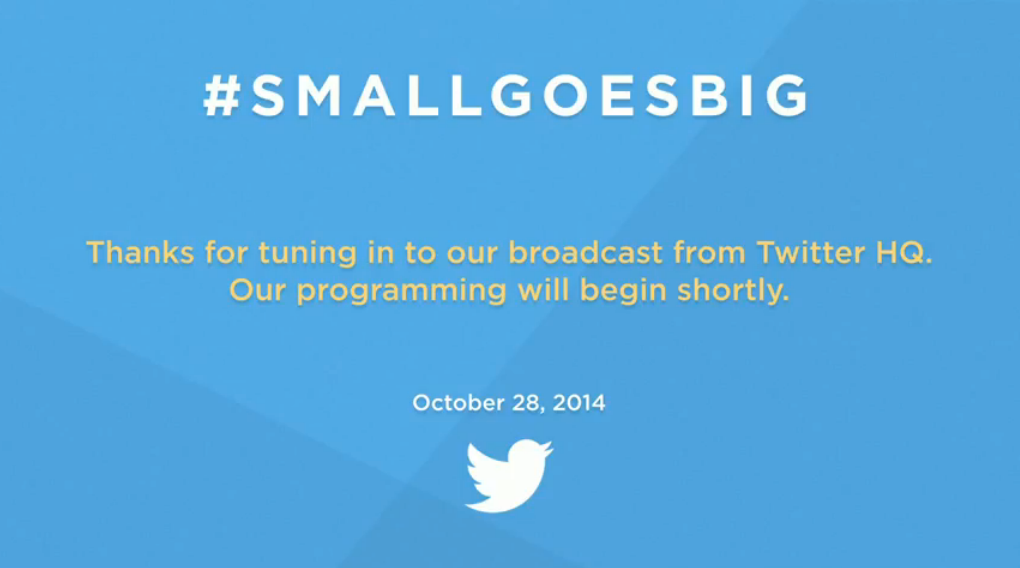 Episode 70: BL and David discuss Twitter's live streaming event on YouTube, Samsung scaring customers, NASA's audio awesomeness and much, much more.
Read More