Posts Tagged 'Minnesota Twins'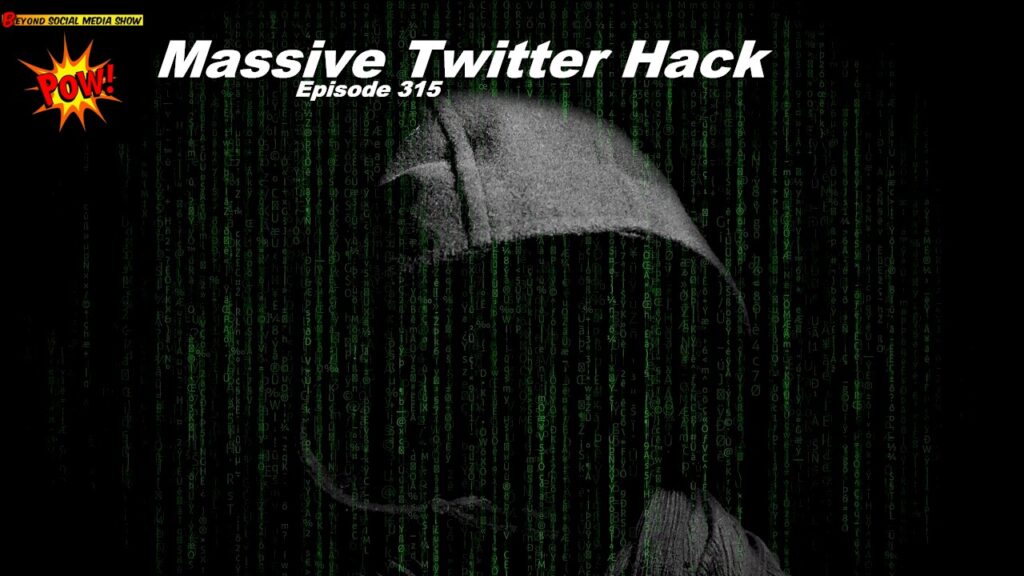 Episode 315: BL and David discuss the massive Twitter hack and Bitcoin scam directed at high-profile accounts; the Minnesota Twins broadcast a scrimmage with a crowdtrack; free Grow With Google courses; long-term care seniors pose for iconic classic rock album cover recreations; Michelle Obama's new podcast on Spotify; Hulu rolls out self-serve advertising; an ad agency goes fully remote; Target joins the growing list of retailers mandating masks for customers; Chris Cuomo calls out Trump over Goyagate; Instagram to clone TikTok; Hong Kong's protest movement keeps getting stymied by Apple;..and much, much more.
Read More
Episode 176: Co-hosts B.L. Ochman and David Erickson discussed NASA's Facebook live feed of its discvoery of a new solar system; the Washington Post's new motto; silly superheroes; Sweden's Trump Twitter storm; Twitter's time out room; live video streaming sports on Twitter & Facebook; Facebook's autosound; fake news movie promotion campaign; how to leak securely; Instagram's New Carousel Posts; dragon drones; …and much, much more.
Read More